Fast, flexible 5G Serial Consoles and Services Routers
Nodegrid brings the speed and flexibility of 5G to your business.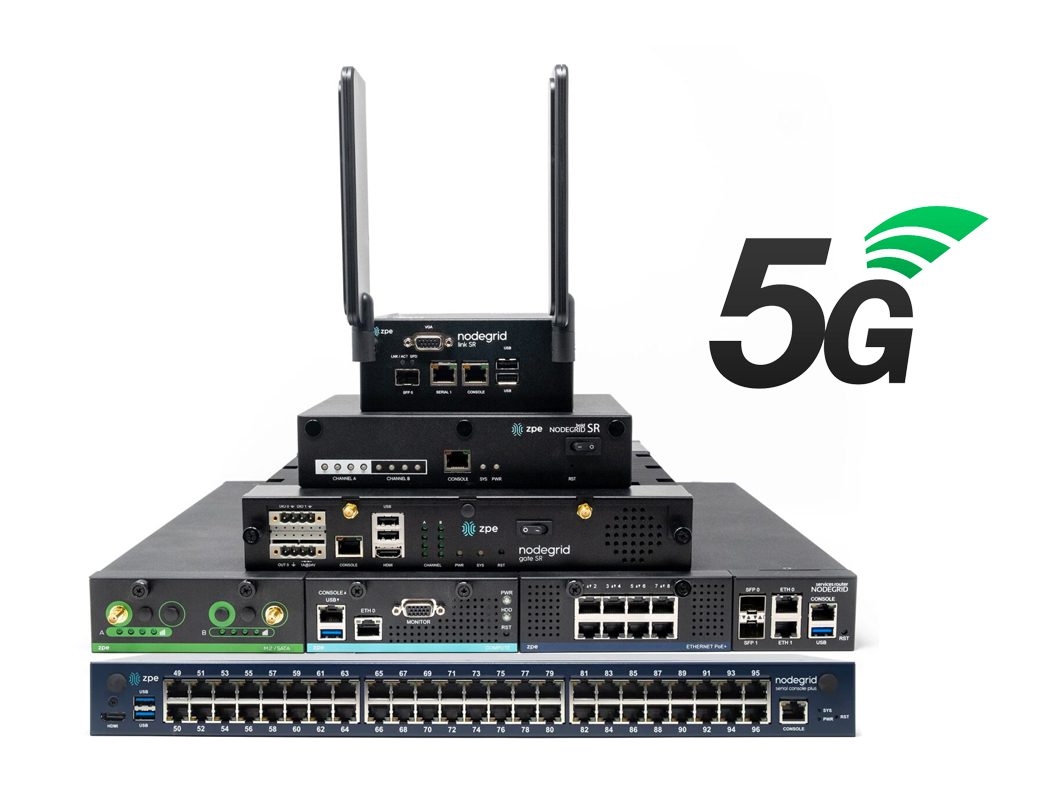 With 5G Nodegrid Serial Consoles and Services Routers, you can generate revenue without a main ISP connection, cut SIM costs, and gain seamless backup for primary and management networks.
"Nodegrid cut costs by $75k per year and that was just the beginning. We've quadrupled business, but this solution is actually shrinking our workload."
Through Dec 31, 2023, activate these special offers:
$500 per trade-in
50% off select Nodegrid SR devices
Free 25-device ZPE Cloud license ($2,500 value)
Why 5G with Nodegrid?
5G on Nodegrid lets you do business without interruption
Fast 5G means you deploy and generate revenue on your schedule. No more waiting for main-line connections.
Save on SIM costs – One Nodegrid device feeds 5G to an entire site, so you can get rid of dedicated boxes & contracts.
Eliminate risk and management headaches. One 5G entry point minimizes your attack surface and gives admins point-and-click access to every connected device.
5G Serial Consoles and Services Routers deliver speed and resilience to every industry
Nodegrid Serial Consoles bring reliable 5G to in-band and out-of-band networks for any deployment: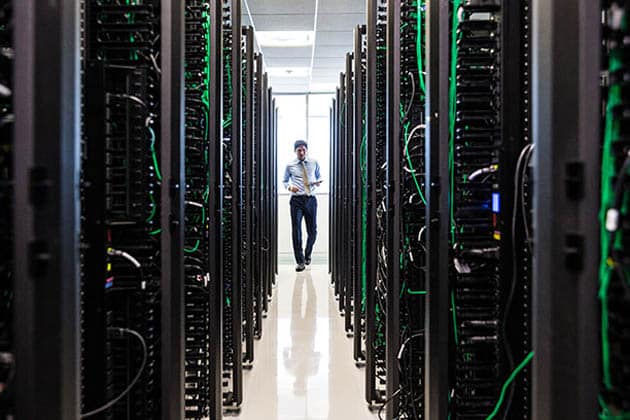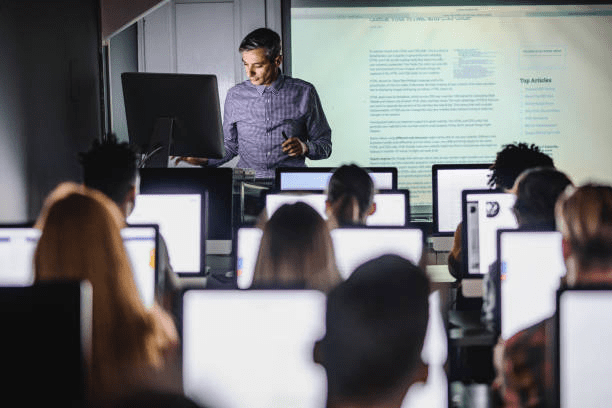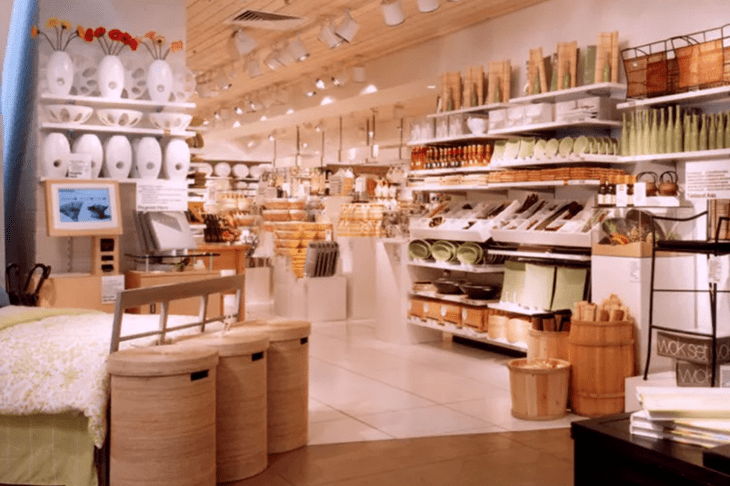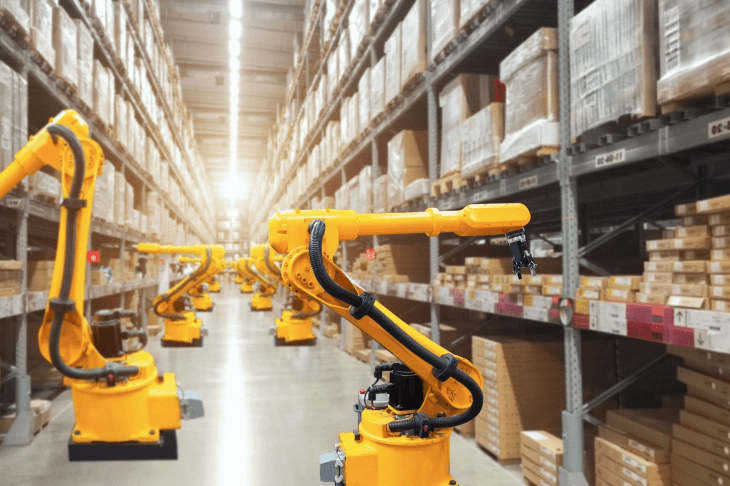 Bring critical services online right away, with up to 3.4Gbps download speeds via single- or dual-modem 5G Nodegrid device
Ensure business continuity with IP passthrough, for seamless 5G failover during unforeseen downtime
Get mission-critical connectivity with global 5G, 4G, & 3G coverage certified by AT&T, Telit, & Verizon
Reduce the costs of separate cellular and out-of-band boxes, with one Nodegrid 5G device to serve primary networks and provide remote management access
Get responsive in-band & out-of-band using serial, Ethernet, & SFP modules
Pair with ZPE Cloud for true zero-touch provisioning and a birds-eye view of all your sites