When it comes to improving edge network resilience, traditional WAN architectures can easily get in your way.
Suppose you're setting up an electrical substation, cellular base station, or other distributed remote infrastructure to incorporate cloud-based networking. To deploy, you need to configure a slew of cloud-enabled devices, from IoT sensors, to routers, firewalls, SD-WAN boxes, and out-of-band and cellular failover appliances. The physical footprint alone is intimidating, and is rife with points of failure. On top of all this, you need the right management tools to ensure everything runs smoothly. You might need visibility on power grid sampling, application performance, or user experience, with management software that lets you troubleshoot individual components of your infrastructure.
It's not just your network or your business riding on your shoulders — it's people's livelihoods, whether they rely on you for delivering essential utilities or keeping them connected to the world.
That's why it's so important to boost edge network resilience and shield your customers from outages. And it's why ZPE Systems now hosts Palo Alto Networks' Prisma SD-WAN offering. Read the full press release, and download the brief below for details.
But before you do, here are three tips to help you improve edge network resilience.
How to improve edge network resilience
1. Respond fast with out-of-band
It's 8pm, and suddenly a surge of customer tickets crowds your support desk. You quickly scan the issues and realize that one of your towers is offline, causing an outage for many of your rural customers. One of your on-call technicians is standing by for dispatch, but the hour-long drive means your teams will be fielding complaints for at least 60 minutes. Meanwhile, customer satisfaction begins to drop and one star reviews pour into your online channels.
This is all too common with edge network support, and it highlights why out-of-band management can be a life saver. Instead of having to dispatch IT support technicians to establish a physical connection and allow HQ to remote-in for troubleshooting, what if you could respond instantly from anywhere? With out-of-band, you get an isolated management network that's separate from your production network, and you can establish a connection using cellular, broadband, DSL, or even phone lines. This means you can quickly gain access to your infrastructure, and with an advanced out-of-band solution like Nodegrid, you can simply open your web browser to troubleshoot and resolve issues — whether you need to reboot a network switch, reconfigure a firewall, or analyze and adjust traffic flows.
No matter your deployment, out-of-band is essential to improving edge network resilience.
2. Stay connected with cellular backup
Part of boosting edge network resilience involves diversifying the types of connections at each location. But this doesn't mean adding more layers of physical connections.
Although T1, T3, and MPLS links can serve as reliable backups, these physical connections most likely follow the same path as your main connection. So when a flood sends currents your way or a construction crew sinks a thousand-pound excavator bucket into your main line, chances are your physical backups will go down, too.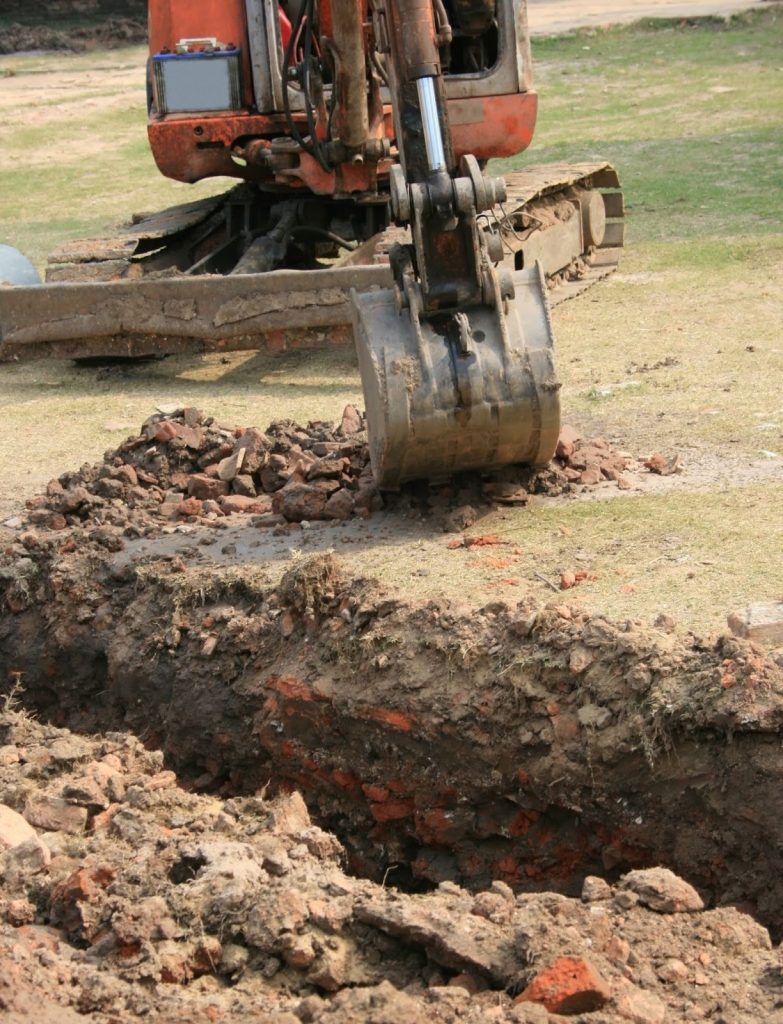 If you have 5G/4G LTE cellular, you can keep your locations online through all this. Your cellular connections can serve as failover paths, but also provide reliable backup for out-of-band networks. Download the joint solutions brief below and see how Nodegrid's failover helped a large oil and gas company eliminate the majority of their continuity issues at the edge.
3. Go vendor-neutral to centralize control
One of the biggest drawbacks to managing traditional WAN architecture is vendor lock-in. When you purchase one provider's SD-WAN or security solution, you're limited to using their unique management tools and integrating only pre-approved solutions (usually from them as well). This can make edge network resilience difficult to maintain, since you'll have to learn several different systems, protocols, interfaces, commands, etc.
When you centralize control, however, you get access to all the tools you need, using a single gateway. The best platforms for this feature a vendor-neutral operating system and rich API library that can accommodate your custom and third-party integrations.
Imagine no longer needing to log in and out of every solution in your stack, and instead using single sign-on to gain access to your SD-WAN's cloud controller, next-gen firewall, application performance monitoring app, and every part of your edge infrastructure. For a major digital security company, this meant cutting resolution times in half using a single tool that helped them provide continuous monitoring and achieve instant response times.
See how Palo Alto Networks and ZPE Systems boost edge network resilience
Prisma SD-WAN and Nodegrid help companies streamline deployment, configuration, and management of their edge networks. Download the brief for full details.