The Nodegrid platform streamlines retail network management with secure, customizable, and vendor-neutral solutions. Deploy Nodegrid retail network solutions at every remote branch for end-to-end control over the entire network architecture.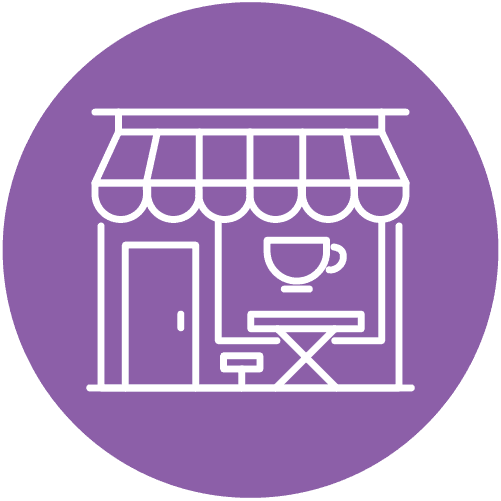 All-in-one branch networking with fast and reliable Wi-Fi access for an improved customer experience.
Bold SR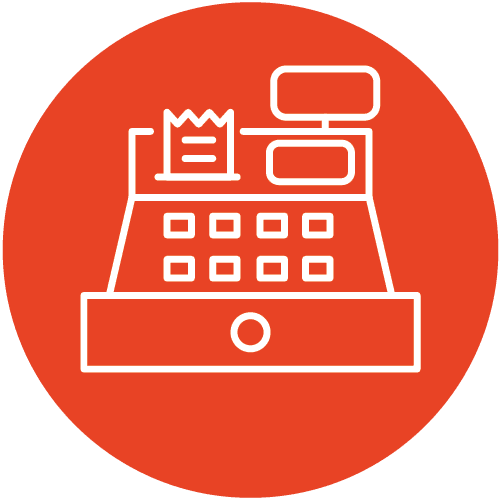 Branch networking with Zero Trust security and cellular failover to reduce business disruption.
Gate SR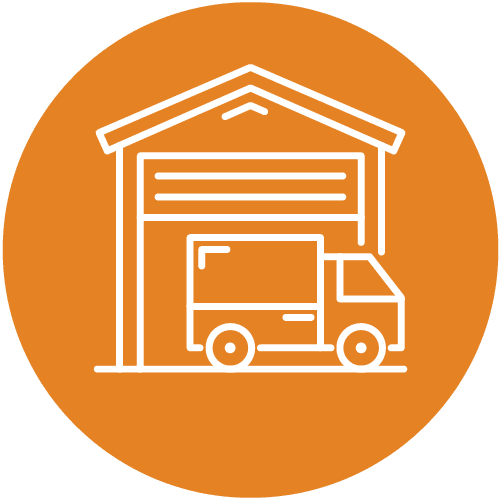 Modular, scalable networking and serial console device management for large deployments.
Net SR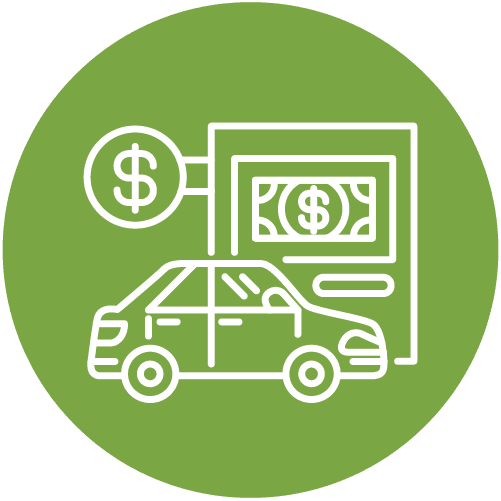 Fast, reliable, and secure connectivity for outdoor and IOT devices using 5G/4G LTE.
Mini SR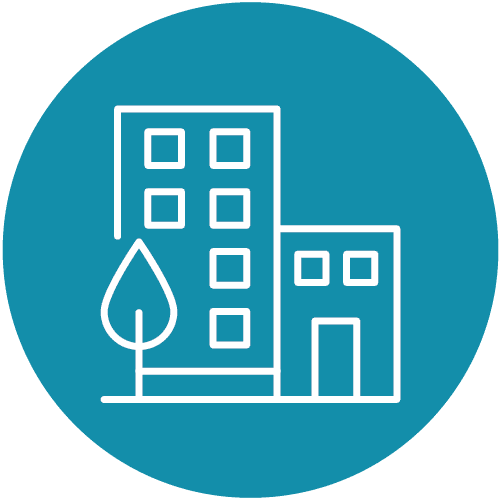 Unified orchestration of remote devices and infrastructure for streamlined retail network management.
ZPE Cloud
Schedule a free demo to see the Nodegrid retail network management platform in action.
Solving retail network management problems with ZPE Systems
| | |
| --- | --- |
| The challenge: | ZPE's solution: |
| Shrinking time-to-market with fast, repeatable deployments | Day 0 automated setup of site equipment |
| Providing fast and reliable connectivity to all stores | Many link types, including failover to 5G and FirstNet for reliable backup connectivity |
| Securing many locations with critical patches and updates | Hardware encryption, up-to-date OS, and 24-hour vulnerability patching |
| Remotely troubleshooting on-site equipment & recovering failed devices | Independent, remote out-of-band (OOB) for instant access and remediation |
| Updating, monitoring & managing distributed network architectures | Probes & USB sensors to collect data and prevent outages |
Secure retail network solutions with complete vendor freedom
Nodegrid unifies network management workflows under one vendor-neutral platform. Streamline your retail network operations by using Nodegrid hardware to directly host third-party security solutions, automation playbooks, or containerized applications, or extend Nodegrid's software with rich API libraries. Nodegrid acts as a customizable services delivery platform, adapting to any use case and solving any retail network management challenge.
Request a demo
of ZPE Cloud to see how our vendor-neutral platform simplifies retail network management.
Security is one of the biggest challenges facing retail network teams. POS systems, self-service kiosks, and IoT devices are attractive targets for cybercriminals. Nodegrid helps retail companies improve their security posture by providing a centralized platform for holistic, end-to-end network observability and security monitoring. Plus, Nodegrid uses enterprise security features like device geofencing, TPM encryption, firewall packet inspection, and SAML 2.0 authentication integration for added network protection.
Reducing CAPEX & OPEX for retail deployments
A large retailer's legacy network infrastructure was causing disruptions that impacted the customer experience and increased operational costs. With a single Nodegrid solution, they were able to consolidate and modernize their network to improve efficiency and performance.
Out-of-band (OOB) management is critical to remote network management, but traditional designs involve deploying additional infrastructure that takes up space at every remote site. When a Fortune 500 company needed a streamlined OOB solution at their online distribution center, a single Nodegrid Services Router provided scalable, cost-effective control without wasting rack space, energy, or CAPEX & OPEX.
The Nodegrid Net SR (NSR) is a modular solution that's customizable and scalable for large, complex deployments. With expansions for additional port configurations, computing power, storage, or cellular/Wi-Fi/SATA, the Net SR is adaptable to any retail use case.
| | | | | |
| --- | --- | --- | --- | --- |
|   | Nodegrid Mini SR | Nodegrid Gate SR | Nodegrid Bold SR | Nodegrid Net SR |
| Network | 2 x 1Gb ETH | 2 x SFP+, 5 x Gb ETH, 4 x 1Gb ETH PoE+ | 5 x Gb ETH | 2 x 1Gb ETH, 2 SFP+, Multiple Cards |
| Wi-Fi | Yes | Yes | Yes | Yes |
| Cellular (Dual-Sim) | 1 | 1-2 | 1-2 | 1-4 |
| Serial | Via USB | 8 | 8 | 16-80 |
| CPU | x86-64bit Intel Processor | x86-64bit Intel Processor | x86-64bit Intel Processor | x86-64bit Intel Processor |
| Storage | 16GB SSD | 32GB – 128GB | 32GB – 128GB | 32GB – 128GB |
| Secondary Additional Storage | – | Up to 4TB | Up to 4TB | Up to 4TB |
| PoE+ Output | – | Yes | – | Yes |
| Power | Single | Single or Redundant | Single | Single or Redundant |
| Data Sheet | Download | Download | Download | Download |
Nodegrid provides retail network solutions to fit any use case and overcome any problem.
To learn more about the Nodegrid platform, contact ZPE Systems today.