Take the Work out of Network
ZPE Systems solves the increasing demands for availability, security, and scalability at data centers and branch locations with Gen 3 Out-of-Band Serial Consoles, Infrastructure Automation, and our Services Delivery Platform.
Datacenter Infrastructure
Management at Scale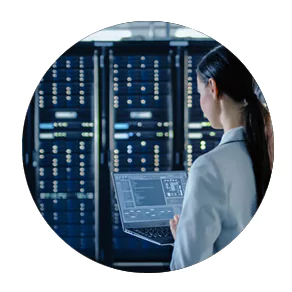 Secure your deployments with cloud-based provisioning, and scale simply by plugging into auto-sensing devices. Standardized remote management means you never need to visit the datacenter.
Critical Remote Infrastructure Management for Branch, Campus & Colocation Sites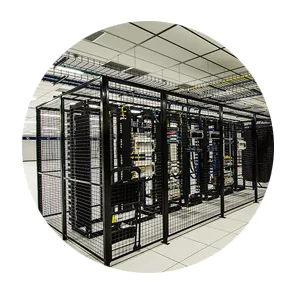 Meet demand and deploy in a single day via secure, cloud-based provisioning. Eliminate downtime using solutions of your choice, and optimize experiences at scale with secure remote control.
Remote Network Management
Provide support from anywhere with remote out-of-band management. Control monitoring & reporting, network functions, & device power.
Deploy and scale automatically using zero touch provisioning, & modernize your legacy environment with granular SD-Branch capabilities.
Minimize Impact of Disruptions
Actionable data helps you fortify your datacenter operations, while redundant failover connectivity keeps you online through any outage.
Simplify Branch Infrastructure
Save on CAPEX & OPEX with application hosting & network function virtualization. Our vendor-neutral management tool gives you full branch control.
Increase Productivity with Automation
Cut busywork using automation & scripting tools. Tighten up integrations with Docker & Kubernetes containers, & make life easy for NetOps & DevOps.
Secure Access Service Edge (SASE) delivers secure access at every edge. Stay protected with control of SD-WAN, firewalls, user management, & more.
You Deserve Pain-Free Networking
Whether you're in retail, finance, oil & gas, or any other industry, your network should be a value creator. That's why network engineers from the world's top brands choose ZPE Systems.
Nodegrid's all-in-one devices & intuitive software give you total remote control. For out-of-band management, SASE, & SD-Branch, it's the most compact & powerful solution on the market.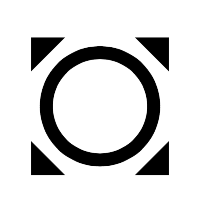 More Power
More VNFs, more sessions, & more possibilities with multi-core, Intel-based hardware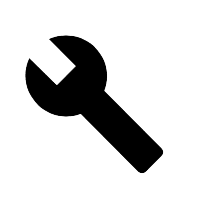 More control
See & manage your entire infrastructure using our patented, vendor-neutral software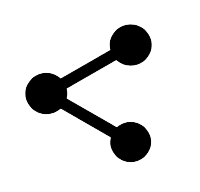 More flexibility
Deploy 3rd-party applications of your choice, for networking that adapts to you
Free Resources & Useful Information

What Makes a Gen 3 Serial Console?
Discover how to do away with manual configuration and time-consuming setup.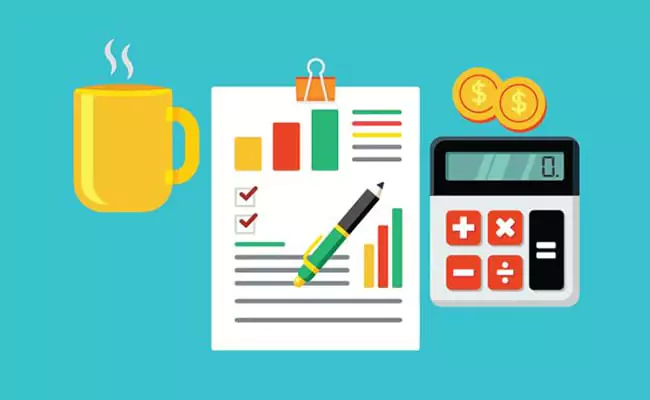 Use our ROI calculator to see how much you'll save with Nodegrid.

How to Upgrade to Gen 3 Out-of-Band
Find out how exactly you can upgrade to Gen 3 for new deployments or existing environments