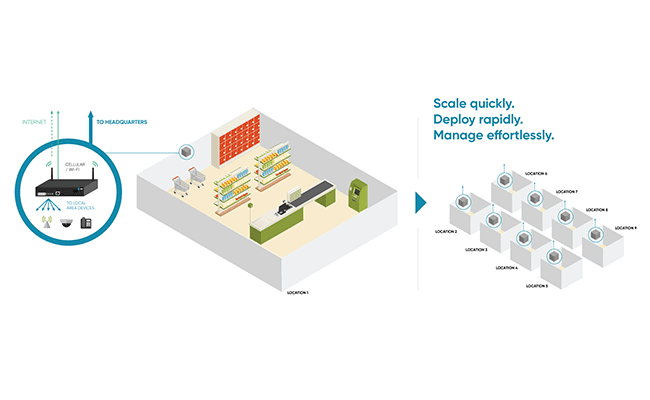 Get SD-Branch for convenient,
cost-cutting networking
Nodegrid's SD-Branch platform allows you to boost response times & cut your expenses. Manage everything inside the branch, from routers & failover connections, to smartphones and client devices, all on one easy-to-use platform.
Get granular network control to optimize every branch
Deploy all-in-one devices for a smaller, efficient stack
Save money with convenient scaling & remote support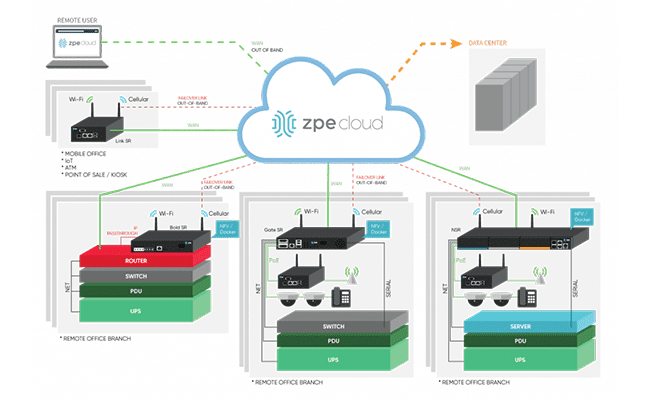 Case Study
Optimize branch networks from a distance
Nodegrid puts you inside your branch networks, even from across the globe. Simply use your web browser to gain access, and Nodegrid's vendor-neutral software gives you micro-level control of remote sites. Adjust QoS settings, change traffic priorities, and even reboot devices connected to Nodegrid.
See how a digital security leader optimized their branch with Nodegrid. Take full control
Nodegrid's powerful platform puts you inside the branch, for total control of network devices, systems, & clients. Save space & energy
Nodegrid's all-in-one appliances replace up to six devices, giving you a smaller stack that's energy efficient.
Get ongoing savings
Consolidated devices lower CAPEX & shipping costs, while remote management keeps you saving on support.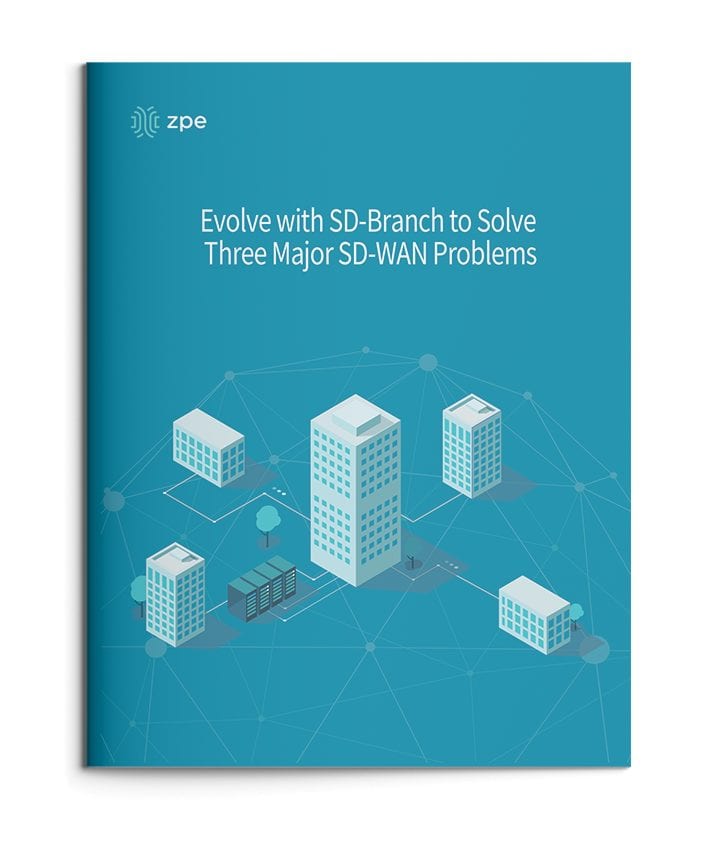 Evolve with SD-Branch to Solve Three Major SD-WAN Problems
For full visibility & control at the branch, you need to go beyond SD-WAN. Get our ebook to see why.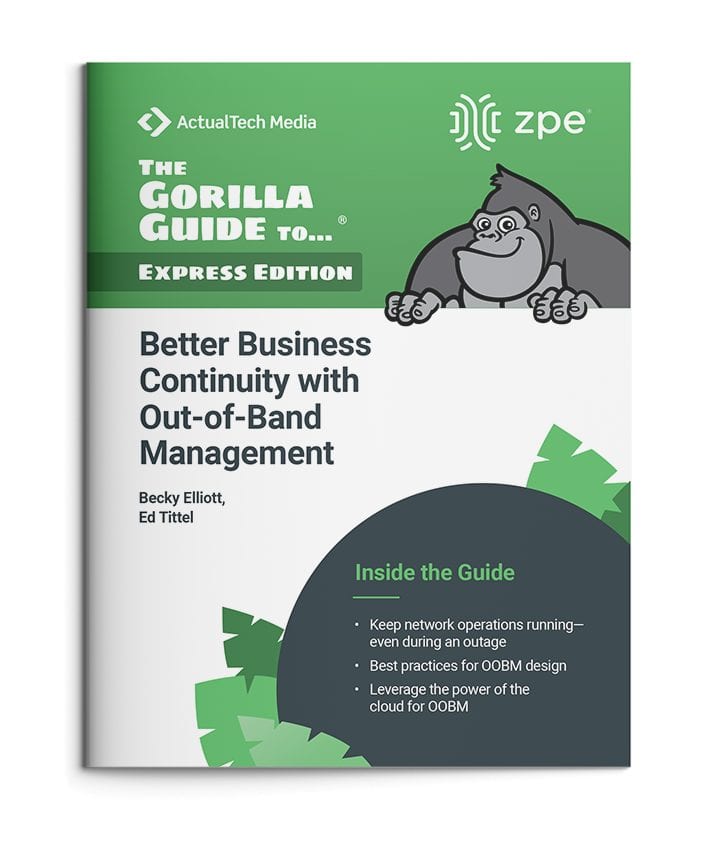 Gorilla Guide to Better Business Continuity
Your business relies on your network. Learn why you can't afford a day without out-of-band management.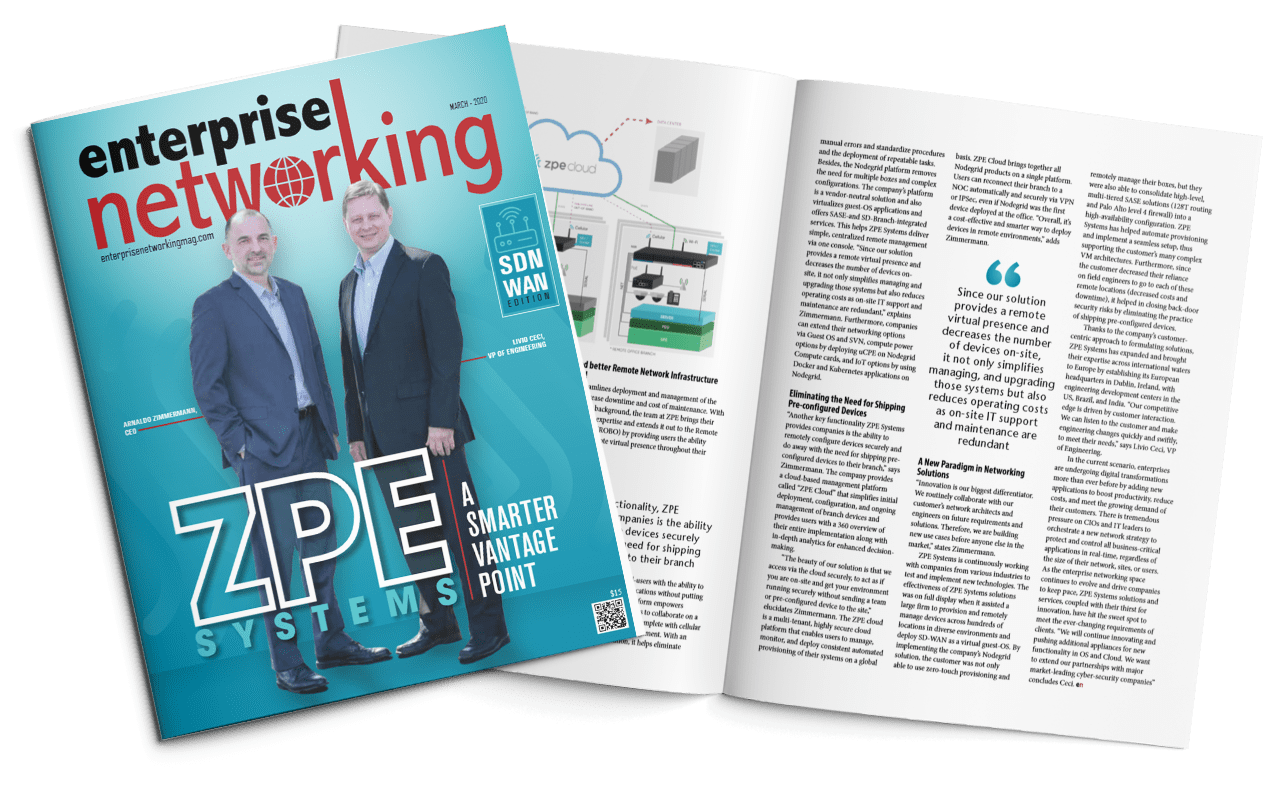 ZPE Systems: A Smarter Vantage Point
Explore how ZPE Systems brings innovation to networking, from out-of-band to SASE & SD-Branch.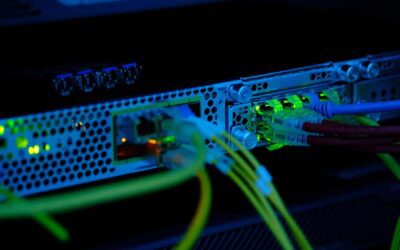 The Cisco ISR 2900 series of branch routers went EOS (end-of-sale) on the 9th of December 2017, and Cisco concluded support on the 31st of December 2022. In this guide, we'll compare migration...
read more