Cloud based network management with ZPE Cloud
Scale on demand & stay in control using ZPE Cloud
ZPE Cloud is cloud based network management that simplifies how you scale and manage branch networks. Connect Nodegrid devices to extend cloud-based control across your infrastructure, and experience more free & secure access to keep business going.
Scale easily with automated provisioning of end devices
Get convenient, VPN-less access from anywhere
Boost security using location-based features & SSO Deploy & orchestrate end devices
Say goodbye to manual configuration tasks. Push automation scripts to end devices using ZPE Cloud, with zero touch provisioning that orchestrates Day 0 to Day 2 tasks. Get secure branch access from anywhere
ZPE Cloud gives you secure remote access. You don't have to deal with VPN clients or worry about whitelisting IP addresses. Safely connect from anywhere to your branch networks. Enjoy total peace of mind
Ship completely unconfigured devices, and use geofencing that allows only you to safely provision every box. ZPE Cloud keeps your data secure before, during, & after deployment.
Cloud based network management benefits:
Cut costs & complexity using all-in-one devices
Gain hardened security with a Zero Trust environment
Replace clunky stacks with streamlined virtual appliances
Boost agility with a flexible, vendor-neutral platform
Guard the edge with Secure Access Service Edge (SASE) and SD-BRANCH
Get convenient control with cloud-based infrastructure management
Automate to Day 2 for savings that scale
ZPE Cloud is your secure gateway to true zero touch provisioning & orchestration. You no longer need to manually configure or compromise with partial automation. Simply write your scripts and push configurations globally — even to end devices — for plug 'n play deployments.
Scale fast with automated provisioning & orchestration
Use ZPE Cloud to securely push automation scripts to end devices
Get Day 0 to Day 2 orchestration, & take advantage of automated fixes
Failure? Easily reconnect to ZPE Cloud with Nodegrid's reset button
ISP issues? Deploy without a main connection thanks to Bluetooth pairing
Secure, Fast and Consistent Branch IT Device Provisioning and Deployment
Cloud Based Configuration, Management and Access
Simple Initial Deployment / Site Launch
360° Visibility of Your Network Connected Devices
Eliminate the Need for Shipping Pre-configured Devices
Reduce Unnecessary IT Personnel Trips to your Branch
Consistent Deployment and Provisioning with Access Around the Globe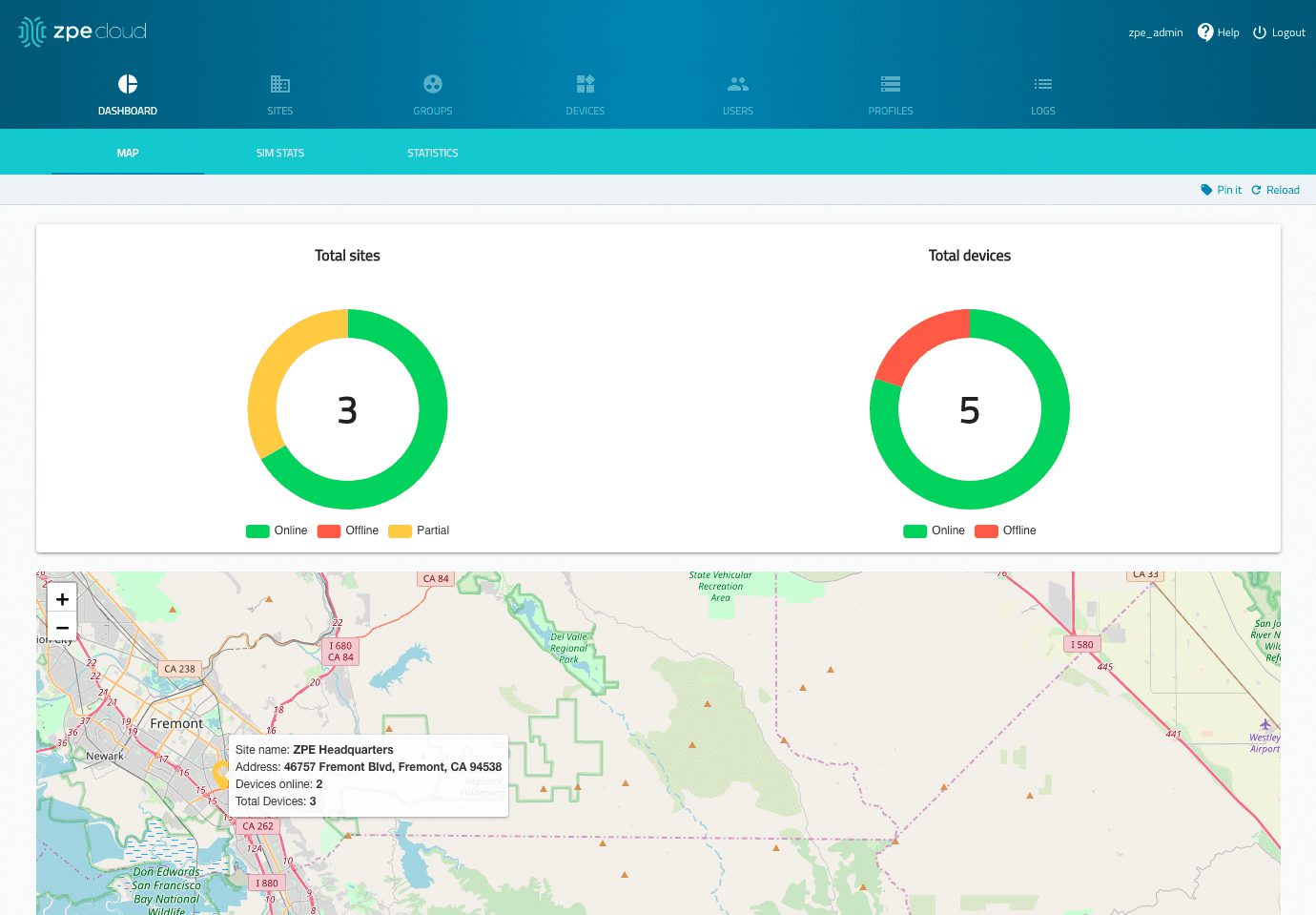 Gain security & freedom with VPN-less access
You demand secure remote access to your branch networks. You don't have to juggle VPN clients, IP addresses, & other security settings. Cloud based network management keeps you protected and gives you in-depth control of your locations, even if you're thousands of miles away…
Get secure, VPN-less access to all your branch locations
Stop juggling so many security settings & whitelisting IP addresses
Push configurations & upgrades, schedule backups, & manage from anywhere
Get real-time site & device updates, so you can instantly respond
Download the ZPE Cloud mobile app — available on App Store & Google Play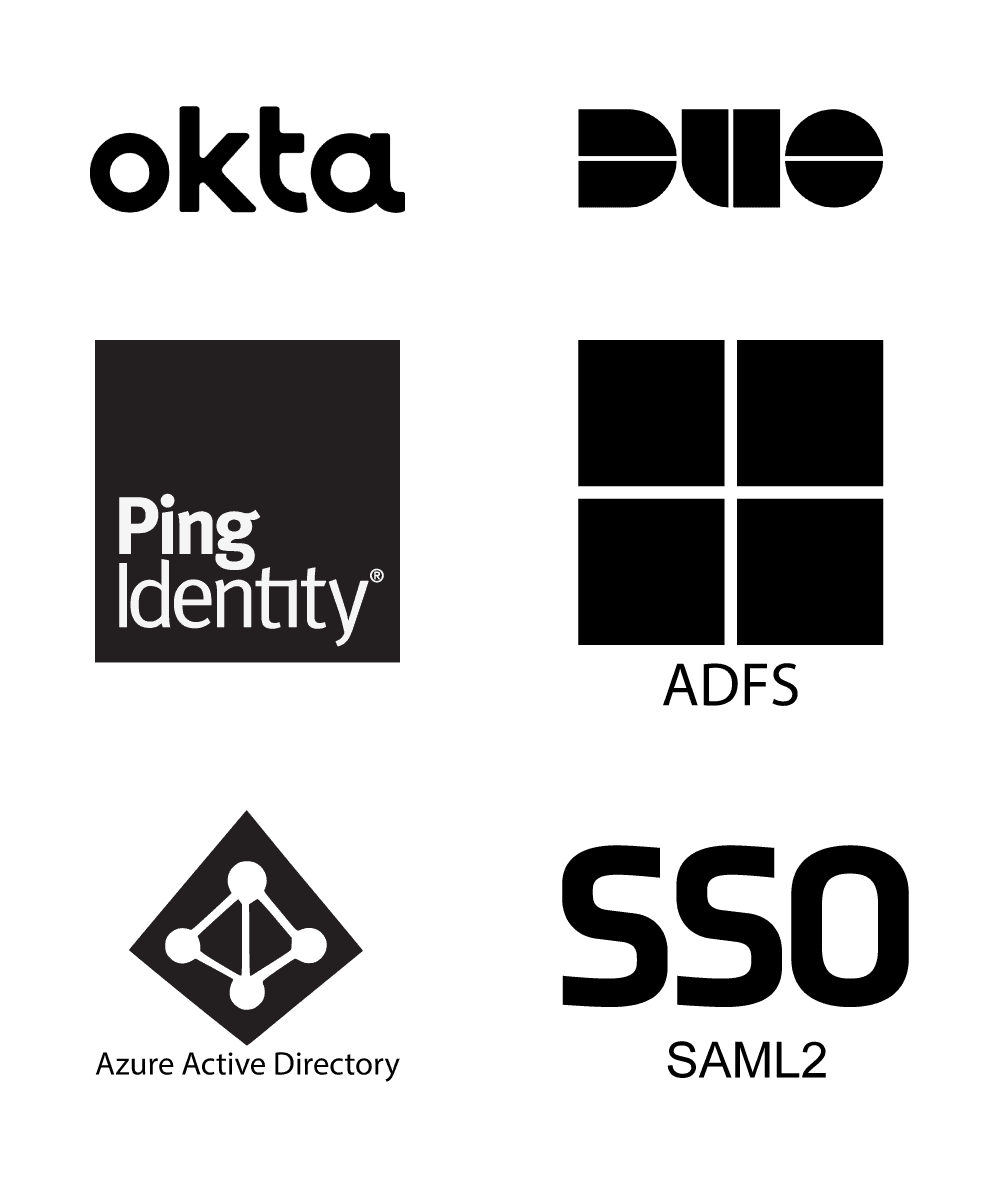 Stay secure from start to finish
Nothing gives you more thorough protection than ZPE Cloud. This lightweight solution is heavy on security, empowering you with cloud-based capabilities that keep you safe before, during, and after every deployment.
Block backdoor threats — ship unconfigured devices that are free of sensitive info
Use geofencing & GPS info to ensure only you can provision appliances
Initiate deployment & orchestration tasks over WAN when devices are safe at the branch
Protect site access using single sign-on via Duo, Okta, & Ping Identity
Deploy ZPE Cloud as a SaaS solution or virtual appliance for on-prem implementations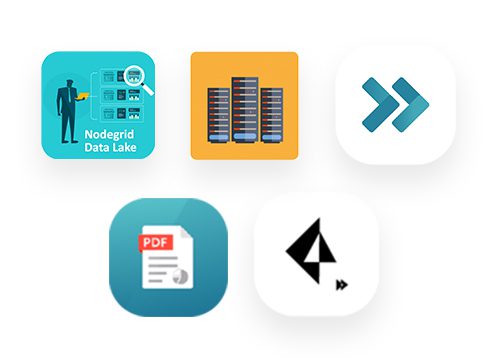 Do more using our growing catalog of applications
The ZPE Cloud Apps marketplace extends your visibility and control at the edge. Collect and visualize critical data, simplify device file management, and access your Palo Alto solutions from one interface.
Gain holistic transparency at the edge with applications like:
Nodegrid Data Lake
Extended Storage
Palo Alto Prisma Access
and more
Get the ZPE Cloud mobile app and never lose sight of your edge apps
You don't have to be tied to a workstation in order to check on your edge networks and ZPE Cloud applications.
Download the ZPE Cloud mobile app, and get on-the-go access to your KPIs, device files, security solutions, and other infrastructure connected to ZPE Cloud.
Get it on the App Store or Google Play and never lose sight of your branch edge.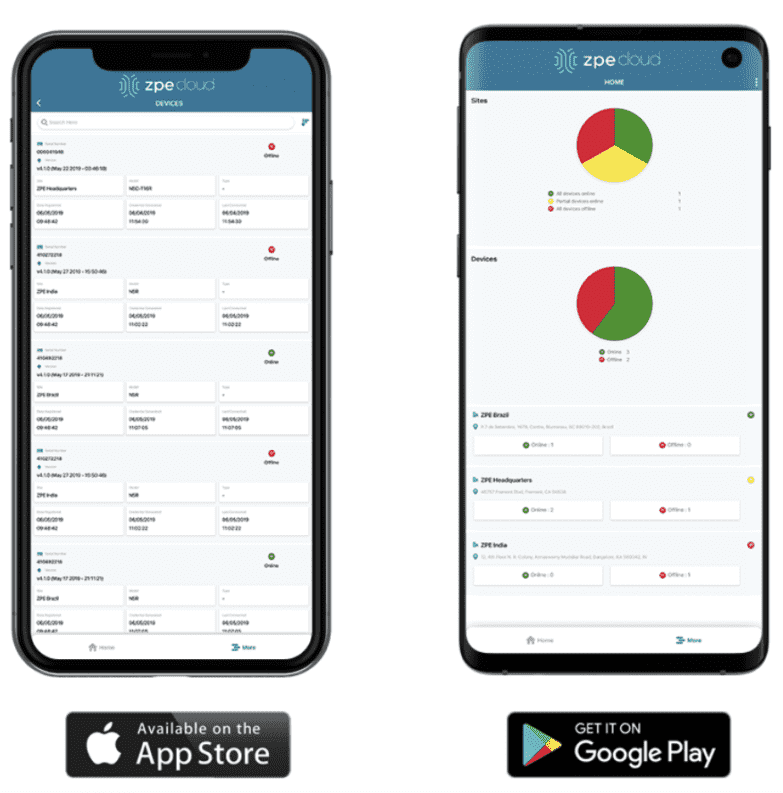 ZPE Cloud adds convenience with features that help you:
Deploy easily with cloud-based provisioning & management
Ship 100% unconfigured devices for total security
Boost reliability with 4G/LTE failover via Nodegrid devices
Scale fast & remotely load configurations to every branch
Maintain consistent setups using automation & zero touch provisioning
Instantly connect to your NOC via VPN or IPSec using Nodegrid devices
Unify your serial, USB, IPMI, and other devices on one cloud platform
Use Nodegrid's reset button to automatically reconnect to ZPE Cloud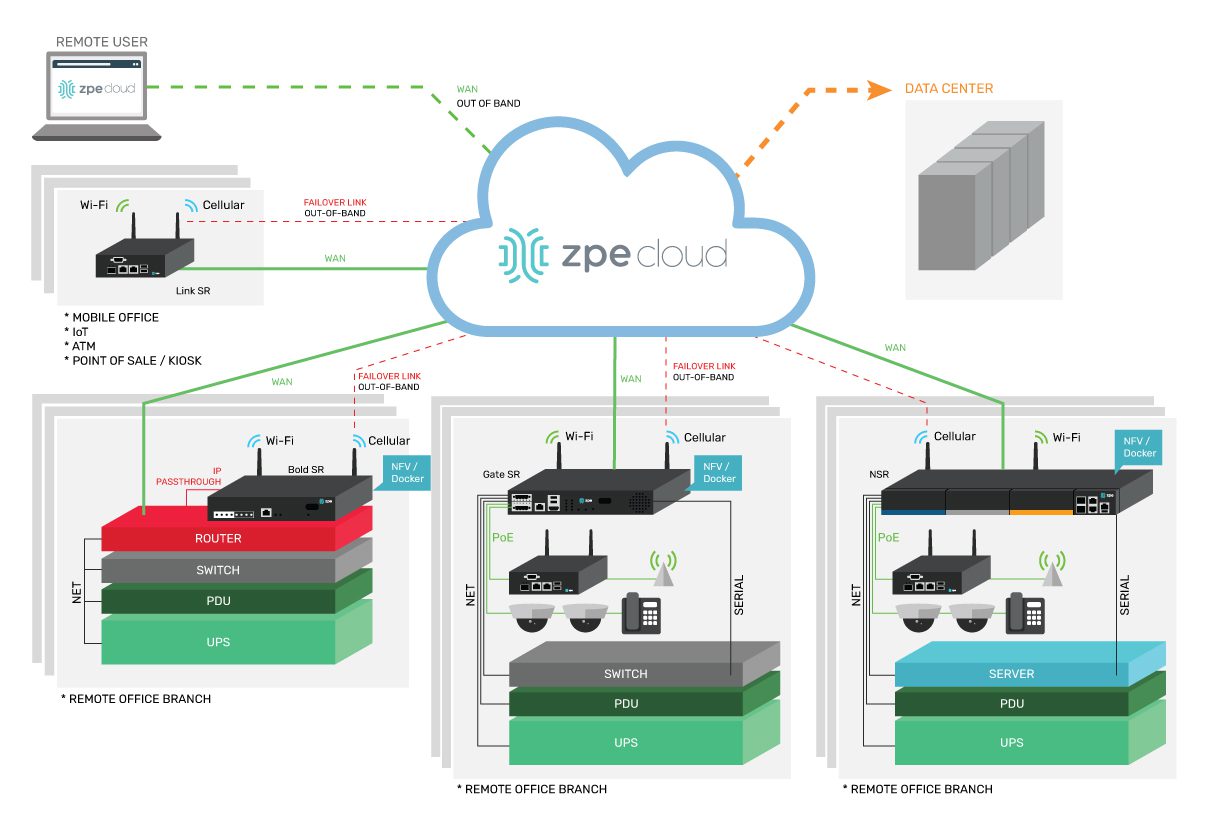 Learn More About our Cloud Based Network Management
Take advantage of our Security Field Day 7 presentation, where you can find Ukraine use cases on ZPE Cloud to orchestrate building, destroying, and rebuilding networks automatically.
Start your journey to real end-to-end zero touch provisioning & orchestration today. Give us a call! We're here to help.