IT Infrastructure Management Tools
The Nodegrid solution from ZPE Systems unifies your IT infrastructure management tools for improved efficiency and simple scalability. Nodegrid is a vendor-neutral platform that extends out-of-band management, automation, and security to every corner of your network, including legacy and mixed-vendor environments.
Watch a free Nodegrid demo to see the benefits of unified IT infrastructure management tools first-hand.
Data center Infrastructure Management (DCIM) Tools at Scale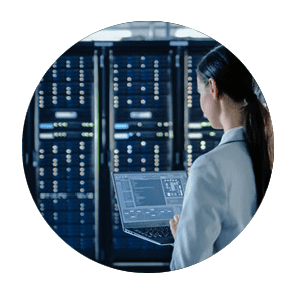 Secure your deployments with cloud-based provisioning and scale simply by plugging into auto-sensing devices. Standardized remote management means you never need to visit the data center.
Edge Infrastructure Solutions for Branch, Campus & Colocation Sites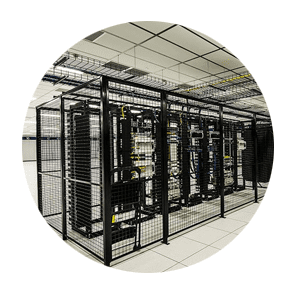 Meet demand and deploy in a single day via secure, cloud-based provisioning. Eliminate downtime using solutions of your choice, and optimize experiences at scale with secure remote control.
Services Delivery Platform for Distributed Branch & Edge Networks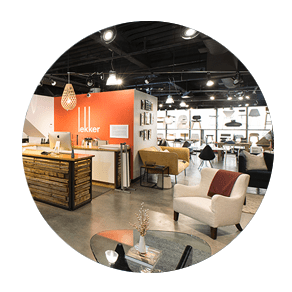 Streamline complex ops and accelerate services delivery with a truly open platform. Deploying self-service tools and automated infrastructure without vendor lock-in means teams can deliver instant value to the business.
Get IT infrastructure management tools for any use case
Every network requires custom fitting. That's why our IT infrastructure management tools can be tailored to your exact needs. We've crafted an open platform based on years of customer and partner requirements, so you get networking that suits you just right. Choose a category below to get started.
Remote Network Management
Out-of-Band Connectivity & Management
Power Management
Monitoring & Reporting
Streamlined Network Infrastructure
SD-Branch
Zero Touch Provisioning
Legacy network modernization
Network Downtime Solution
Datacenter Resilience
Failover Connectivity
Actionable Data
Vendor Neutral Management Platform
Application Hosting & Virtualization
Consolidation & Automation
Network Automation Platform
Network Automation
Networking Scripting
DevOps Management
Network Security Platform
SD-WAN & SASE
User Management
Logging, Auditing, & Alerts
Simplified IT infrastructure management for every industry
Nodegrid is a versatile, vendor-neutral infrastructure management platform with solutions for any industry or use case. Contact ZPE Systems to start building your custom IT infrastructure management toolbox today.