Consolidate your stack and expand your savings
Your branch doesn't have to be cluttered by single-purpose appliances. Nodegrid consolidates your stack using modular, Intel-based hardware and powerful software that virtualize your environment. Now it's easy to get simple branch networking & save resources.
Get all-in-one devices to save deployment & CAPEX costs
Lower OPEX with a virtual stack & convenient, off-site support
Stay future proof thanks to a variety of add-on modules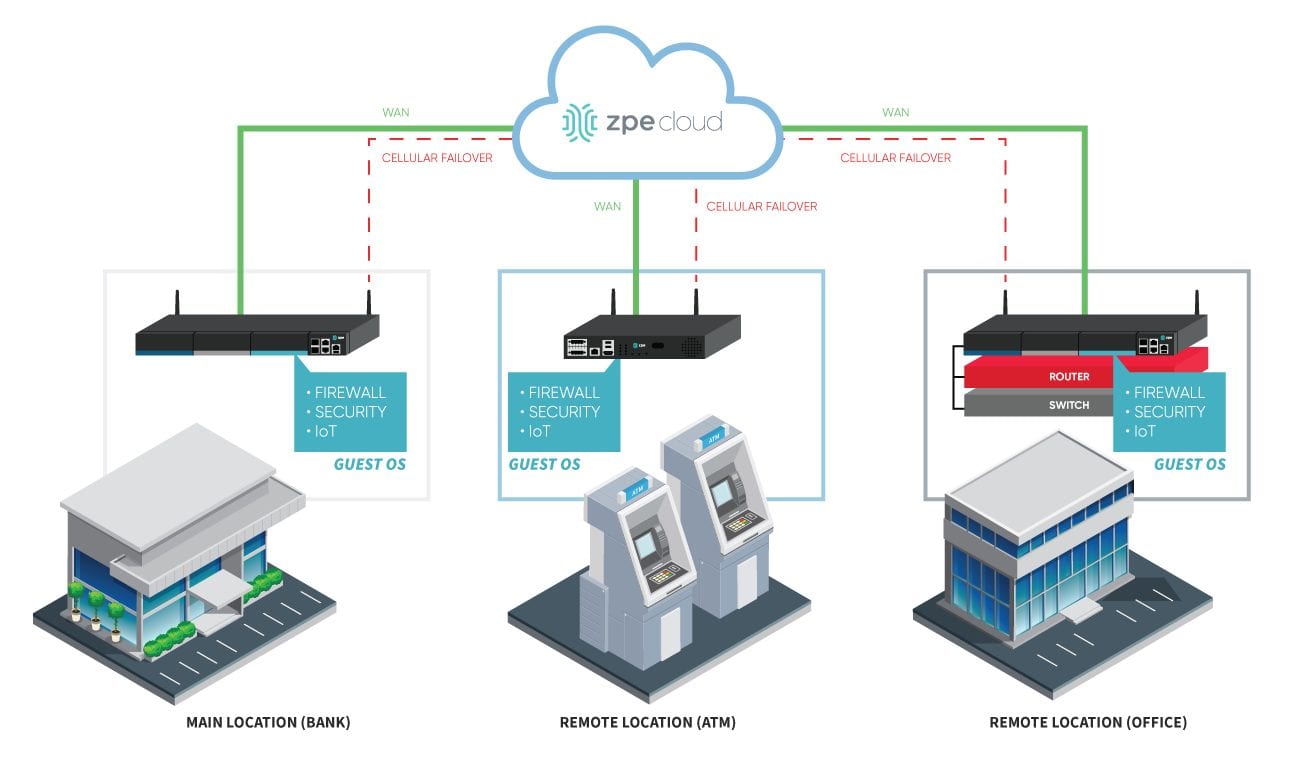 Case Study
Enjoy clean, intuitive branch networking
The Nodegrid SR family of services routers helps you replace up to six devices with a single box. Thanks to patented software that supports guest OS, application hosting, & VNFs, you can clean out your branch closets & get a more efficient stack. Remote out-of-band frees your support staff, & modular add-ons deliver networking that adapts with you.
See how Nodegrid brings all-in-one networking to a leading provider of oil & gas.
Lower CAPEX
Deploy a single, all-in-one appliance instead of many devices. Save on CAPEX, shipping, & other deployment costs. Reduce OPEX
Nodegrid gives you a virtualized stack that's small & efficient, & accessible remotely. Cut OPEX across the board. Become future proof
Nodegrid means timeless networking. Add modules for Wi-Fi, cellular, storage, & more, without growing your stack.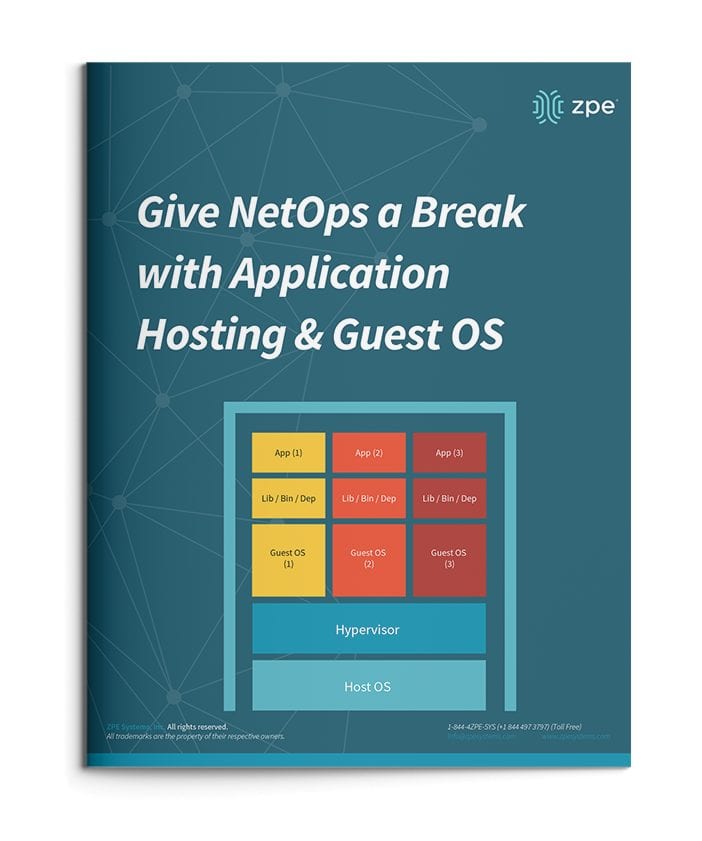 Give NetOps a Break with Application Hosting & Guest OS
You don't have time for slow, incompatible solutions. Host applications & help NetOps deliver satisfaction.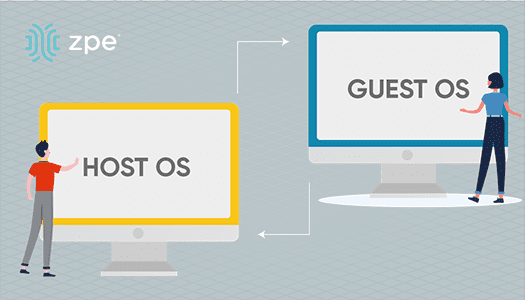 Your Application Hosting & Guest OS Checklist
Get ready to do away with localized management. See how to host apps & deliver services on-demand.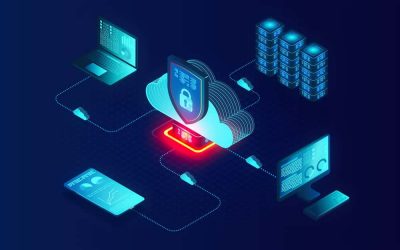 Gartner's SSE Magic Quadrant for 2023 identifies 10 key vendors currently providing secure service edge capabilities for the enterprise market. In this guide, we'll summarize the common factors shared among leading SSE vendors, discuss what separates them from niche...
read more