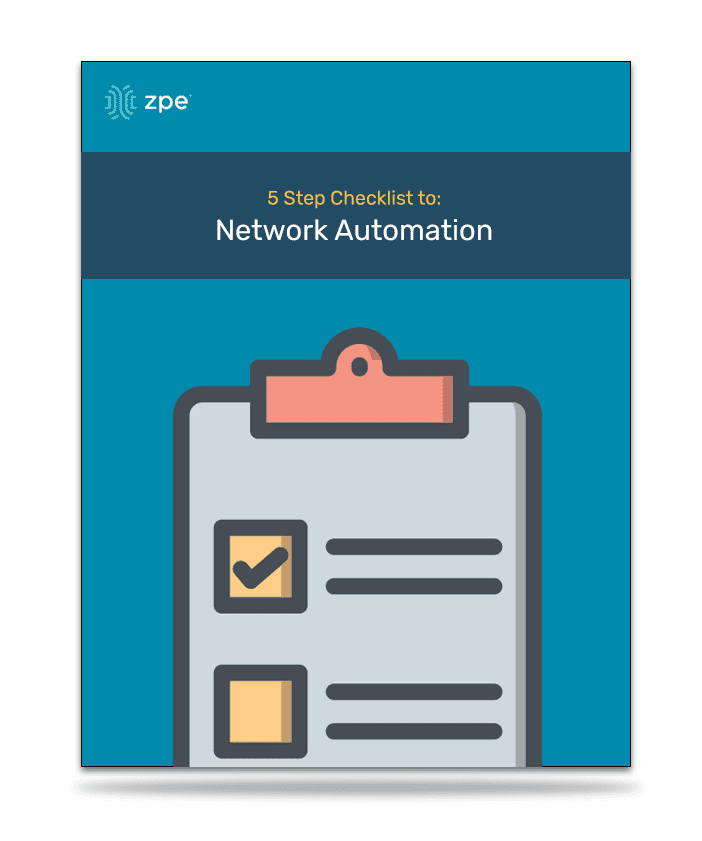 5 Steps to Network Automation
How can you save resources and prevent downtime? With network automation! Download our free, 5-step checklist to see how you can get efficient, autonomous networking.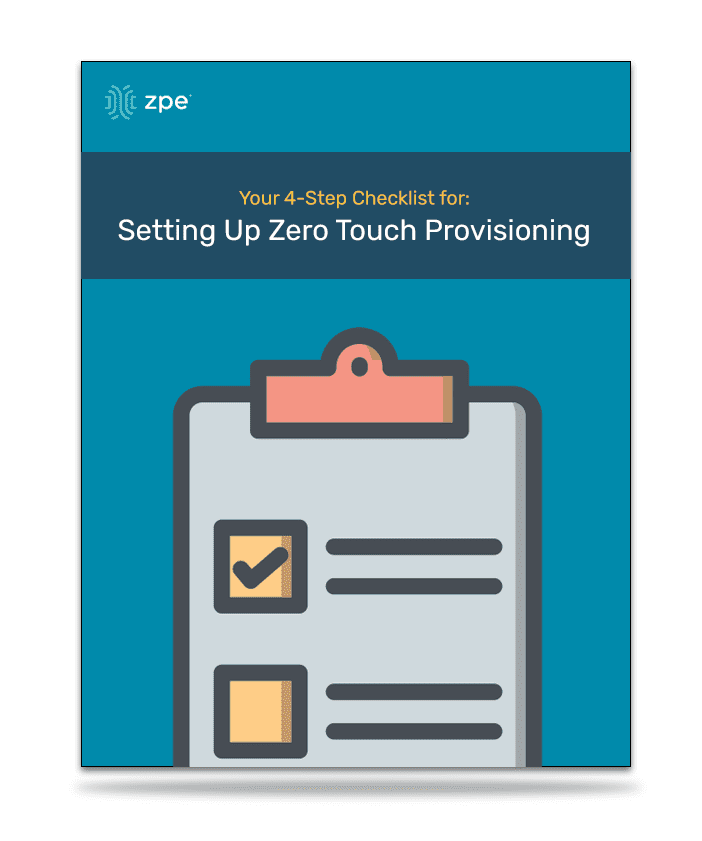 Your 4-Step Checklist for Setting up Zero Touch Provisioning
Deploying on demand is easy with zero touch provisioning. But how do you set it up? Download our 4-step checklist to see how you can automate for scaling at the push of a button.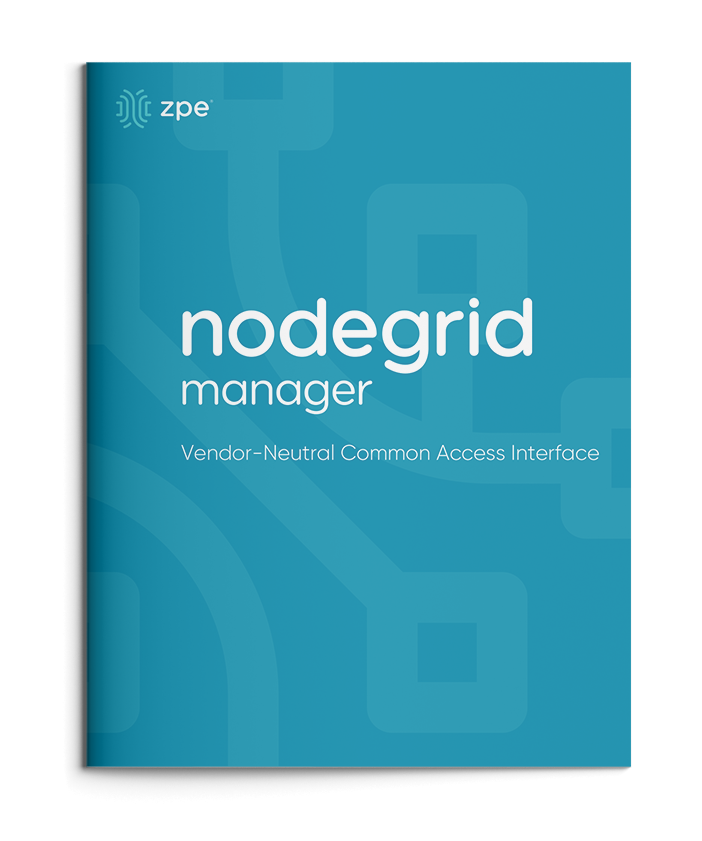 Vendor-Neutral Common Access Interface
Are you struggling with a mix of UIs, capabilities, & vendor-specific tools? Get our white paper to see how Nodegrid Manager bridges feature gaps & gives you seamless control.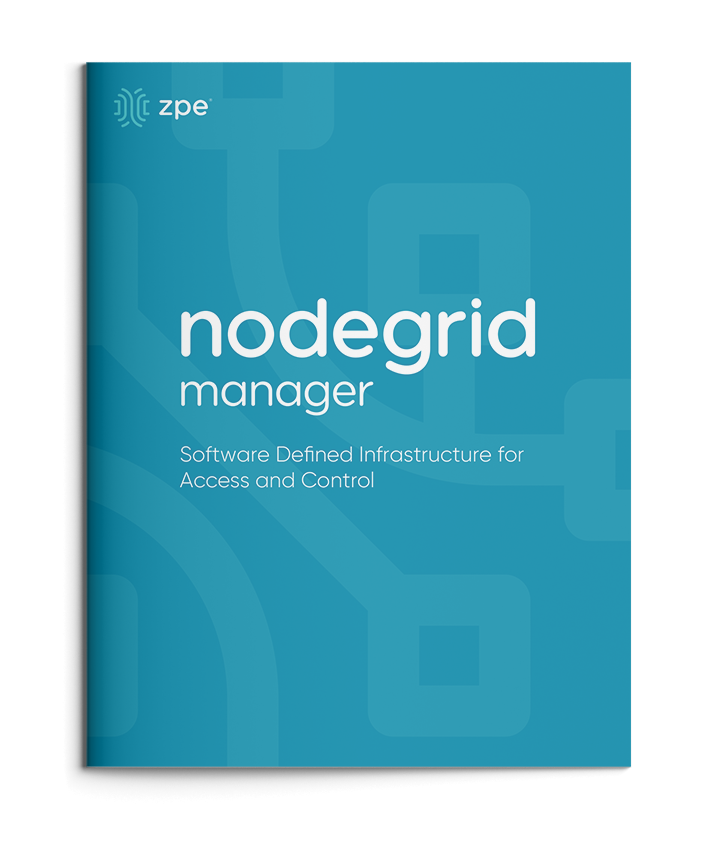 Software Defined Infrastructure for Access and Control
With a variety of physical & virtual assets, your software-defined infrastructure can be difficult to manage. Read how Nodegrid Manager unifies all your solutions under one umbrella.