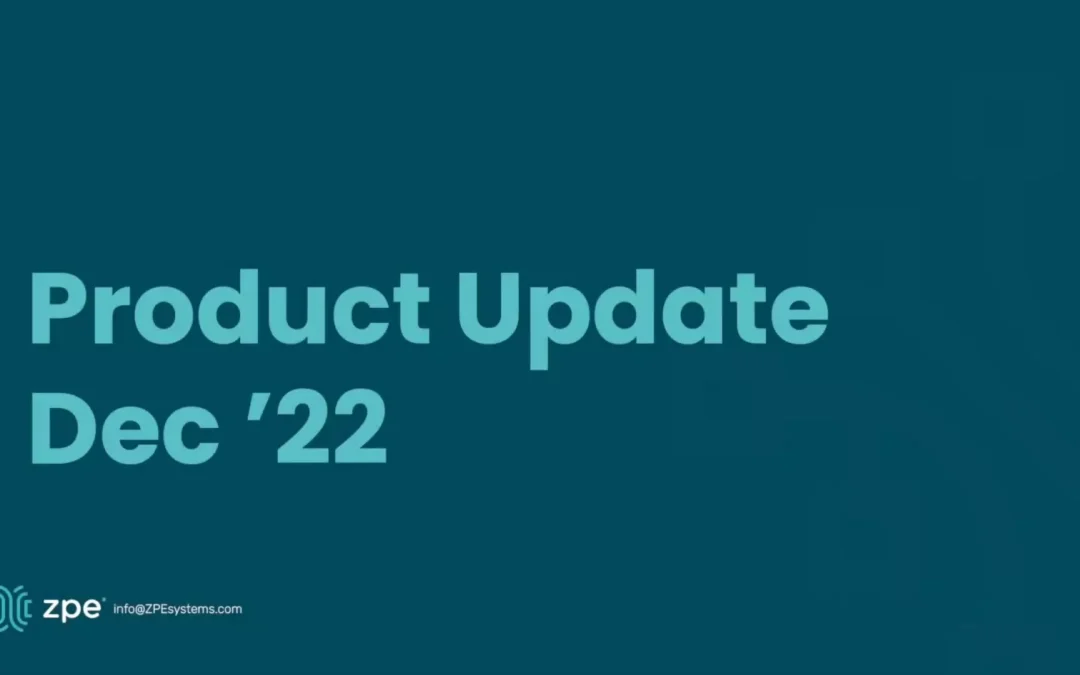 Watch as Director of Solution Engineering Rene Neumann walks you through Nodegrid OS v5.8 and how it supports the Network Automation Blueprint. Rene shows you how v5.8 enables essential building blocks of the blueprint, including out-of-band management, visibility, out-of-band automation, and security.
read more
ZPE Systems
delivers innovative solutions to simplify infrastructure managment at the datacenter, branch, and edge.
Learn how our Zero Pain Ecosystem can solve your biggest network orchestration pain points.
Watch a Demo
Contact Us