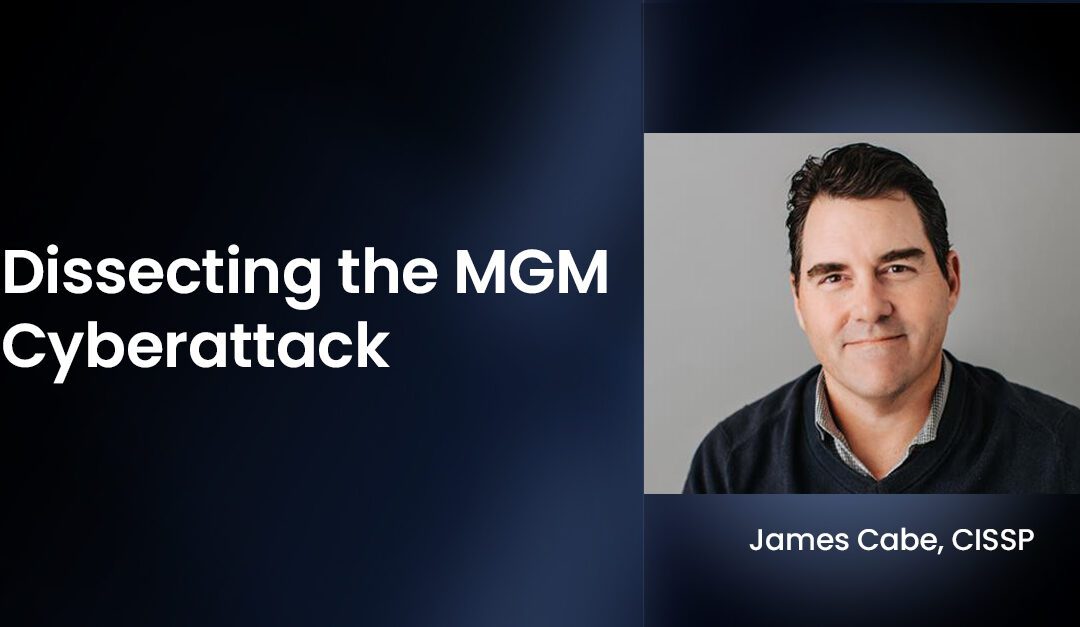 Casino giants in the US were hit by ransomware in September 2023. Cyber expert James Cabe breaks down the attack & how to recover.
read more
ZPE Systems
delivers innovative solutions to simplify infrastructure managment at the datacenter, branch, and edge.
Learn how our Zero Pain Ecosystem can solve your biggest network orchestration pain points.
Watch a Demo
Contact Us