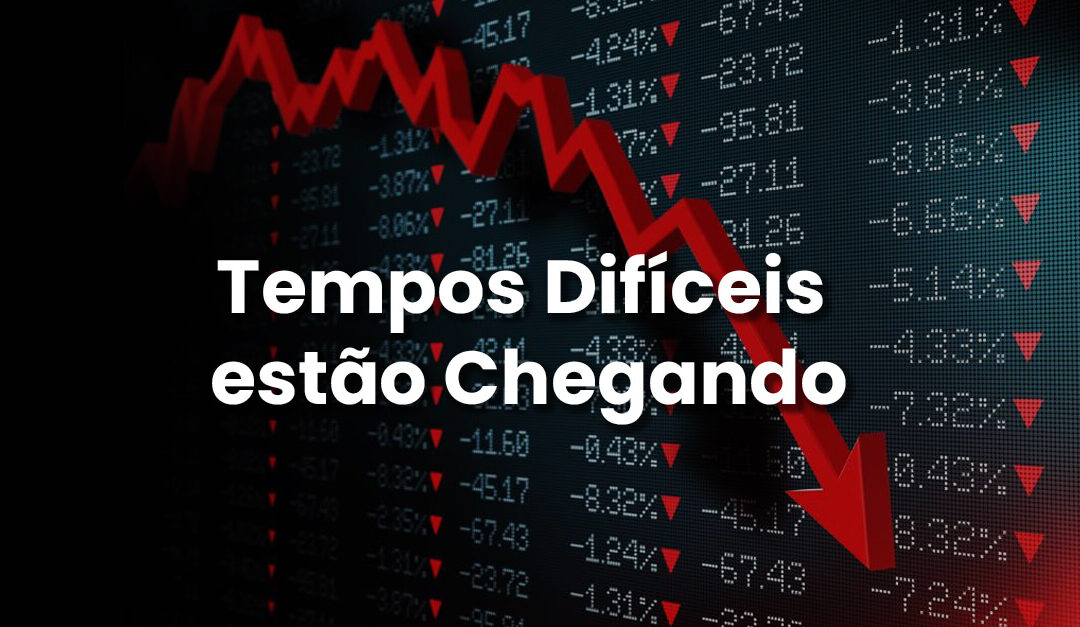 O índice da bolsa de valores Dow caiu mais de 1000 pontos nesta última sexta-feira de agosto. O mesmo efeito ocorreu em todas as bolsas de valores do mundo. Companhias como Apple, Vale, Google e...
read more
ZPE Systems delivers innovative solutions to simplify infrastructure managment at the datacenter, branch, and edge.
Learn how our Zero Pain Ecosystem can solve your biggest network orchestration pain points.
Watch a Demo
Contact Us