Improve network security for
peace of mind at every connection
Weak network security can cripple your business.
But Nodegrid helps you fortify more than just your weak spots. Deploy Secure Access Service Edge, SD-WAN, & other security features for total peace of mind.
Don't let sacrifice into your security posture
You need impenetrable security without sacrifice. That's why Nodegrid supports reliable Secure Access Service Edge & SD-WAN solutions. Stay protected with in-depth user management & data logging. Use the menu for details.
Grow with seamless edge networking thanks to Secure Access Service Edge
SASE helps you provide secure access where and when you need it. No more backhauling traffic or holding back your remote workers. Deploy Nodegrid as your SASE platform to discover nimble, cloud-based edge networking you can count on.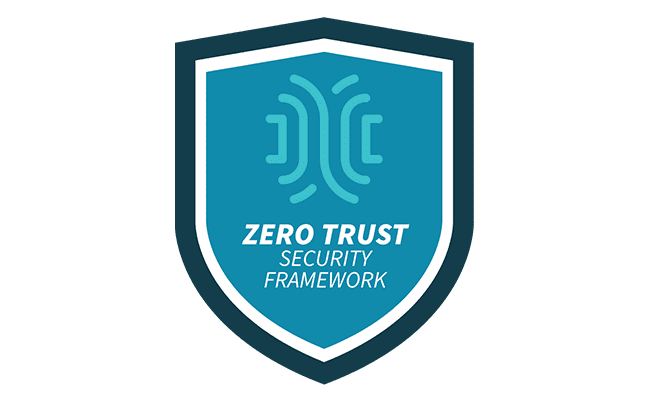 Keep all your customers safe
with comprehensive user management
Take advantage of built-in user management features to keep your people secure. Set up roles and rules to tailor access, while the latest in TLS protocols, X.509 certificates, and single sign-on protect help achieve the zero trust framework you need.
Nodegrid's Zero Trust Security Framework
Secure your entire organization with Zero Trust Security
Secure boot, custom security profile & port authentication
Latest kernel & cryptographic modules
SSO (Duo, Okta, Ping), 2FA, & remote authentication
Geofence detection & prevention
Tampering protection & configuration reset
Hardware encrypted storage via TPM
Cloud management, control, & access
802.1x network port authentication
Strong password enforcement
Fine grain authorization & RBAC
Firewall, IPSec, & Fail2Ban intrusion prevention
360° monitoring, with logging, alerts, & actions
Selectable protocols & cyphers
Use improved data logging to quickly identify & resolve issues
Nodegrid goes beyond typical data logging to give you full transparency.
See the who, when, & what for each login session, & set up alerts that keep you ahead of potential problems. Fulfill HIPAA, Sarbanes-Oxley, & other compliance regulations with cleaner, easier auditing.
ZPE partners with best-in-class security providers
We're committed to helping you maintain total network protection. We offer seamless integration of authentication & identity management solutions from Duo, Okta, Ping Identity, & others. See our full list of strategic alliance partners, and achieve your zero trust security posture.
Do network threats keep you up at night?
Nodegrid fortifies your network with enterprise-grade security features.
Use SASE, SD-WAN, & improved management features so you can rest easy.
Click the button below for your free demo.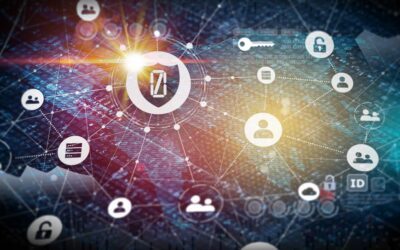 As enterprise networks increase in complexity and distribution, and the frequency and severity of cybersecurity incidents also continue to grow, organizations must rethink traditional approaches to...
read more