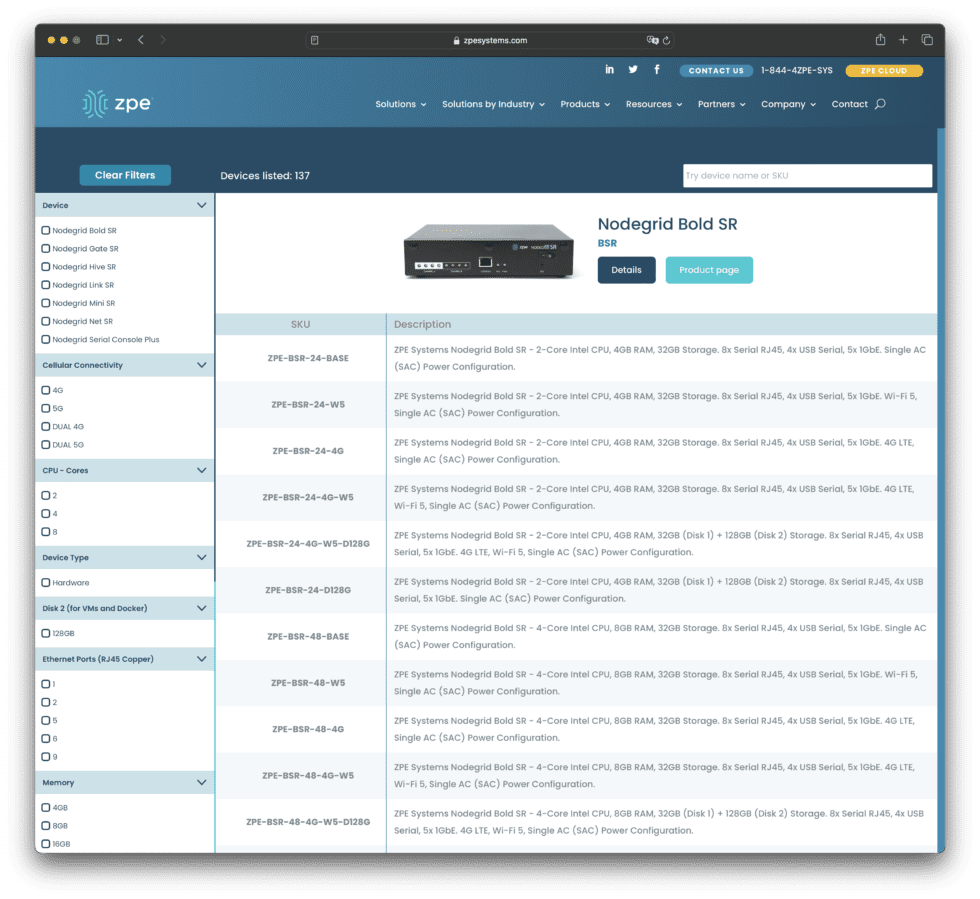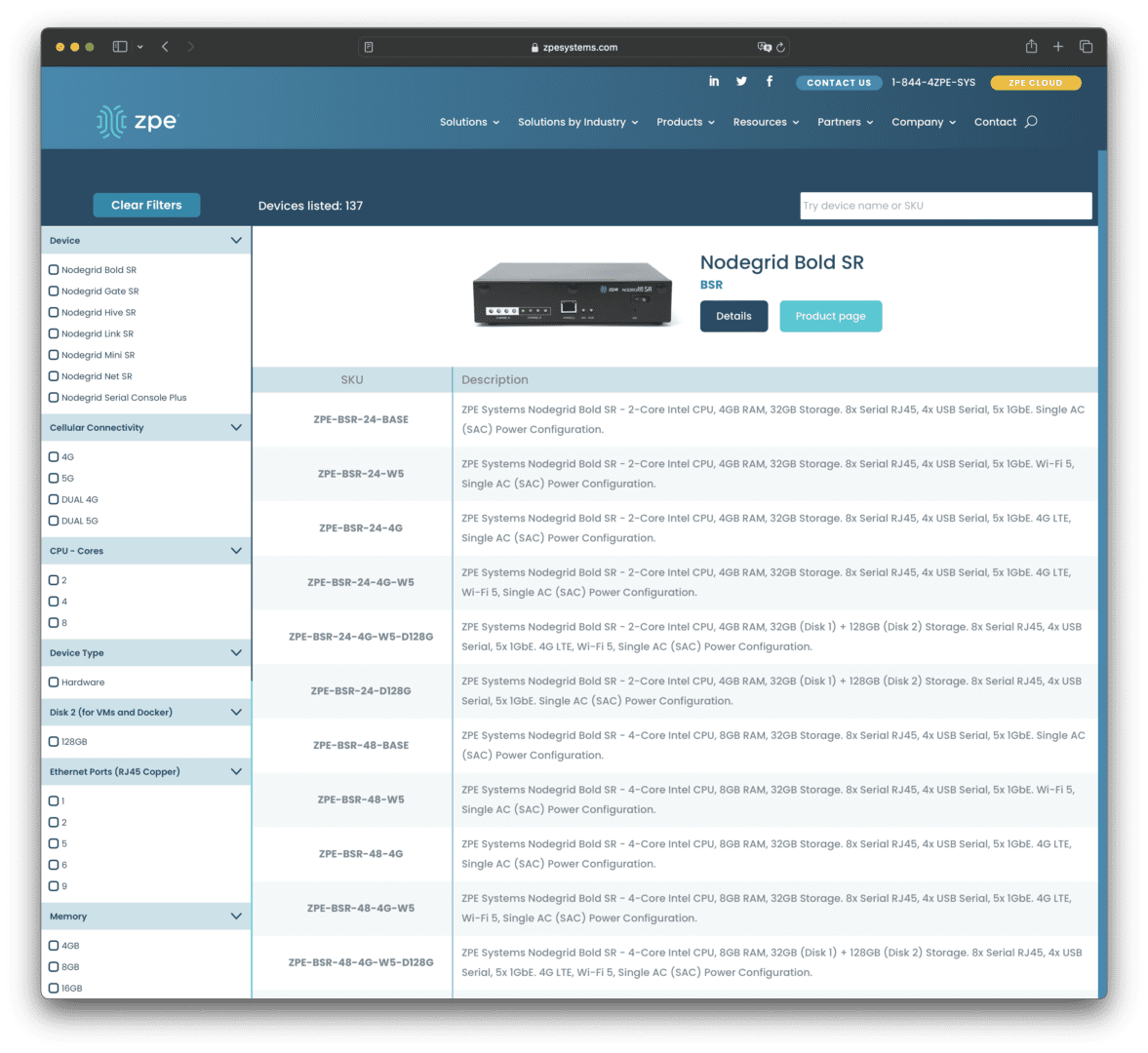 Try the New Product Selector
Looking for a specific Nodegrid Serial Console or Nodegrid Services Router device? Do you have specific connectivity and port count needs? Find the device that's right for you with out Product Selector. Not seeing the configuration you need? Give us a call and we'll help you out.
Cutting edge enterprise network management products
Nodegrid's network management products were built by network engineers tired of today's infrastructure challenges. Our Intel-based serial consoles & groundbreaking all-in-one routers deliver the ultimate in power & flexibility. Coupled with vendor-neutral software & cloud-enabled management, it's the only platform to truly reduce your stack, stop downtime, & offer convenient control of your network.
Nodegrid Net Services Router™
5 Slots
9 Cards
4 ETH 10G/1G
1-2 VMs
1-4 Docker
SAC/DAC/DDC
OOB
Cell/Wi-Fi/Analog
Serial
USB
Storage
Compute
Switch/PoE
Firewall/VPN
Gateway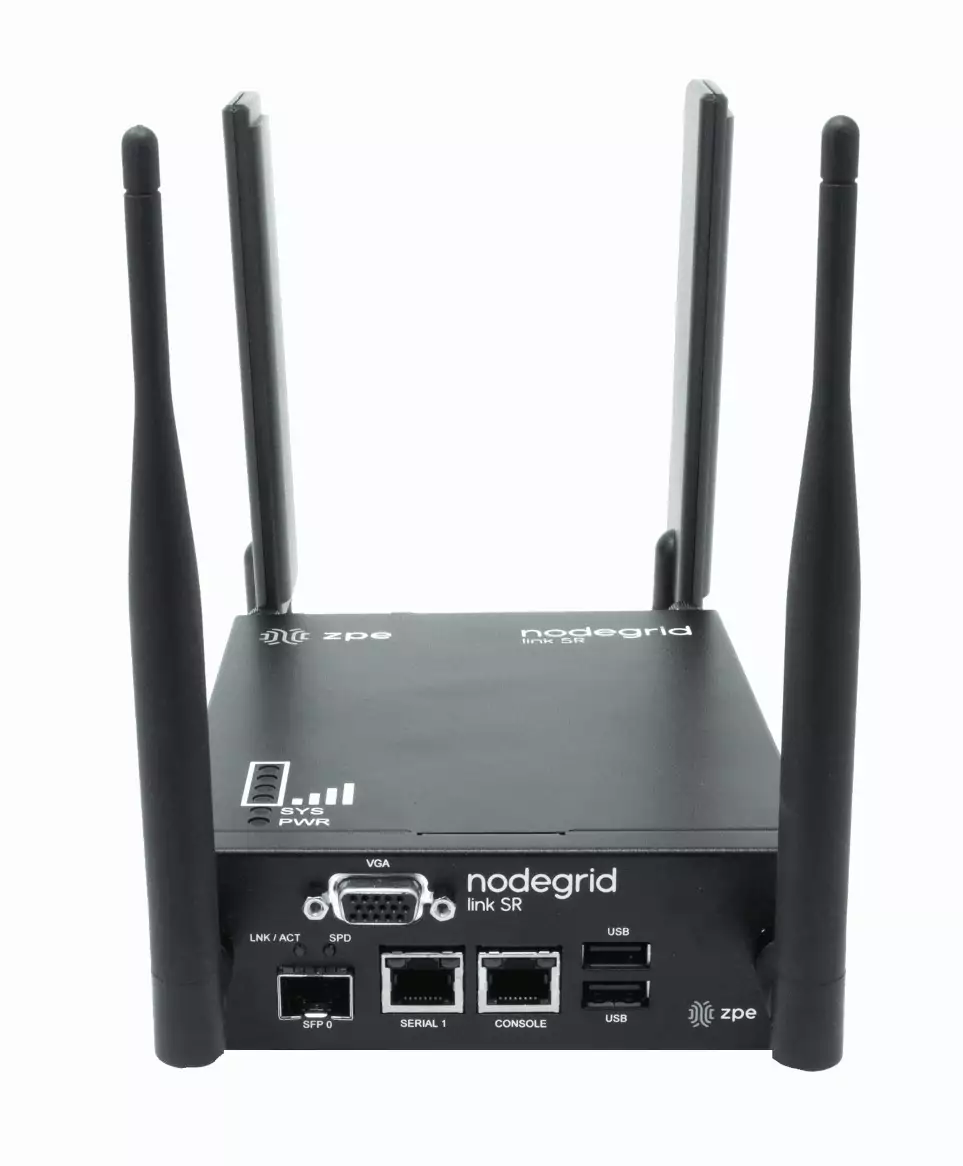 1 Serial2 USB1 ETH 1G (PoE In)1 ETH 1G SFP4 GPIO1-2 DockerSACOOBCell/Wi-Fi/AnalogStorageFirewall/VPN+4 SerialGateway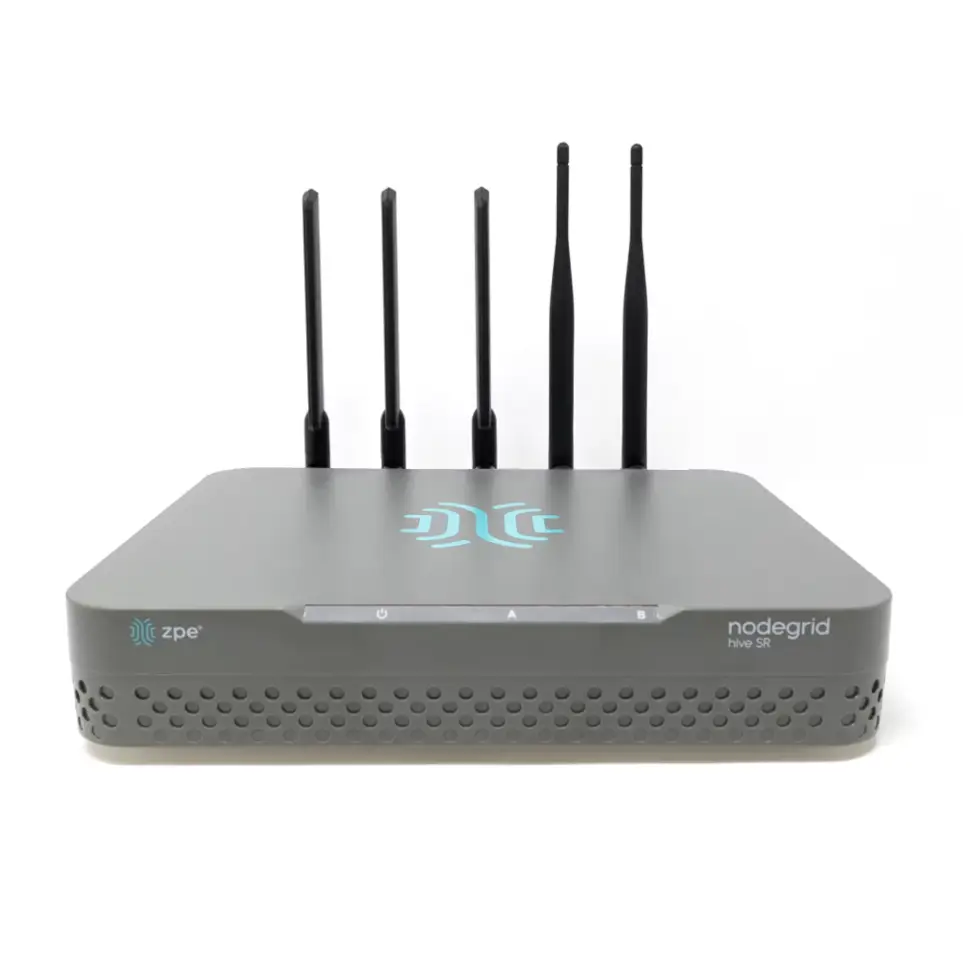 2x USB 3.0
2x GbE ETH
2x 10 Gbps Cages
4x 10/100/1000/2.5 Gbps LAN
SAC
1-3 Docker
OOB
Cell/Wi-Fi/Analog
Storage
Firewall/VPN
+4 Serial
Gateway
LEGEND BASEOPTIONALGATEWAY PROFILE
Software & Cloud Solutions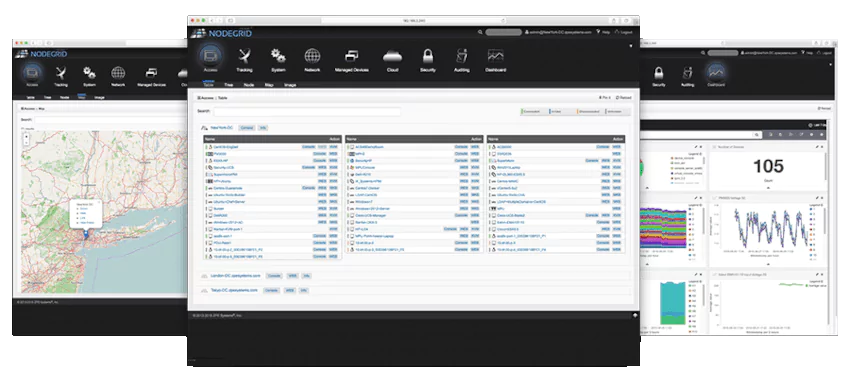 Nodegrid Manager makes your networking jobs simple. Instead of juggling unique tools & UIs from an array of vendors, Nodegrid Manager puts all your solutions under one umbrella. Use a single intuitive interface to control console servers, routers, PDUs, VMs, and everything on your network.
 See how our network management products can help
you stop downtime like 6 of 10 global tech giants
Get in contact with us! We're here to make everything easier for you.