Communication Network System for First Responders
Keeping first responders and public safety organizations connected can be a matter of life and death. Communication lines must remain open 24/7 despite factors like challenging terrain, extreme weather, and ISP infrastructure outages. As a certified FirstNet partner, ZPE Systems helps overcome these hurdles so you can build a resilient communication network system for first responders.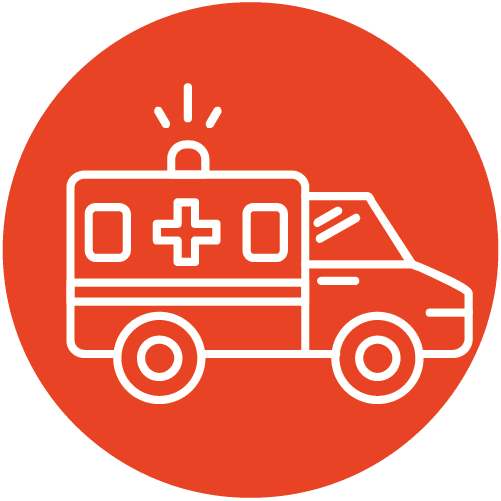 Ethernet, Wi-Fi, and 4G/LTE connectivity combined with onboard computing resources for app and container hosting, all in a device the size of a smartphone.

Mini SR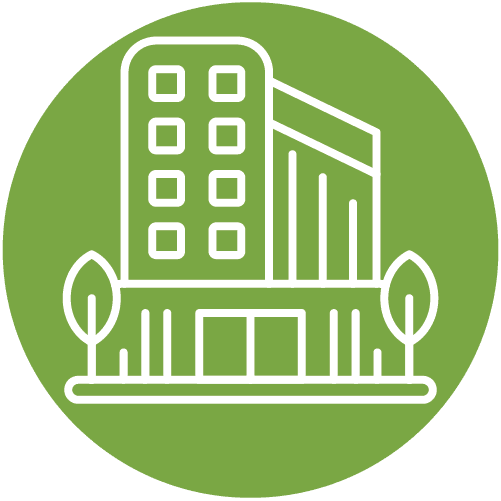 Up to four 5G/4G SIM slots along with SD-WAN capabilities and out-of-band serial console management to ensure 24/7 connectivity.

Hive SR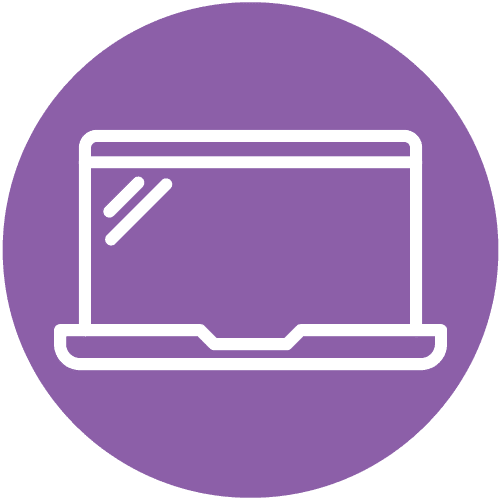 360-degree visibility, push-button automation, and unified orchestration from anywhere in the world in a single platform.

ZPE Cloud
Solving first responder communication
network challenges with ZPE Systems
The challenge:
ZPE's solution:

Wireless communication between emergency teams is hindered by varied terrain, such as mountains, canyons, and valleys

Branch networking solutions

with 4G/5G/LTE deployed in vehicles, field offices, and dispatch stations to keep first responders connected

Rural communities are often several hours away from the nearest major hospital, causing delays in critical patient care

Edge computing platforms

to process medical data in ambulances or securely transmit health information to hospitals to prepare for patient arrival

Extreme weather events and other natural disasters cut off all lines of communication, impacting emergency response coordination

A full range of

network interface options

to enable communication for emergency response, including options like cellular and satellite for mobile units and Wi-Fi for local connectivity.

Emergency radio lines are easily monitored by the public, making it difficult to transmit sensitive or confidential information to teams in the field

A

secure communication network

system for first responders with robust onboard and integrated security features to prevent unauthorized access

Communication network service disruptions create additional frustration and safety concerns during emergencies

Remote out-of-band (OOB) management and cellular failover using 5G/4G to keep communications up during network outages
Building a communication network system for first responders with ZPE
FirstNet is a unified, interoperable public safety network created in response to communications challenges faced by rescue teams in the aftermath of the 9/11 terrorist attacks. ZPE's Nodegrid platform is FirstNet certified, which means it operates on the dedicated public safety spectrum (Band 14) and offers the unique features and capabilities first responders require. Nodegrid is a Services Delivery Platform that allows teams to deploy custom and third-party applications for communication services, location monitoring, secure health data processing, critical infrastructure management, and more. ZPE empowers public safety organizations to build a customized communication network system for first responders that meets their demanding requirements and conforms to FirstNet standards.
Reliable communications in challenging environments
The size, terrain, and isolation of many rural communities make it difficult to stay connected to teams in the field. The central office or dispatch center needs to keep eyes on first responders even when the terrain blocks their radio signals or they go to an isolated area without network infrastructure. Communication is even more challenging – but more vital than ever – during natural disasters and extreme weather events that take down phone lines and ISP networks.
ZPE solves this challenge with powerful, compact edge networking devices that use redundant interfaces to provide Ethernet, Wi-Fi, and 5G/4G/LTE connectivity. Cellular failover capabilities ensure that response teams stay connected even if the primary network fails. Plus, Nodegrid's vendor-neutral OS and robust hardware can directly host custom and third-party apps, giving mobile units access to all their critical tools on the go, even with a spotty internet connection. Nodegrid also hosts 3rd party security applications to keep Zero Trust policy enforcement and advanced authentication functional at all times. Nodegrid ensures continuous communication so teams can coordinate and stay safe no matter how challenging the environment is. 
The Nodegrid Services Delivery Platform from ZPE Systems provides reliable connectivity and powerful edge networking capabilities to help public safety organizations build a custom, FirstNet-certified communication network system for first responders.


Contact ZPE Systems for a free Nodegrid demo.