Boost business continuity
with disruption-proof networking

Can your network weather the storm?
Deploy Nodegrid on your existing system to fortify your datacenter, secure a strong lifeline via cellular failover, & avoid obstacles with actionable data.
Reinforce business networking with innovation
IT advancements mean you don't have to settle for a weak network foundation. Nodegrid keeps business strong with innovations that deliver datacenter resilience, backup failover connectivity, & deep actionable data. Use the menu to learn more.
Keep your reputation strong
with backup failover connectivity

Protect your reputation and keep customers connected. Nodegrid's cellular failover gives you seamless backup when your main connection drops, and doubles as a reliable path for out-of-band access. Scale, troubleshoot, & stay online with cellular failover.
Ready to take down downtime?
When outages threaten your business, count on ZPE Systems' Nodegrid to shield your network & keep you online.
Click the button below to set up a free demo.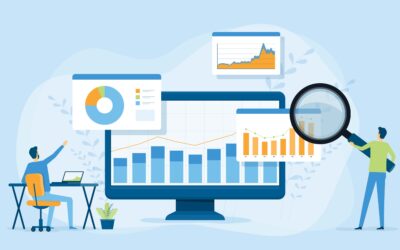 Network performance monitoring tools provide visibility into the health and efficiency of networks and their underlying infrastructure of devices and software. Some platforms focus entirely on...
read more