Network Automation Blueprint
Improve reliability & security for good with Big Tech's proven network design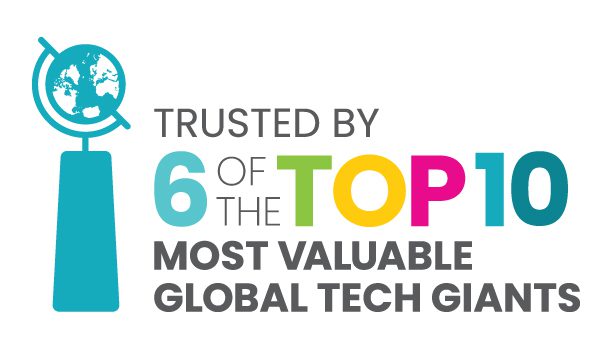 Tech giants know automation is key to network security and reliability. But how do you get SD-WAN, NGFW, user experience monitoring apps, & so many other products to work together? And how can you do it safely without mistakes causing catastrophic outages?
Big Tech's network resilience strategy is designed to solve these problems. Their validated reference architecture is now available to help any size company reduce workloads, maintain SLAs, and keep security up to date. This Network Automation Blueprint lets you build complete automation pipelines safely, with an 'undo' button that lets you quickly recover from errors.
Enter your email to get the full blueprint.
Get the Automation Blueprint today!