Download the Network Automation Blueprint
Increase revenue, reduce costs, & eliminate risk with Big Tech's proven automation practices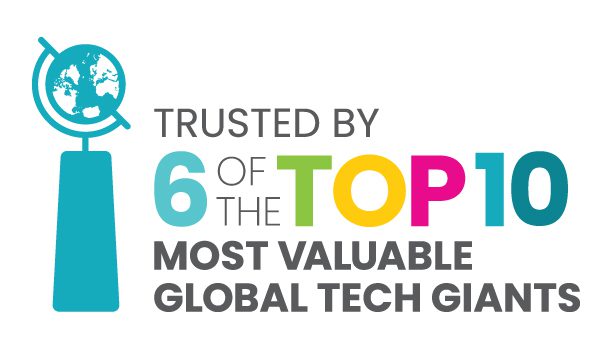 Most companies don't automate because they fear making catastrophic mistakes. Luckily, Big Tech's reference architecture is now available and describes the automation best practices any company can use to:
Increase revenue through fast deployments
Decrease costs by reducing downtime & skill shortages
Eliminate risk through frequent security patching
ZPE Systems captured these best practices after working with brands like Amazon, Bank of America, Uber, and many others. This 40+ page document is now available as the Network Automation Blueprint, and has been validated by ONUG's newly-formed Hyperautomation Working Group. Download the full document now!
Enter your email, get the blueprint