3 Ways the Cloud Improves Out-Of-Band Management at the Branch
For decades, out-of-band management (OOB) has been supporting business continuity needs for organizations of all sizes. It's a crucial tool for deploying new locations, setting traffic rules, optimizing connectivity, and so much more. OOB offers an exclusive path to your network so you can control your infrastructure without relying on production networks.
But modern technology advancements have allowed the scope of networking to expand well beyond the data center. This means that the enterprise infrastructure is more distributed than ever, with branch locations throughout the globe. One problem that organizations face is how to manage such a widely distributed network.
This is where the cloud comes in. Not only does it provide better OOB in data center environments, but also for managing your entire network, even at the branch level.
---
Here's How the Cloud Delivers Better Out-Of-Band Management at the Branch:
Deploy Faster and More Secure
The cloud accommodates zero touch provisioning (ZTP), which essentially offers scaling with little or no human intervention. Instead of shipping preconfigured devices that require manual setup and extensive user input, you can ship plain-vanilla devices that can be automatically configured. Not only does this keep you safe from potential security threats (as unconfigured devices don't contain any data to be stolen), but also allows you to have plug-n-play simplicity when scaling. Just connect your devices to the network, and the cloud does the rest.
Get a Full Network View
A cloud-based environment can provide a 360-degree view of your network. This can include even your most remote branch locations. Aside from offering more convenient scaling, the cloud gives you in-depth visibility of devices connected to your network, even if they're across the globe. If you implement a robust SD-Branch solution as well, you can also see the activity inside each branch — including for connected IoT devices, cameras, laptops, and others.
Take More Control
On top of faster, more secure scaling and in-depth branch network visibility, the cloud provides remote access to your out-of-band management path. Once you've successfully provisioned and deployed a new location, you can use the cloud for maintenance, troubleshooting, and management. You can adjust access policies, tailor QoS settings, block specific domains, and much more, all from the safety of your network operations center (NOC). Additionally, cellular connectivity can provide you with reliable backup to your OOB network, so you can manage your infrastructure even during an outage.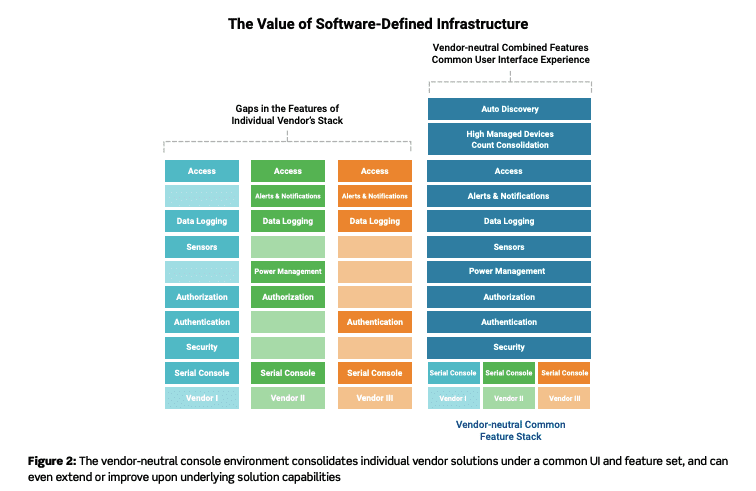 Use Nodegrid With ZPE Cloud
Nodegrid's consolidated devices give you complete control of your network, with out-of-band capabilities you've never seen before. One of Nodegrid's biggest strengths is that it offers all of these cloud benefits using ZPE Cloud.
Deploy quickly with zero touch provisioning, and manage all of your devices with the help of a strong cloud platform. The reliability of 4G/LTE cellular failover keeps your business running, and an innovative 'Reset' button lets you reconnect devices to ZPE Cloud without hassle.
Read the full tech brief if you want to explore more benefits of using the cloud with your out-of-band management strategy.
Download the Tech Brief