Whether you're a newbie or a veteran, these Cisco Live tips can help you get the most out of the show. It's been a couple years since the last event, and our team wanted to give you some expert advice based on their own experiences. Let's dive into these valuable tips to help you make your Cisco Live experience a success.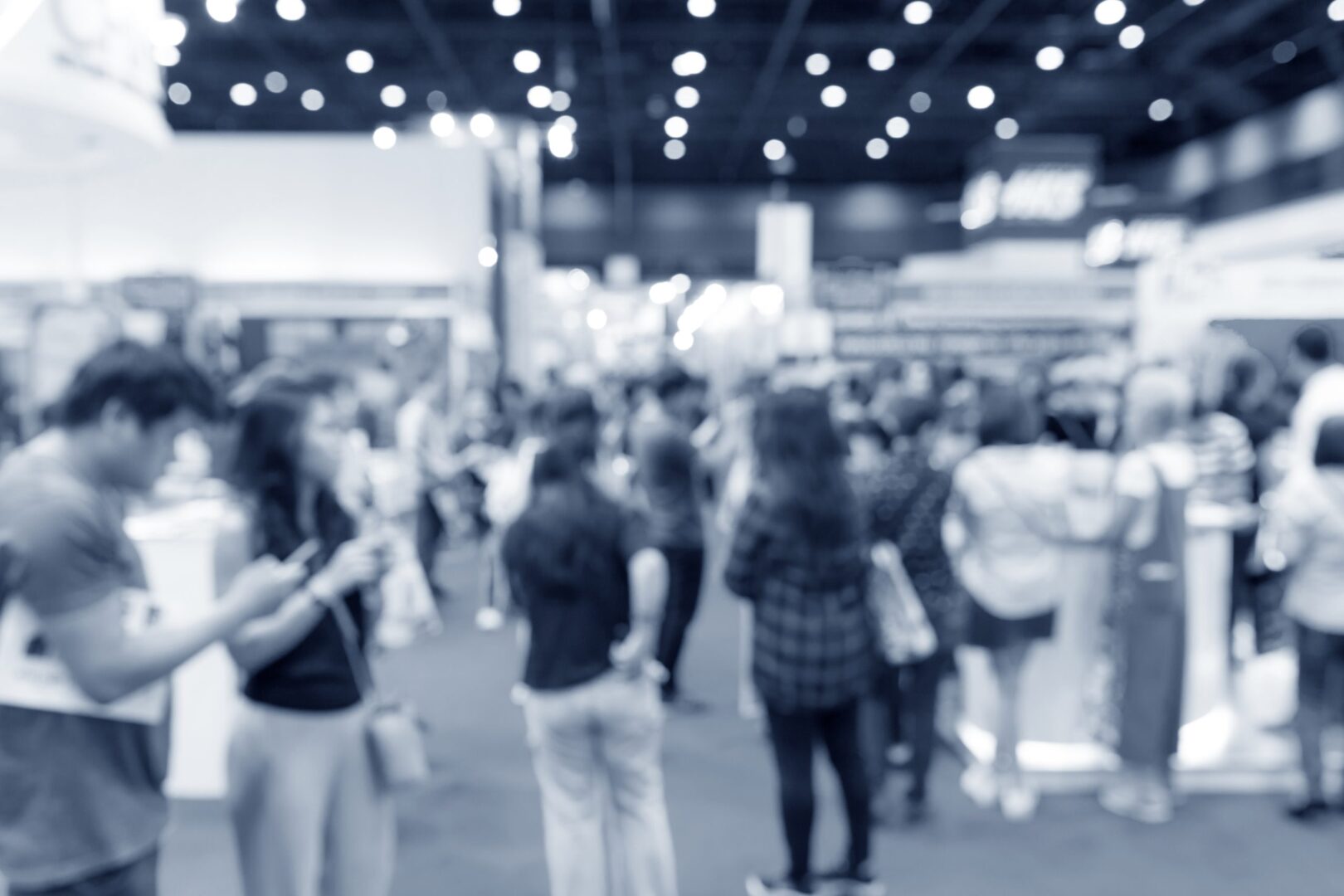 Attire and gear for Cisco Live
Cisco Live is a huge show where you'll be surrounded by attendees and vendors. These may include potential (or existing) customers, partners, and competitors. There's also so much to do and learn at the show. It's important that you consider these factors when choosing your attire and what you'll be carrying with you throughout the week.
Dress for your purpose, but stay comfy
If you plan to meet with customers, partners, or executives, make sure that you represent your business appropriately. This doesn't mean going formal from head to toe, but it does mean dressing business casual.
Otherwise, it's ok to wear shorts, a t-shirt, your favorite baseball cap, etc.
Remember to bring a light jacket or something to keep you warm, since the venue will be air conditioned and can get pretty chilly.
Wear good shoes! No matter why you're going to Cisco Live, remember that you'll be on your feet a lot. Invest in a quality pair of shoes that will give you plenty of support and keep your feet from getting too sore by the end of the day.
Bring only essential gear
When you're packing for your trip, pack your suitcase lightly. That's because you're going to end up with plenty of free swag and prizes, like shirts, hats, trinkets, and other souvenirs.
Remember that you'll be on your feet a lot, so stay as lightweight as possible and leave anything extra back at your hotel. But aside from your badge, do remember to bring these three essential items:

Water – You'll be walking, talking, and listening throughout the event, which means you won't always be near a vendor who has drinks handy. Make sure to bring your own water to stay hydrated. And if you're the type who's prone to headaches from all the stimulation, bring your headache meds of choice.
Phone, laptop, notepad – If you scheduled a lot of sessions or only a few, there will be a ton of good information you'll want to bring home with you. Make sure to bring something you can use for note taking, like your phone, tablet, laptop, or old-fashioned pen and paper.
Lightweight bag – Bring your own pack so you can store the rest of your essentials as well as any freebies you'll accumulate throughout each day. But remember to stay lightweight and wear a bag you can comfortably carry all day, even as it starts to fill up.
At the show
Due to Cisco Live being canceled for the last two years, you might need a refresher. Don't worry — here are some great Cisco Live tips on what to do once you walk through the expo doors.
NetVet – If this is at least your fourth event in the last five years, you're officially what's called a "NetVet". Be sure to get your special badge that indicates your status. This gives you access to the exclusive NetVet lounge, which features better drinks and snack foods. This small amenity really goes a long way in helping you stay hydrated and energized throughout the days. Plus, if you plan to go next year, your NetVet status gives you access to the session scheduler one week in advance of it being available to other attendees.
Twitter – @CiscoLive is like the eye in the sky while you're at the show. Follow to stay up to date on any scheduling changes, see what's trending or making waves, and ask questions to get quick responses. If you need to know the location of a session or vendor, or want to know what time your next event starts, ask @CiscoLive and you'll get a response within minutes.
Cisco Events app – Go to Google Play or the App Store to download the Cisco Events app. This will help you stay on track and make it in time to your scheduled sessions and events.
Session IDs – Speaking of sessions, write down the session IDs. The presentation slides will be available for download (sometimes a couple days after the session). Having each session ID handy will help you find and download them.
World of Solutions – The World of Solutions is filled with vendors, many of which you've probably never heard of. Take your time to talk to these vendors. Chances are, you'll at least make some new business friends, or better yet, a new partner or customer.
Breaks – With so much going on during Cisco Live, remember to take breaks throughout the day. It can be easy to get caught up in back-to-back discussions before realizing you've been on your feet for hours at a time. The constant stimulation can also take its toll, especially if you're prone to headaches. Be sure to visit the NetVet lounge or find a place where you can at least give your feet (and your brain) a rest.
After the show
Reflect – What went well? Was there anything that really surprised you? What sessions bored you, and why? Was there anything you could have done better? Ask yourself many different questions and reflect on Cisco Live while it's still fresh in your mind. This not only helps you remember important details you might have forgot to write down, but also gets you thinking about how to get more out of the next event.
Plan for the next show – If you're a vendor, you know it can be really competitive to secure booth space for Cisco Live. This is why it's important to start planning, so you can get the booth you want as soon as registration is available.
Keep your badge – If you're going to Cisco Live next year, be sure to keep your badge. It's not just a souvenir; it can also help you maintain or prove your NetVet status. Cisco Live attendance hovers in the 20,000 – 25,000 range, and sometimes your information can get mixed up or fall through the cracks. Having your badge handy for next time will help you and the event staff get you in even if there's a mixup in your NetVet status.
Want more great Cisco Live tips?
Follow us on LinkedIn and Twitter to stay up to date on Cisco Live and other events.