Get seamless security with single sign-on
Nodegrid supports single sign-on (SSO) using top identity SAML providers like Duo, Okta, and Ping Identity and Microsoft ADFS. Help users & network staff unlock global access to applications, devices, and management tools via a single gateway. SSO is your key to boosting security and providing seamless navigation.
Our trusted partners are your key to single sign-on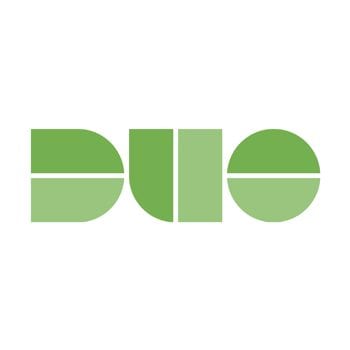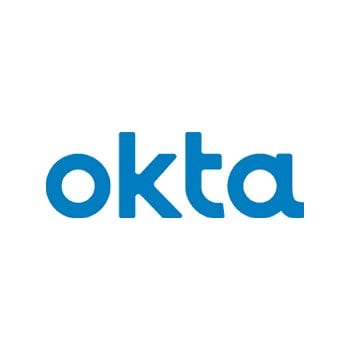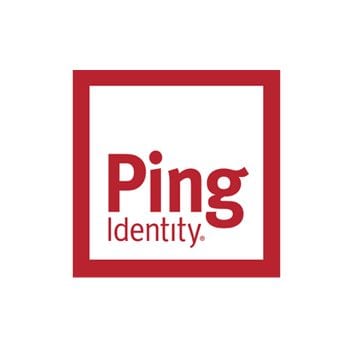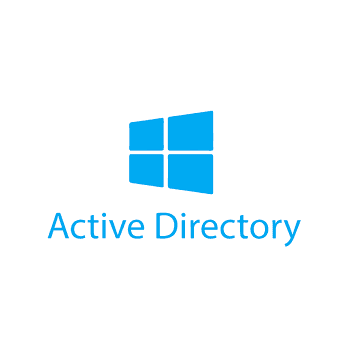 Unlock simple & secure management
Why put up with obstacles that make it difficult to simply access your tools? Without single sign-on, you're used to:
Juggling many sets of credentials
Wasting time manually signing in/out of applications
Tracking, forgetting, & resetting passwords
Managing users on individual access points
Because Nodegrid supports single sign-on, you get management that's simple, secure, and seamless:
Easily gain global access with single sign-on
Sign in once & navigate effortlessly between applications
Simply keep track of one set of credentials
Make user changes that sweep across all access points
How does single sign-on work?
Nodegrid's single sign-on uses SAML 2.0, the industry standard that lets you easily integrate with most identity providers. With SSO, a user signs in only once, and the identity provider attempts to authenticate the user via multi-factor authentication (MFA). Once the user verifies their identity, the gateway provides secure access across all their connected devices and applications.
You no longer need to put up with the risks, costs, or fatigue of managing many credentials. Simply manage one username and password for each user. SSO is your key to a secure and easy-to-use environment.

Want to explore single sign-on with Nodegrid?