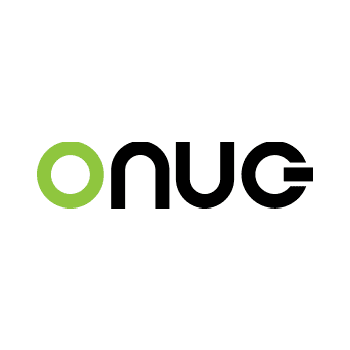 ONUG Spring 2022
Thursday, April 28 11:10am EST
Meadowlands Expo Center, Secaucus, New Jersey
---
Want to see what the Ukraine conflict has to do with edge networking? Join us at ONUG on Thursday, April 28 at 11:10am for a first-hand look at how to protect intellectual property & data privacy.
VP of Marketing, Koroush Saraf, and Director of Solution Engineering, Rene Neumann will show you how to deploy, destroy, and re-deploy networks that are vulnerable at the edge — whether due to natural disaster or international conflict. Explore the automation blueprint that's enabled by our out-of-band infrastructure and open orchestration platform that supports Gluware, Ansible, SaltStack, and custom scripts.
This is your chance to collaborate with ZPE Systems and the largest tech companies in the world.
ONUG Proof of Concept: Automation without Anxiety
"IT Lessons from Ukraine – An Automation Blueprint for Deploying, Destroying, & Redeploying Edge Networks"
Download the Presentation
Shifting Gears: How Network Automation Drove an Auto Company to the Cloud