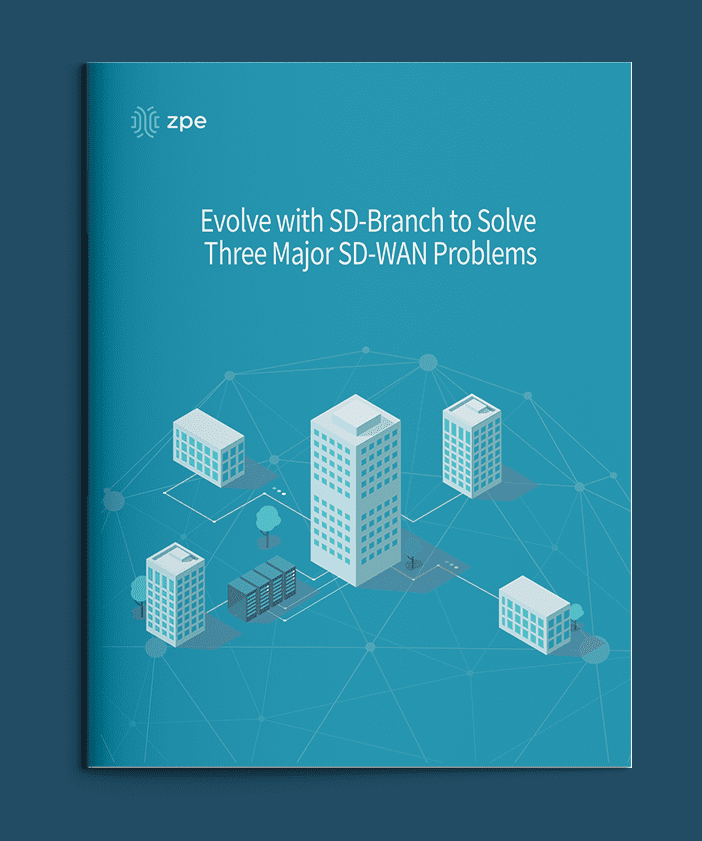 Evolve with SD-Branch to solve three major SD-WAN problems
If you rely only on SD-WAN for branch networking, you're not getting the peace of mind you deserve.
Get our ebook to discover how SD-Branch gives you in-depth control of WANs & LANs, so you can secure, scale, & access your networks like never before.
Download our ebook, Evolve with SD-Branch to Solve 3 Major SD-WAN Problems
SD-WAN isn't enough for branch networking… Control every part of your branch networks when you use SD-Branch.
SD-Branch gives you deep visibility & control, so you can stop:
Wasting time, money, & resources on more point solutions
Tying up staff with manual provisioning & support
Rolling trucks even for minor issues like rebooting devices
Get our free ebook now to see how three major companies evolved with SD-Branch.