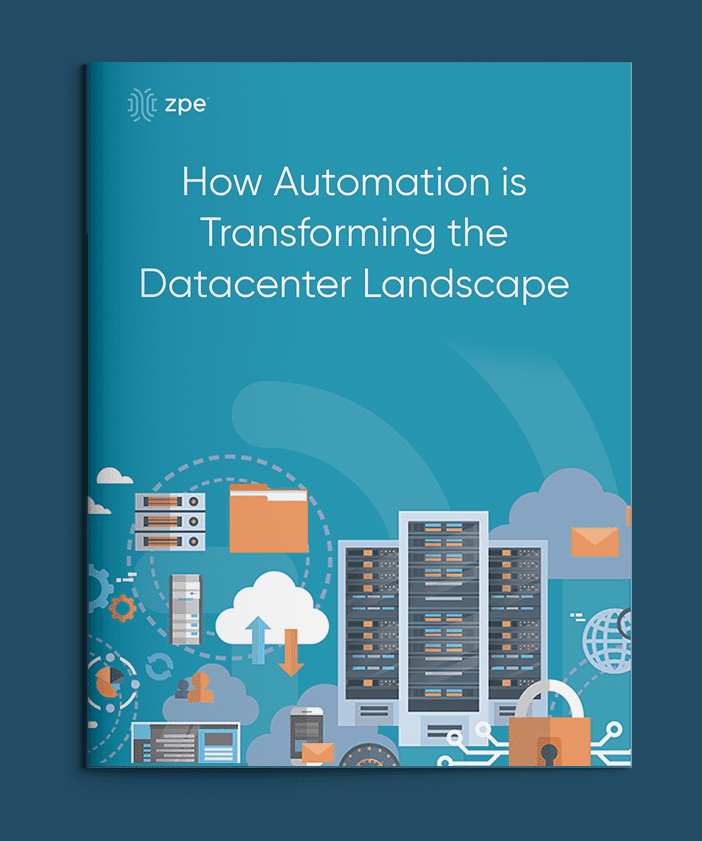 Learn how Automation is transforming the datacenter landscape
Managing your datacenter doesn't have to be a chore. No matter how many vendor solutions you use, Nodegrid makes it simple to automate for a datacenter that just works.
Get our ebook to see how automation reduces costs, outages, & time-to-market.
Download our ebook, How Automation Transforms the Datacenter Landscape
Want a data center that reduces costs & time-to-market?
Discover how network automation streamlines your data center jobs and helps free you from:
Manual jobs that eat up resources & man-hours
Inconsistencies that cause failures & downtime
Drawn-out lifecycle maintenance that slows down business