A Webinar Presented by Intel®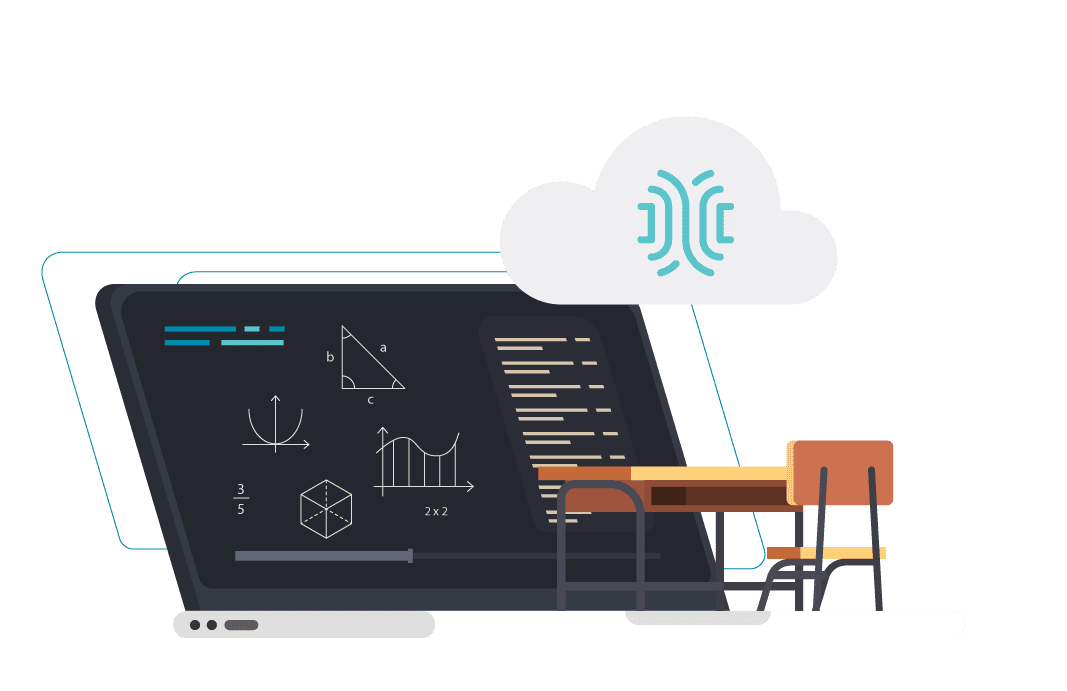 Details
Live: January 12, 2021 – 8:00 am PST
Presented by:
Manisha Gupta – Director, Product Management, Palo Alto Networks
Jim Wilson – VP, Sales and Customer Success, ZPE Systems

Explore secure SD-Branch with ZPE Systems & Palo Alto Networks
Global enterprises are rapidly adopting secure SD-Branch capabilities for streamlined security & networking. How can you do the same without adding to your hardware stack or putting sensitive info at risk?
See how ZPE Systems' Intel-powered devices host Palo Alto Networks' VM-Series next-gen firewalls, for an all-in-one solution that's agile & flexible no matter your branch needs. Don't miss out — register now for the webinar.