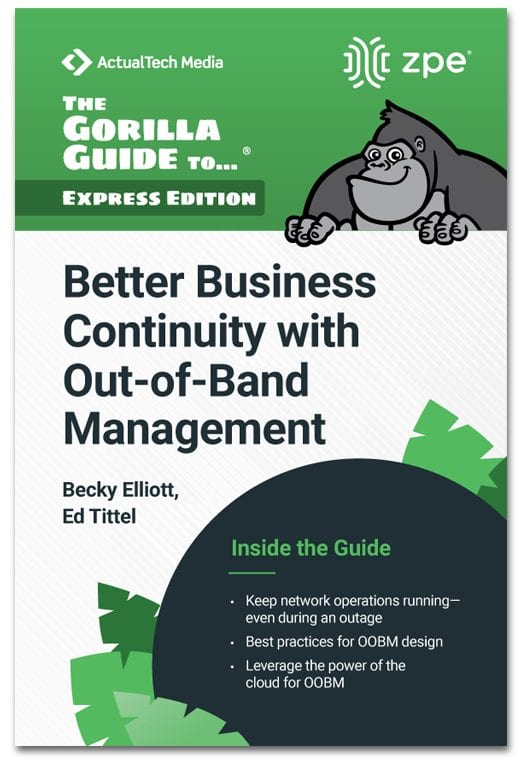 Get SASE for secure, pick-up-and-go networking
Secure Access Service Edge offers the most flexible enterprise connectivity
Download our free Secure Access Service Edge tech brief
Even with a comprehensive out-of-band solution, can your network accommodate a widespread workforce? It can with Secure Access Service Edge (SASE), a revolutionary service model that combines networking & security in the cloud.
Read our tech brief to see how SASE gives you a converged stack that's easier to manage.
[gravityform id =12 title=false description=false ajax=true]
With SASE, you can:
Make management easy using a converged stack
Get rid of cumbersome, purpose-built appliances
Give workers more freedom with identity-driven network access
SASE means you don't have to configure dozens of laptops or other company devices. Your workers can simply connect using any device, because SASE uses an identity-driven security model. And because your networking & security applications are in one place, management becomes a breeze.
See how Nodegrid offers a business-friendly SASE platform.