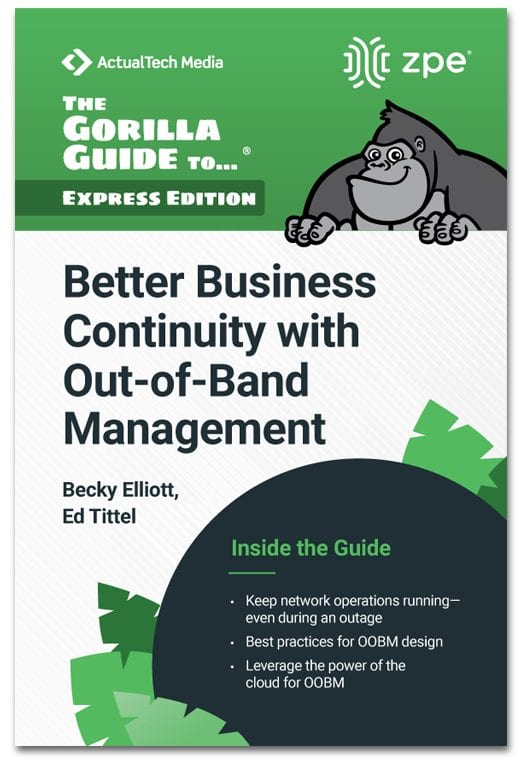 Get crucial backup connectivity in 4 easy steps
Set up cellular failover to keep your business outage-proof
Download Your 4-Step Checklist to Reliable & Flexible Cellular Failover
When you suffer a main-line disruption, will your other physical backups fail? Probably. But unlike wired connections, cellular failover is a wireless backup that's more than 99% reliable. We want to help you set it up so you can keep business going and avoid costly downtime.
Download the 4-step checklist to discover how you can strengthen your network with cellular failover.
Get wireless backup that's 99%+ reliable
Deploy fast, even without a main line
Establish secure & flexible remote management
In 4 steps, you can get a network that delivers more uptime and flexibility. And with Nodegrid, you can get up to 4x the backup connectivity.
Download Your 4-Step Checklist to Reliable & Flexible Cellular Failover now!