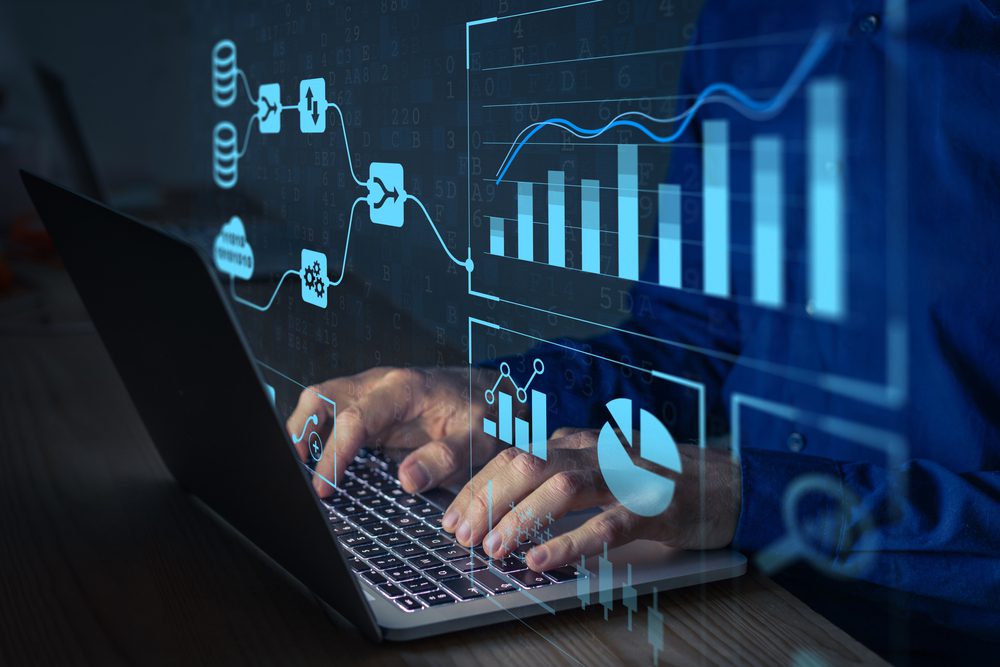 Over the last years, IT professionals have placed a larger focus on edge computing for businesses as they have increasingly turned to remote work in response to Covid-19. Because of this shift, network engineers are developing new use cases for edge computing in some unforeseen fields.
In this article, we discuss six trends you should keep an eye on, including:
Edge computing in agriculture
5G edge computing
Fog computing
Kubernetes
Retail
SASE and SSE
Edge computing in agriculture
The success of the Internet of Things (IoT) in domestic and industrial spheres with concepts like the smart home or inventory tracking has opened the door for more extensive applications.
Recently, engineers have applied IoT to the agricultural sector to improve crop production and fight food scarcity. The applications here include;
Tracking animals
Optimizing fertilizer use
Analyzing soil quality
Monitoring crop growth and water usage.
Utilizing sensors and actuators to trigger generalized devices automates many routine tasks on the farm, allowing farmers more efficient use of their land. Similarly, it provides them with needed analytics they can use to plan further development on land that they seek to expand their operation.
5G edge computing
Although we tend to think of the transition to 5G in terms of consumer benefits and cell phones, the improved speeds of 5G offer new opportunities for the IT sector. There is still plenty of time and effort required before this comes to fruition; implementing 5G over the last year has brought with it several challenges:
Varying speeds depend on the provider
Lack of infrastructure such as 5G nodes
The need for technology with 5G integration
Like any other technology, edge computing is restricted by the physical limitations of what hardware and software can do. With the improved speed that 5G offers compared to 4G, edge computing will be opened up to new use cases requiring the ability to analyze large amounts of data in near real-time. For example, self-driving cars require the ability to quickly process information gathered by external sensors to navigate traffic successfully.
The size of the global edge computing market will explode to $61.14 billion by 2028—a compound annual growth rate of 38.4%—according to Grand View Research. "It's quite evident that 5G and its probable benefits have the potential to create a powerful network based on the technology that is expected to reorganize the industry architecture," the company reports.
Fog computing
Although the movement to the cloud has long been touted as the ultimate data storage solution, network engineers have noted that the massive amount of data being transferred online has proven to be too much even for the cloud. This veritable traffic jam of information has led to slower connections for remote users. Enter fog computing; by storing data in decentralized locations, fog computing provides a computing layer between the cloud and the network edge.
Fog computing shortens the distance between points and makes data more secure. As remote work becomes more of a reality for a growing number of workers, we expect fog computing to become more of a mainstay in how we use technology daily. The benefits of fog computing are larger than just individual; however, businesses can use fog computing technology to monitor everyday functions like temperature, waste disposal, and power consumption.
Kubernetes
One of the major challenges to effective edge computing is getting the software to run reliably when moving it from one environment to another. Kubernetes makes it possible to run data-heavy applications from the network edge, reducing the strain on the cloud infrastructure. It also brings these capabilities as close as possible to the end-user. These systems:
Reduce latency
Balance global load balancing
Reduce bandwidth
Kubernetes also focuses on scalability; the pods and nodes used for small businesses, for example, may similarly be smaller and more manageable than those used for large enterprises. This brings large workloads closer to the user themselves and ensures that they have solutions properly sized for their needs.
Retail
The retail sector has seen a great deal of growth in online sales; however, most retail sales still happen in stores. This multi-billion-dollar industry has been progressively turning to edge computing in recent years to assist in both. The need for edge computing in retail is primarily motivated by the growing need to harness the explosion of data in their stores. By bringing their computing to individual stores, retailers gain the ability to:
Analyze sales data for more effective promotions and discounts
Constructively manage inventory
Increase store security with alert notifications triggered by sensor devices
Real-time updates offer retailers a greater deal of maneuverability in the post-covid era, alerting them to potential problems before they grow to an unmanageable state. This results in heightened employee productivity, improved customer experience, and reduced costs.
SASE and SSE
Secure Access Service Edge (SASE), as well as its corollary Security Service Edge (SSE), have become the mainstay of edge computing during the pandemic due to the sudden intense need for remote working capabilities. These edge computing solutions bring the network closer to the user, removing the strain from overworked data centers having to process large amounts of data.
SASE is the architecture that companies want to achieve. SSE is an essential component of this, as well as Access. SSE + A = SASE. Without SASE, traffic has to be backhauled through the data center so the main firewall can secure it, but this causes slowdowns and poor user experiences. With SASE, traffic can stay connected and secured via the cloud without passing through the data center.
Edge Computing Trends Connect The World
New edge computing trends focusing on agriculture, remote work, or data storage offer more avenues and applications for existing technology. These new technologies ensure that, when the post-covid era comes, technology will emerge ready to take on whatever challenges it brings.
We at ZPE have been working with large and small enterprises for years, covering edge computing trends tailored to clients of every size. Our products are designed to be scalable for any needs, meaning that they can grow with you every step of the way.
Let's have a conversation.
Reach out to us today for a consultation to see what ZPE can do for you.