Living Spaces & ZPE Systems featured on Packet Pushers
Listen to the Podcast:
Heavy Networking 691: Why OOB Infrastructure Is Critical For IT Ops & Automation
Packet Pushers recently sat down with Blake Johnson (Living Spaces) and Rene Neumann (ZPE Systems) to look at how ZPE Systems is rethinking Out of Band so you can leverage this network for more than rebooting servers and configuring switches. The goal here is automated, NetOps-driven Integrated Isolated Management Infrastructure (IIMI), including things like device staging, deployments, upgrades, and more. And you don't just have to take ZPE's word for it. They've brought a customer who's using the products to help support a retail business with more than fifty sites–all with a very lean networking team.
Download the Retail case study
Simplified retail edge & critical remote access
Making deployment and management easy for a large retailer
A major retail company requires networking that can keep up with demand. However, having large distribution centers and enormous showrooms can push the limits of their connectivity. Internal operations rely heavily on data for logistics and inventory purposes, while customer-facing interactions need strong networking for product availability and order processing transactions. To accommodate rapid business growth, the retailer sought a branch networking solution that they could scale quickly and manage easily.
Gain security & uptime insights with these resources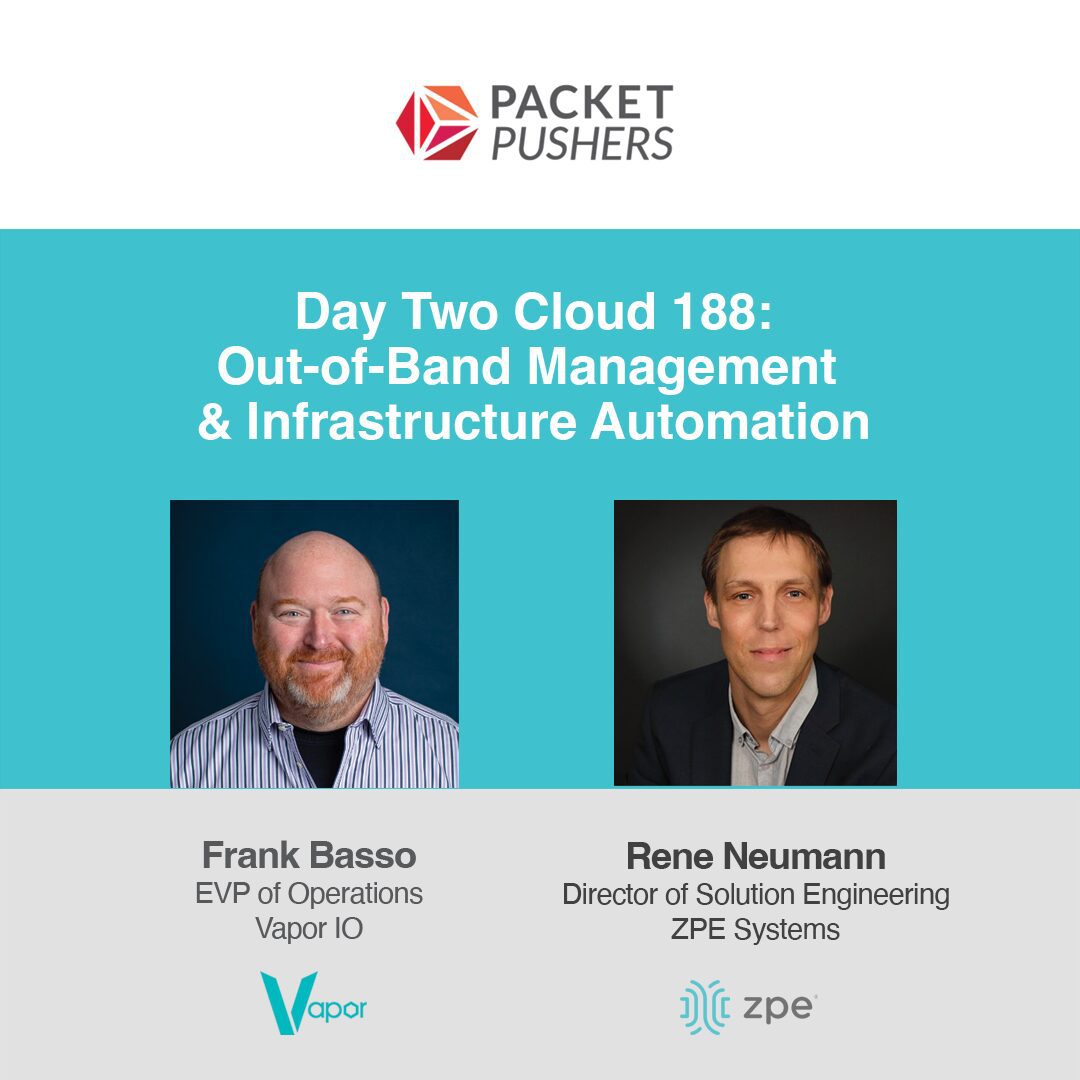 Podcast
You can also enjoy and listen to our podcast discussing out-of-band networks for automation.
Out-Of-Band Management And Infrastructure Automation With ZPE Systems