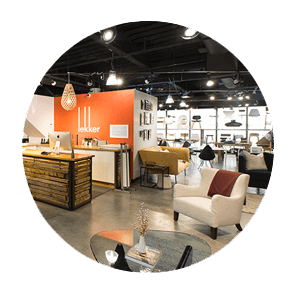 Resilient uCPE gateway for distributed branch and retail edge networks
Put branch networks in one box with truly open, cloud-enabled uCPE from Nodegrid
Simple to buy, deploy, & manage all-in-one edge
Sensible TCO thanks to truly open software & hardware
Scalable via zero touch provisioning & cloud orchestration
Built-in resilience using cloud-based management and 5G/4G/LTE
Business is only as simple, scalable, and resilient as your network
Whether for manufacturing plants, retail showrooms, or healthcare facilities, your branch networks need to provide the best user experiences. But your networking and computing stacks add complexity that drags down your business. You need to make smart buying decisions, scale with demand, and keep sites online — but how?
ZPE Systems' Nodegrid is your all-in-one uCPE solution to deploy, orchestrate, and manage branch networks at scale. Deploy custom and third-party solutions for your specific needs, with the Linux-based Nodegrid OS that shields your TCO from vendor lock-in. Use your choice of SD-WAN, firewall, routing, and network solutions, with cloud-enabled zero touch provisioning that lets you set up and secure sites in hours. Use ZPE Cloud for remote out-of-band management of all your solutions, and instantly restore uptime to protect your business from expensive outages.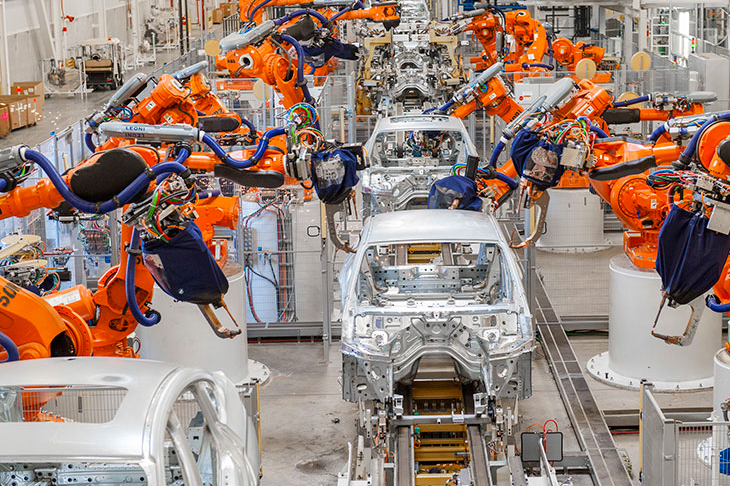 Manufacturing
Bring automated sites online in hours and orchestrate compute-heavy workloads via the cloud.
Warehouse Operations
Add resilience to e-commerce, medical, or retail warehouses with cloud management & LTE.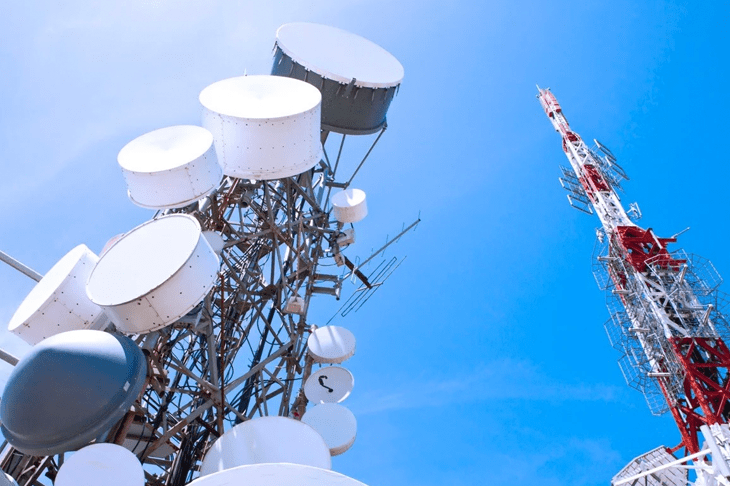 Telco
Optimize media delivery and user satisfaction with compute, storage, and VNFs at the edge.
Retail
Provide low-latency user experiences that showroom customers expect.
Managed Services & IaaS
Uphold SLAs with fully remote support, and provide resources for value-add IaaS solutions.
Healthcare
For software updates or machine repair, give 3rd parties isolated & secure connectivity to systems.
Get complete TCO and freedom of choice with truly open uCPE
Many uCPE offerings lock you into pre-approved solutions or require additional hardware, making you work harder right from the start. How can you make your branch gateways simple to buy and sustain?
Nodegrid gives you truly open hardware and software, so you can get a complete TCO and years of serviceability from a single platform.
Nodegrid SR devices deliver up to 16 cores of compute power to handle all your functions on one SASE-edge appliance. The Linux-based Nodegrid OS gives you open NFV architecture for custom, multi-vendor solutions — from SD-WAN and NGFWs, to Docker and LXC containers.
Use the ZPE Cloud app store to further customize with Service Monitoring, Cloud Extended Storage, Custom Reports, and Generic Forwarder – SDP. Nodegrid brings you total freedom of choice right from the start, so you can make smart buying decisions and sustain branch networks for years.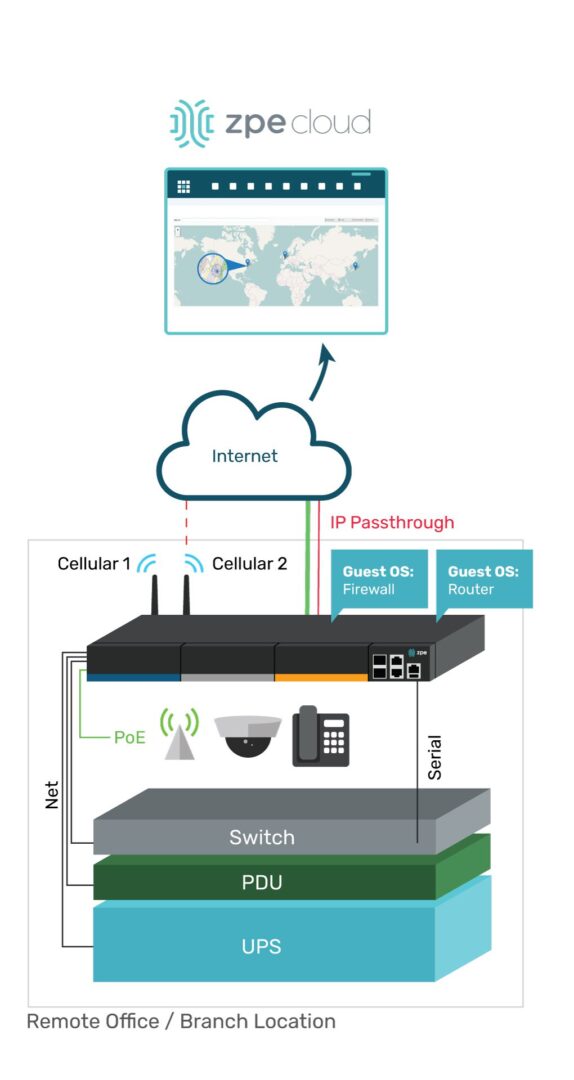 "As an added benefit, Nodegrid's data logging and alerts provide us with full accountability across departments and safeguard emerging IP as well."
– Gagan Singh, Director, Product and Technical Marketing, Cisco
Scale without risking security or satisfaction using end-to-end zero touch provisioning
Backdoors make scaling risky and time-consuming, while a lack of orchestration can undermine user satisfaction. How do you quickly deploy complex network and compute environments without sacrificing security or UX?
Nodegrid lets you scale your uCPE solution on demand. Seal out backdoor threats with complete zero touch provisioning of bare-metal boxes. Coupled with cloud-based orchestration via ZPE Cloud, Nodegrid automatically kickstarts guest VMs, activates service licenses, and optimizes service chaining. Deploy complex sites in hours instead of days.
Nodegrid's secure boot, trusted platform module (TPM), and SD-WAN & LAN segmentation firewall safeguard your network and user integrity. Get the protection and speed you need to capture more business opportunities.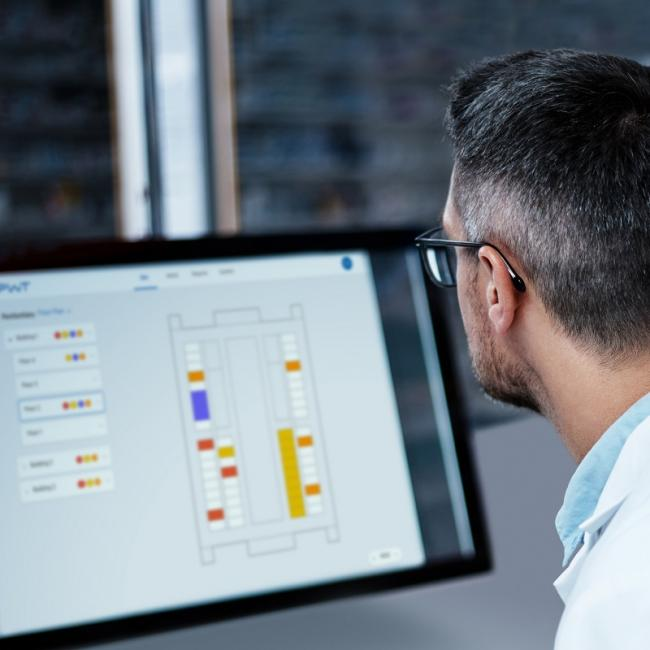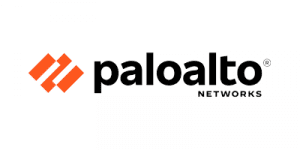 "With this integration, customers can extend their network security and add our SD-WAN and IoT subscriptions that can be managed from a single interface."
– Mukesh Gupta, VP Product Management, Palo Alto Networks
Prevent losses using cloud-based management and built-in 5G/4G/LTE
When downtime strikes, every minute can cost you $5,000 or more. So what happens when a site goes offline and the nearest support staff are hours away?
Nodegrid and ZPE Cloud let you restore uptime from anywhere with cloud-based out-of-band management. The Interface Abstraction Layer gives you one clean UI to control devices, VNFs, and services so you don't have to think twice about support. You can also create self-healing networks with scripts that automatically cycle device power or restart services.
Two built-in 5G/4G/LTE links (two SIMs/link for more carrier options) keep you constantly connected, with out-of-band access supported via cellular, broadband, VSAT, and other connection types.
With Nodegrid and ZPE Cloud, your IT staff can respond instantly to keep networks online and prevent expensive business losses.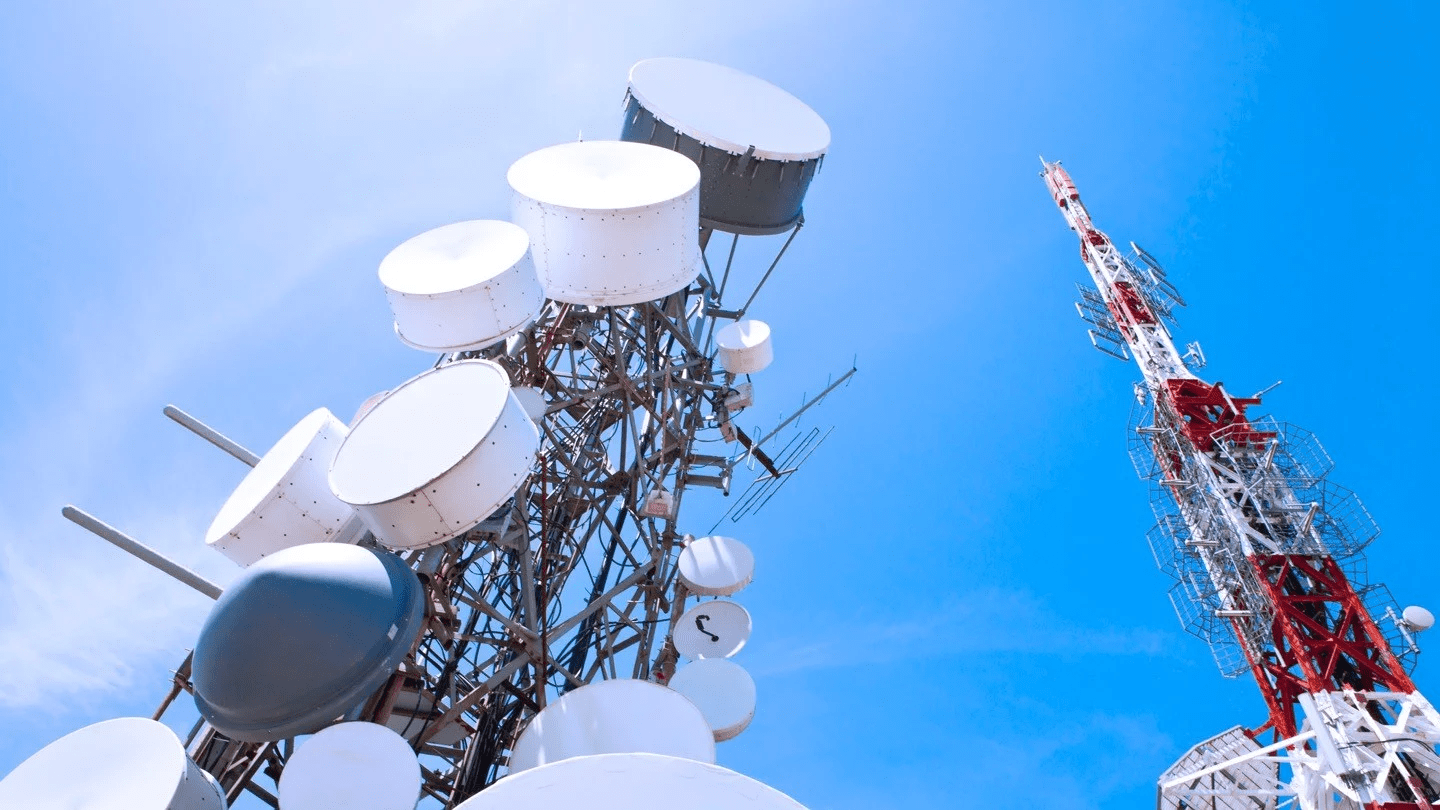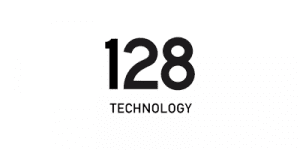 "Through this partnership we ensure our customers experience the benefits of software-defined routing, while also maintaining the highest levels of visibility, management, and control of their networks."
– Ritesh Mukherjee, VP Product Management, 128 Technology
Optimize your branch with Nodegrid's complete uCPE platform
Traditional Solutions
Growing stacks and vendor lock-in that complicate purchasing and sustainability

Risky and slow deployments due to preconfigured devices and limited orchestration

Limited resilience that brings downtime losses and costly on-site support
ZPE Systems' Nodegrid
All-in-one uCPE platform for complete TCO and true vendor freedom

Total security and speed with cloud-enabled bare-metal provisioning and orchestration

Cloud-based management and built-in 5G/4G/LTE to instantly restore uptime and protect from outages
See our full product matrix below
Trusted by the world's biggest companies in
retail, IT, media, and other industries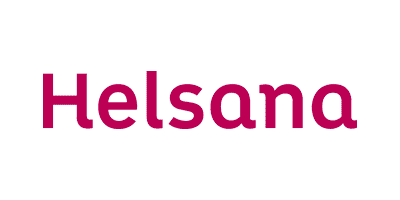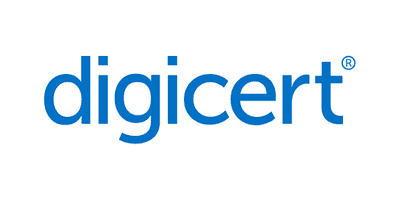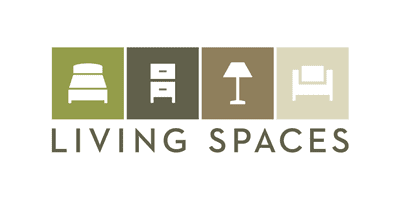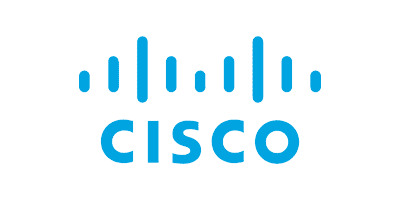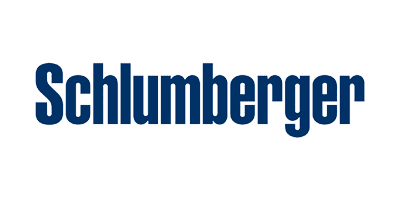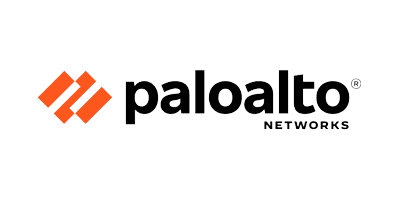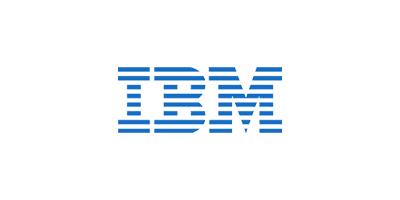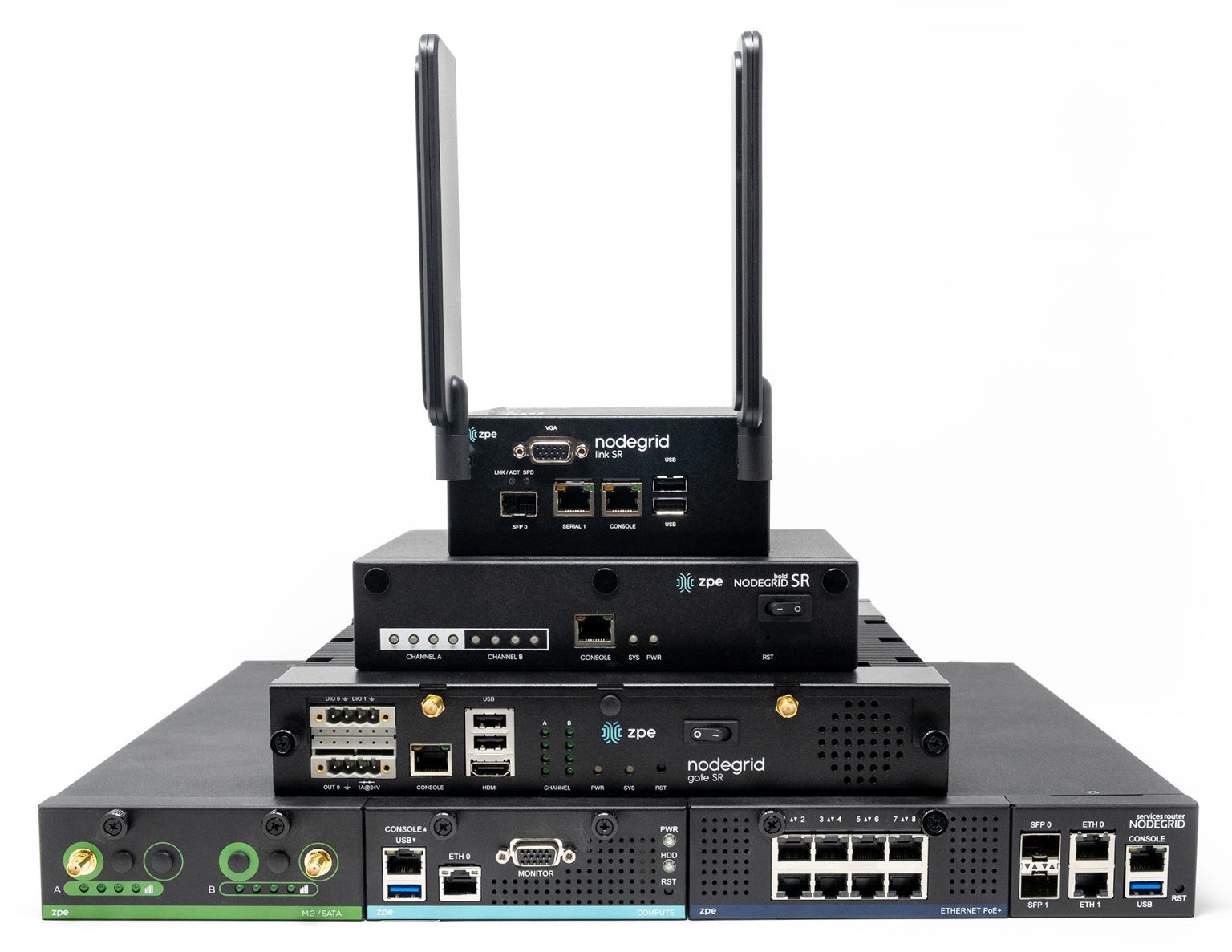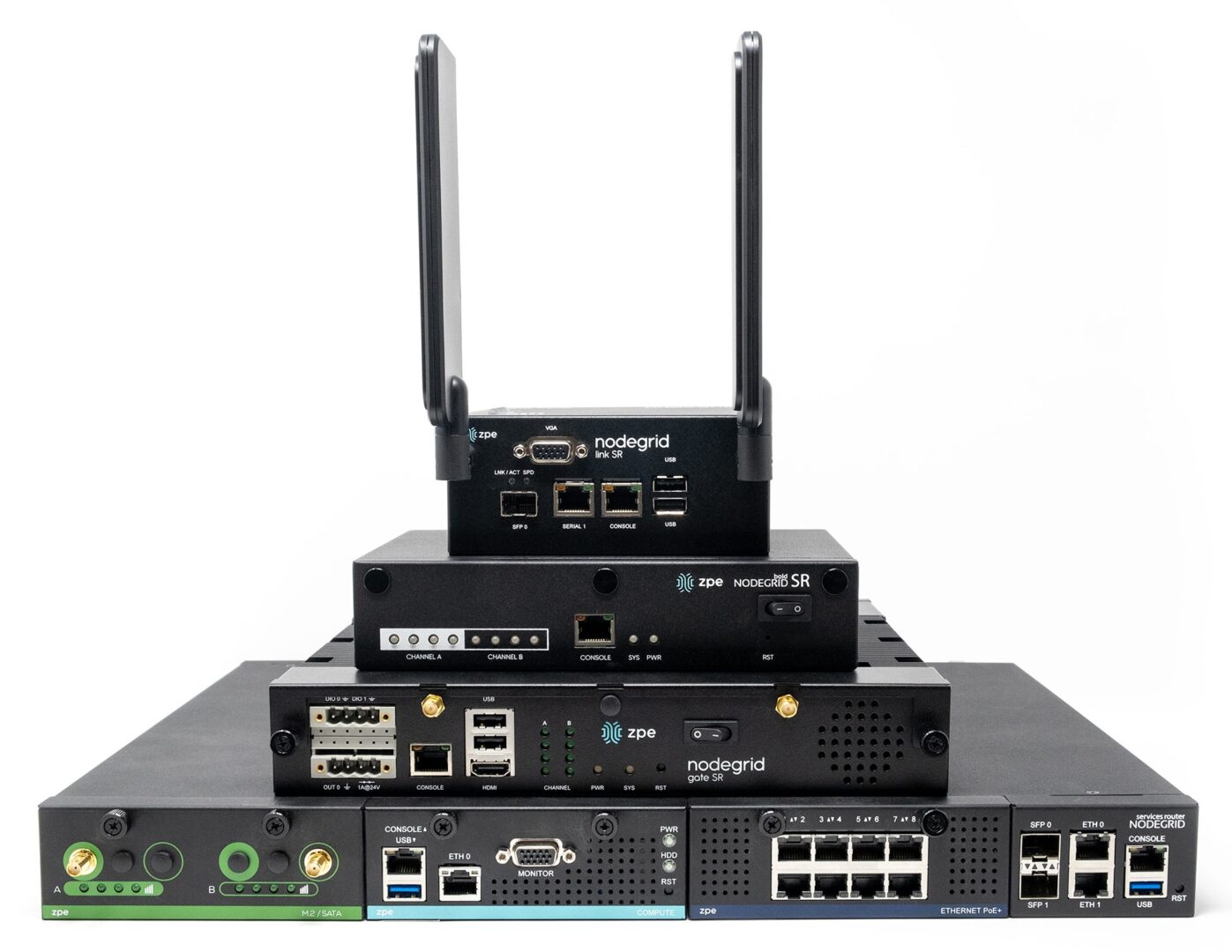 Nodegrid Services Router (SR) Devices
Simple, all-in-one devices to shrink your stack and add resilience.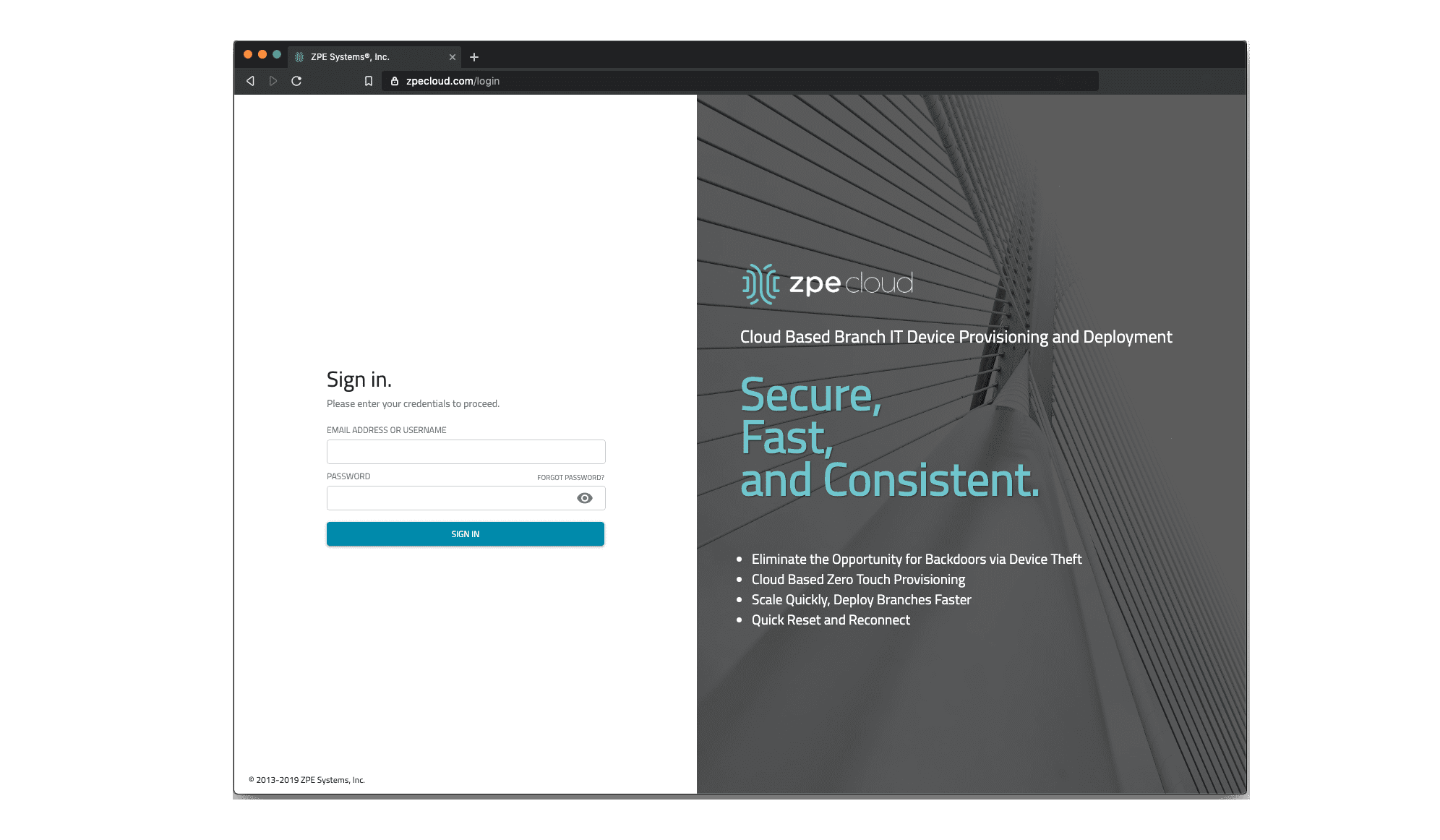 ZPE Cloud
A single pane of glass to deploy & configure everything, from anywhere.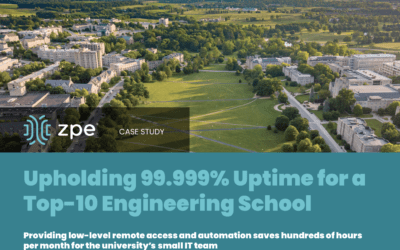 From data center to edge, see how Nodegrid Services Routers saved hundreds of hours per month for an engineering school's IT team.
read more