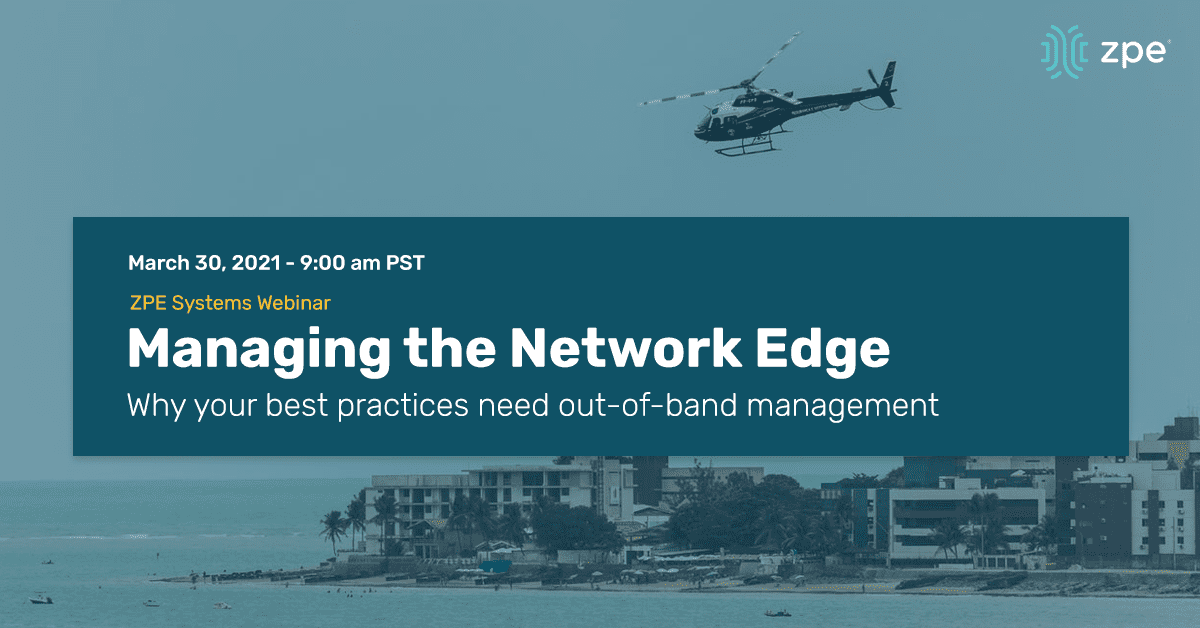 Not at Cisco Live? Join our free webinar
Setting up POPs, colocations, and remote networks is a lot of work, and ongoing maintenance sinks your resources. But out-of-band management and converged solutions give you on-demand control of your edge. Don't worry about downtime — instantly respond and keep your critical infrastructure running.
Sign up using the form below. Our experts will show you:
Why you should focus on the edge
How out-of-band saves on response times & costs
How converged solutions add resilience to your edge
Win Apple AirPods!
Attend the webinar and you'll be automatically entered into our Apple AirPods giveaway!
Jim Wilson – ZPE Systems
VP Global Sales & Customer Success
Our moderator, Jim Wilson, knows how to make business succeed with better networking. For more than 25 years, Jim has taken a hands-on approach to help design out-of-band, failover, & other network solutions for global Fortune 500 companies. He led regional services for a major storage provider in the U.S., and his skillset in hardware & software prove invaluable to the success of ZPE's customers.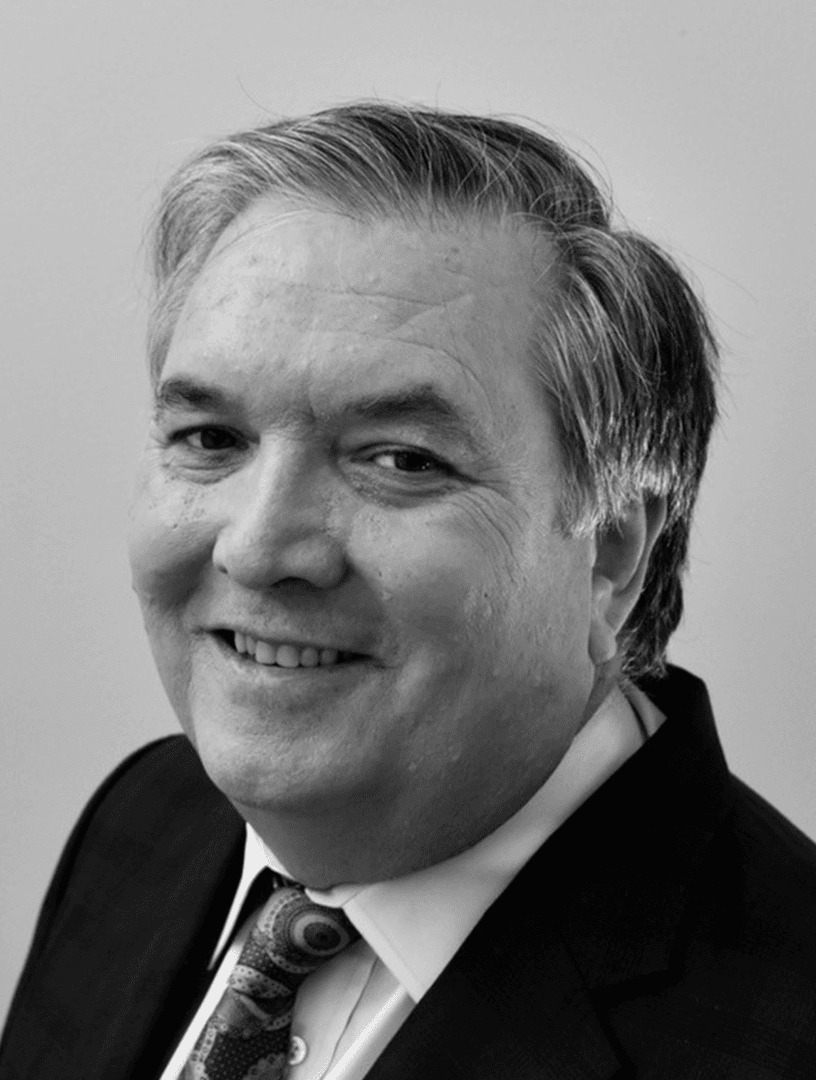 Rene Neumann – ZPE Systems
EU Solutions Engineering Manager
Rene Neumann is the Solutions Engineering Manager at ZPE Systems. He has helped some of the largest companies in the world such as Amazon, Apple, Societe-Generale, and Exxon-Mobil rebuild customer satisfaction with better networking. His IT & data center expertise spans 22 years. Using ZPE's powerful platform of consolidated devices and intuitive software, Rene continues to improve network architecture for companies across the globe.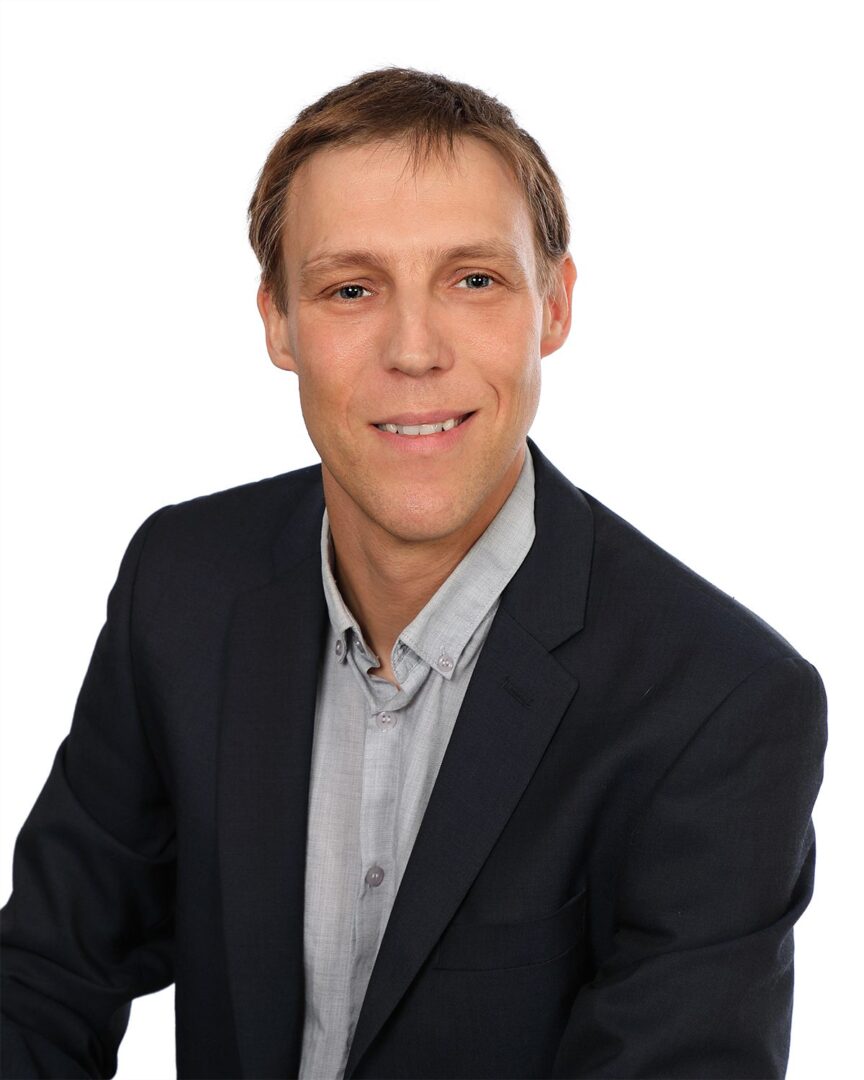 Sven Launspach – Kaemi GmbH
CEO 
Sven Launspach is the founder and managing director of KAEMI GmbH, an integrated IT/OT infrastructure and managed service provider based in Berlin, Germany. One of KAEMI's guiding principles is: "We take care of connectivity, so that the customer can concentrate entirely on its core business." His expertise includes managed services, SD-WAN, multi-cloud applications, and NFV/SDN. As a Consultant previously, he has led digitization projects for Lufthansa, which saved millions of euros in operating costs. He is particularly in demand for sharing his thoughts in conferences and IT events. He is also managing director of Consultpool GmbH & Co. KG who offer high skill consulting especially for DAX companies.