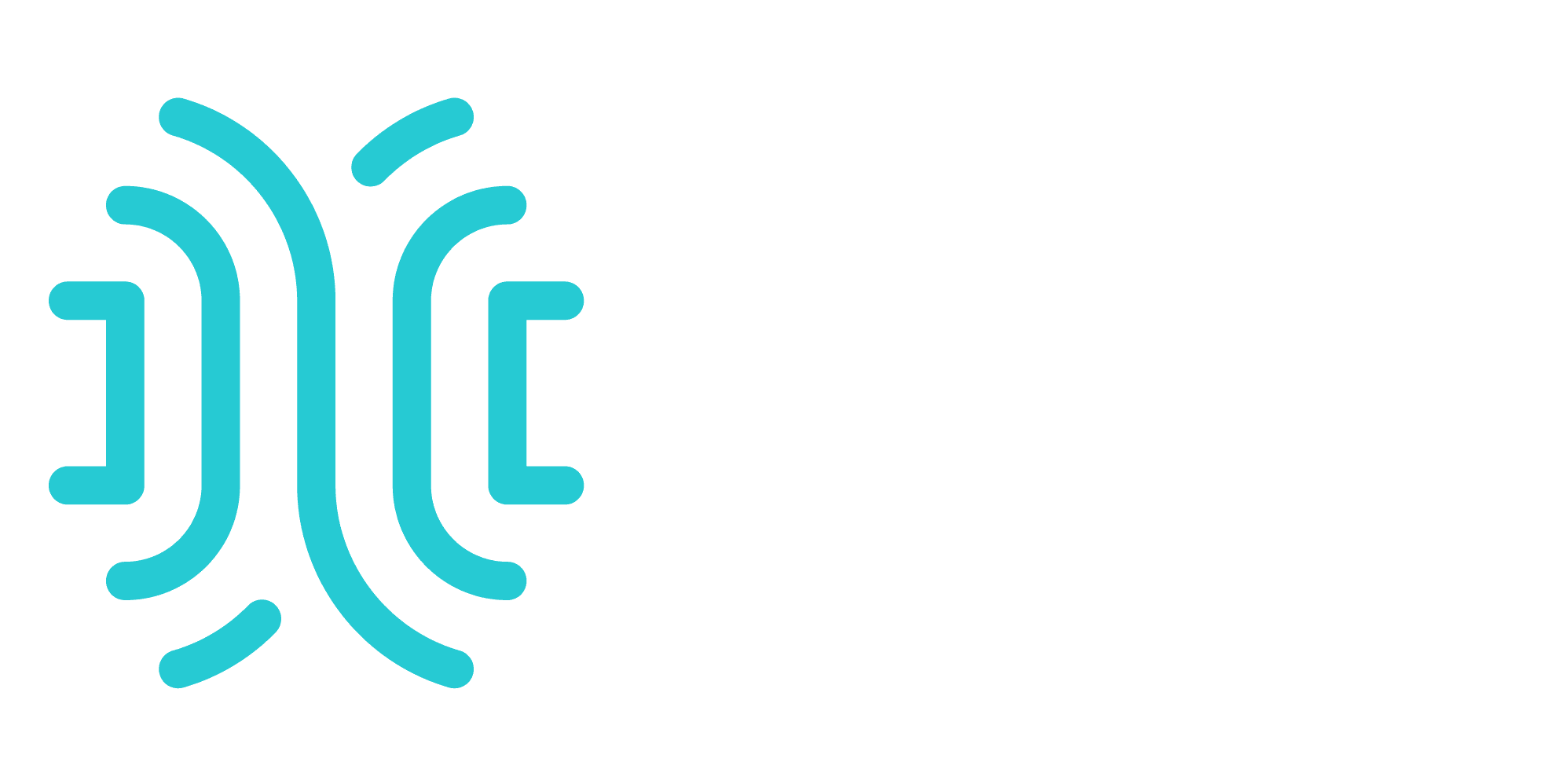 Channel Matters
Driving your Success with Continuous Innovation for Network Resilience & Reliability
In Stock Serial Consoles & Services Routers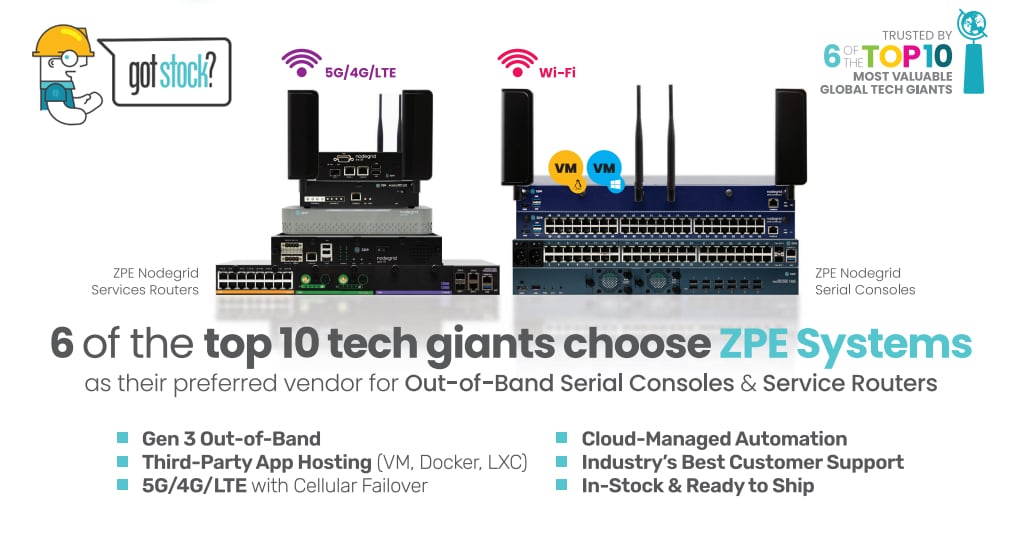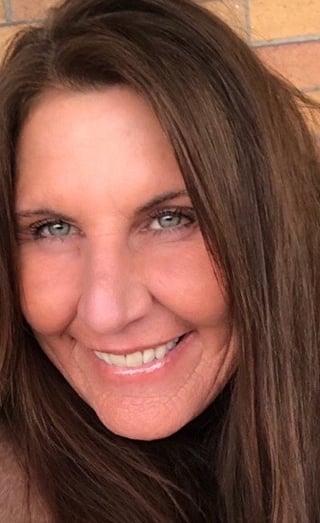 Employee Spotlight: Gretchen Miller
"Love the culture, co-workers, and products at ZPE!"
Gretchen Miller – Channel and Partner Enablement
Gretchen has been with ZPE Systems for more than four years. She's a key player in channel and partner enablement, and loves developing strong relationships with account directors, inside sales, partners, and end users. When you get the chance to speak with Gretchen, you'll see why we love working with her at ZPE!
Gretchen resides in Northern Michigan and is the proud mom of two Michigan State University graduates!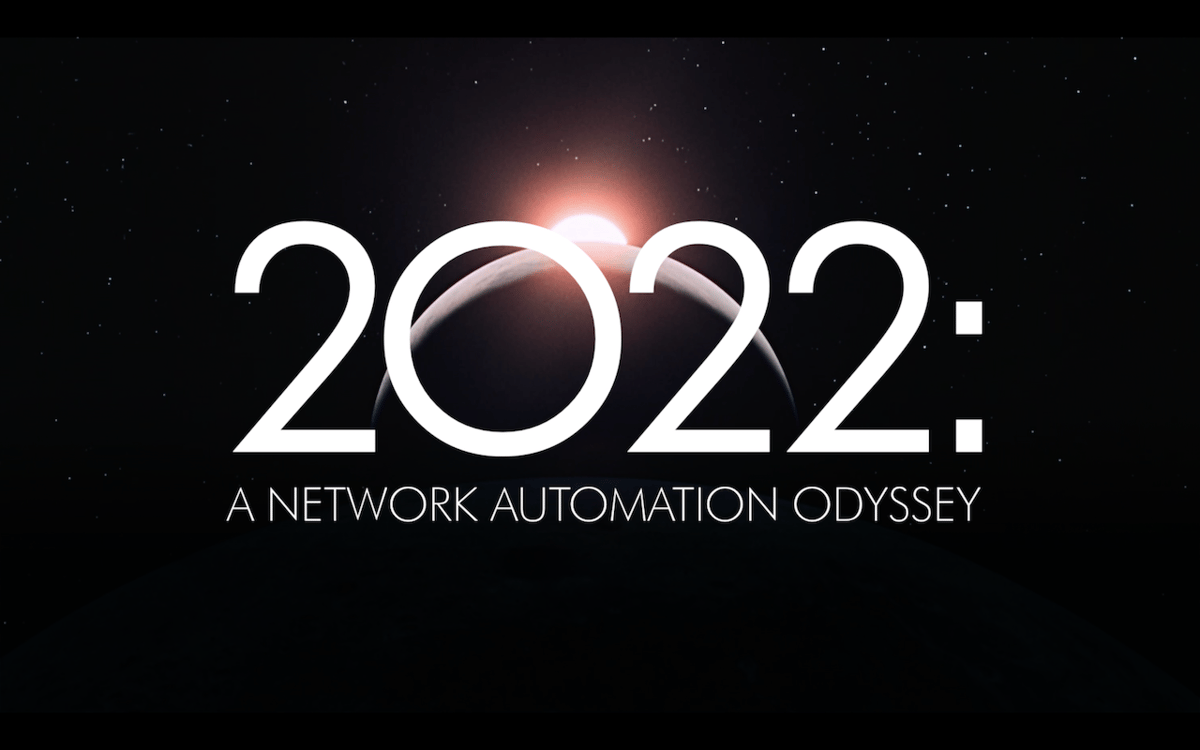 Kubrick's Space Odyssey & ZPE's Automation Blueprint
Have you seen the classic film 2001: A Space Odyssey? Its creators, Stanley Kubrick and Arthur C. Clarke, predicted that automation might spell doom for those who rely on it. This is the same reason why IT teams are so fearful to automate their environments — one mistake could bring down the entire business.
With a little help from the movie, we put together a video that explores this story. We unveiled this video at Cisco Live along with our out-of-band automation blueprint that helps enterprises achieve ~100% uptime. This blueprint has been proven by 6 of the top 10 tech giants to deliver more resilient network IT.
Visit our Cisco Live recap page to watch the video, read the press release, get the blueprint, and even win a HAL 9000-inspired t-shirt.
Nodegrid OS Version 5.6 Released!
Our engineering team recently released Nodegrid OS version 5.6, which features plenty of improvements for security, deployments, and edge computing.
Head to our Nodegrid OS 5.6 Product Update page for a video breakdown of all the updates.
Stay Tuned as we Present Awards for Top Resellers!
We'll be announcing the winners of ZPE Systems' top reseller awards. The awards include:
Top Engagement Partner
This is awarded to partners who demonstrate a high level of engagement with customers and show deep understanding of their specific needs.

Top Performing Partner
This is given to partners who demonstrate exceptional sales performance and excel in customer satisfaction.

Customer Success Partner of the Year
This award goes to partners who demonstrate the highest quality customer service and enable customer success.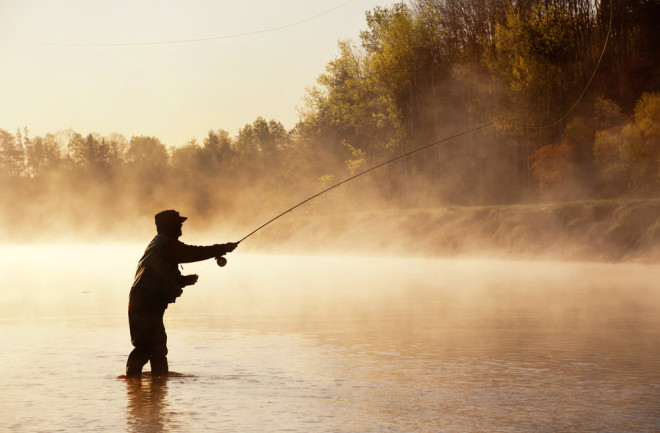 Steven J's Nodegrid Fishing Tips
Access Edge Compute Resources
Customers with many locations, like retailers and banks, need a strategy that allows them to access Edge infrastructure like ATMs, POS, compute, storage, and power without having to deploy people onsite. Edge locations are often faced with limited space and power as well as additional security challenges.
ZPE Systems' Nodegrid Services Router family solves all of these problems and more. Your customers will appreciate you for introducing them to the industry's best out-of-band network technology featuring integrated routing, switching, Wi-Fi, and cellular failover. We've got stock, too, so you can sell more and earn more today!