Network resilience & security
shouldn't be a space odyssey
2001: A Space Odyssey predicted major advancements to our lives, made possible by supercomputers like the HAL 9000. So why are we still battling for more network uptime and security? Truth is, only the tech giants are reaping the benefits of automation, while the rest of us find it as unforgiving and anxiety-provoking as losing your ship in deep space.
Lose the anxiety, keep control of your network
Set up a meeting for a personalized demo or POC
See how 6 of the top 10 tech giants use ZPE to solve their network resilience and security challenges. We'll demo Gen 3 out-of-band, Cybersecurity-as-a-Platform, and our automation blueprint which allow you to:
Deploy your safety net for automation
Automate hybrid Cisco infrastructures
Onboard Cisco SIG, ThousandEyes, & preferred products for holistic security
Explore automation that won't put you in danger
ZPE Cloud
ZPE Cloud serves as a secure repository for asset configuration files, with an intuitive UI accessible via most common web browsers.
Nodegrid OS & Devices
The open Nodegrid OS hosts third-party apps and containers of your choice, and runs directly on every Nodegrid appliance. These devices feature an array of interface types for connecting to all equipment, including networking gear, environmental sensors, and virtual assets.
End-to-end, anxiety-free automation
Once connected to ZPE Cloud, the Nodegrid appliance serves as an automation target for the entire environment — from configuring devices, to activating service licenses for SD-WAN and SSE products.
Use Ansible, Gluware, REST APIs, and other preferred tools. Best of all, the entire process is performed safely via out-of-band management paths, and in case of errors, comes with an undo button so you can instantly revert to your last known good configuration.
Get the blueprint
We showed the blueprint at Cisco Live, and we're optimizing it for you right now. To get your hands on it as soon as it's ready, enter your email below.
Win movie-themed prizes online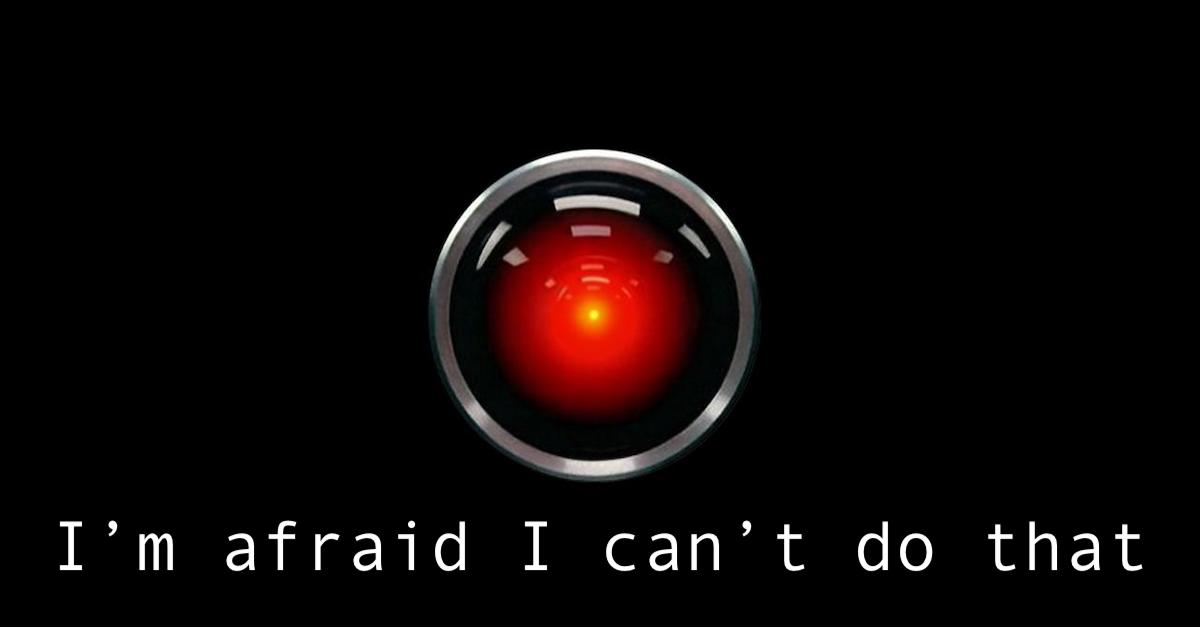 What does 2001: A Space Odyssey have to do with network automation?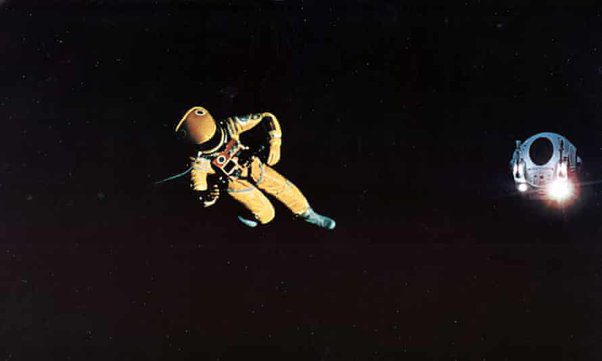 Why cybersecurity can make you feel lost in space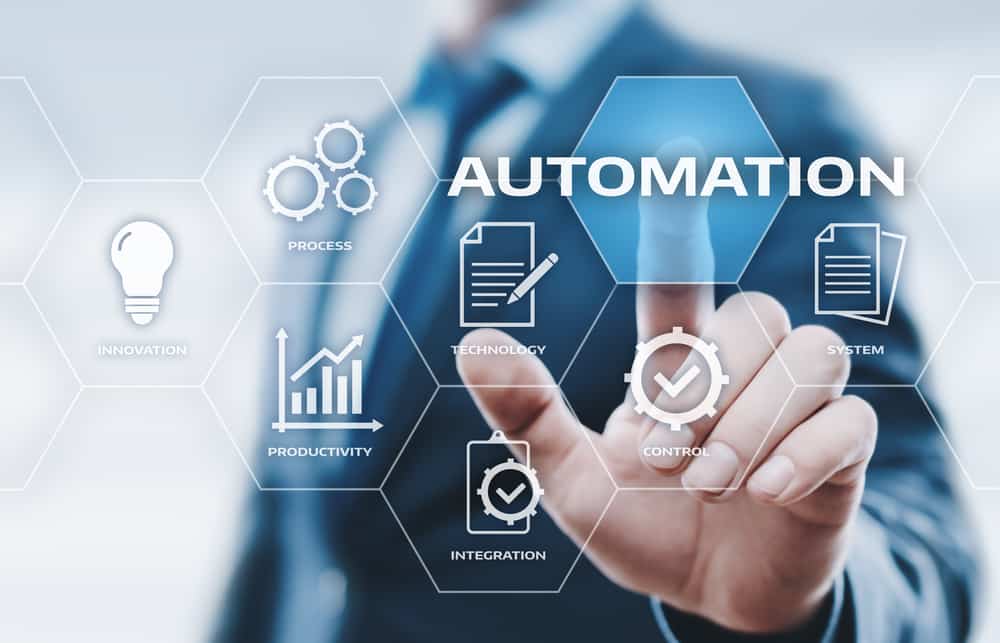 Cisco Live: ZPE Systems Unveils Automation Blueprint for ~100% Network Uptime