Companies are finding it challenging, and sometimes difficult, to adjust to remote work. But "work from anywhere" (WFA) isn't just a passing fancy, nor is it likely to subside even when the world emerges from the other side of the pandemic. An untethered workforce, in and out of the office, is likely to be part of whatever normal working conditions means from now on. Thus, it's essential to recognize that success depends on your network as a crucial business and access component, and as the lifeline through which work acts and moves.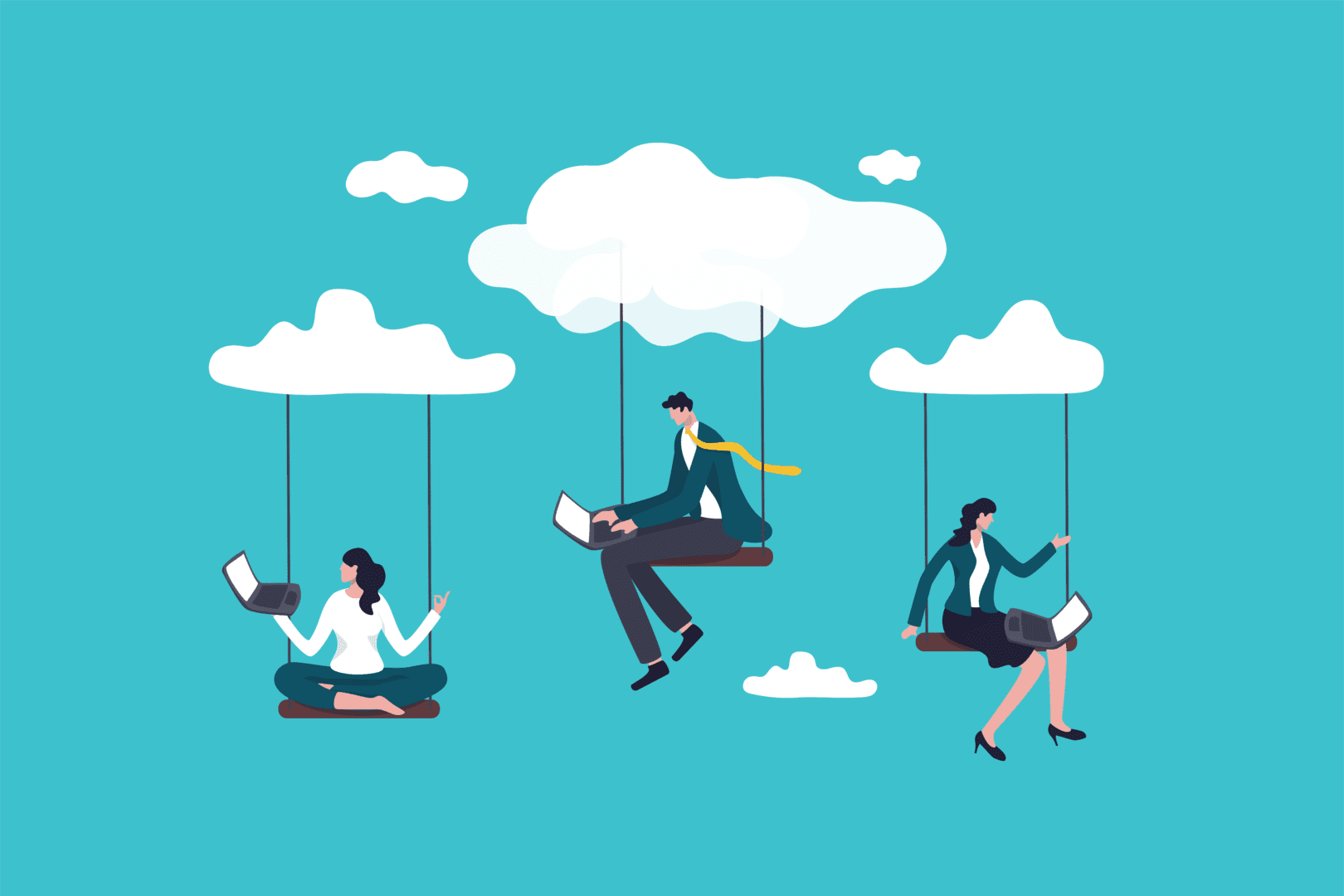 Keeping an enterprise connected—especially to remote workers, and to customers and partners—is necessary to keep the business running, productive, and profitable. Traditional networking solutions were built for heavy-duty use, but under controlled in-office situations and conditions. Today, operating and managing remote infrastructure is key to supporting WFA and normal business operations and success. There will be changes involved that involve new ideas and approaches, along with new habits and instincts to develop and call upon.
Understanding Critical Remote Infrastructure
Critical remote infrastructure includes edge computing facilities, remote and branch offices, and other locations away from data centers and headquarters where the company network must have access. In short, any infrastructure elements that deliver remote access—including WAN links, routers and switches, servers and storage, plus hyperconververged infrastructure components—must keep running for a modern company to keep working and conducting its business. If all such elements are visible and easily manageable, companies will be able to remain profitable and productive even when employees and customers are scattered around the globe.
How Technology Supports Critical Remote Infrastructure
Various kinds of technologies can make critical remote infrastructure more reliable, resilient, and robust. This helps to keep that infrastructure running, and helps ensure a better experience to those who must rely upon it to be secure, available, and efficient. Such technologies include:
Out-of-band management
Failover networks
Secure access tools
In the sections that follow, each of these technologies is explained, and its relevance to maintaining a working critical remote infrastructure explored.
Advanced Out-of-Band Management
Advanced out-of-band (OOB) management solutions can bring OOB networking into the 21st century. Where dial-up or ISDN is slow, old-fashioned, and insecure, modern, OOB technologies let companies perform management tasks from anywhere. This fits today's WFA world nicely, because IT staff are as likely to be working from home as anyone and everyone else.
An advanced OOB solution uses a separate and secure management path that's isolated from all other networks. In days of yore, OOB connections used slow, narrow-bandwidth connections to connect to devices, so they could be accessed, inspected, updated, repaired, and more. Modern OOB runs over wireless links such as 4G and 5G, or wired long-haul networking technologies such as Metro and Carrier Ethernet. Thus, modern OOB offers higher bandwidth, more capability, and direct support for conventional, well-known and -used protocols (e.g. the TCP/IP stack).
Modern OOB lets companies respond quickly and efficiently to incidents or outages, and get the job done expeditiously and securely for routine maintenance and upkeep. Not only is the OOB network protected from unwanted traffic and attack, it also provides rapid access to the management network via full-speed broadband connections. Because advanced OOB makes network management convenient and efficient to any location, it's ideally suited to keep critical remote infrastructure running at its best and most secure.
See what we're talking about (in less than 2 min.) in this intro video explaining data continuity with OOBM.
Cellular-Based Network Failover
If elements of critical remote infrastructure go down or become unavailable, a business will suffer from lost productivity as remote workers are idled or isolated from vital apps, data, and services. Worst case, restoring connections can take hours or days, as work simply ceases. Modern remote networks can employ cellular failover to prevent such downtime. If the main connection drops, a failover-equipped network switches to an always-ready cellular connection (3G, 4G, or even 5G) to maintain network continuity and accessibility.
Capable cellular links provide companies with freedom of choice. They can decide which wireless carriers to employ, and can even elect multiple backups. It's reasonable to think of such capability as a kind of "connectivity insurance." In fact, most cellular carriers deliver 99% reliability or better, so the odds are highly in favor that your failover will work.
Keep Workers Working Using Secure Access Service Edge
Remote workers need equipment, connections, identity and access authorization, and more to enjoy a successful work experience away from the office. Secure Access Service Edge (SASE) is a transformative technology that bypasses traditional hassles involved in remote work setups. It moves networking and security into the cloud so users benefit from safe connectivity wherever they're located, through SASE's nearby points of presence.
Also, SASE uses an identity-driven security model. Employees need not rely on special hardware; instead, they can access the network using their own smartphones, tablets, desktop PCs, or other web-capable devices. In fact, SASE offers employees flexible, always-available network access. At the same time, it frees up your own enterprise links for business-critical traffic. If you deploy a modern SASE solution, you can keep your staff connected and your remote workers working.