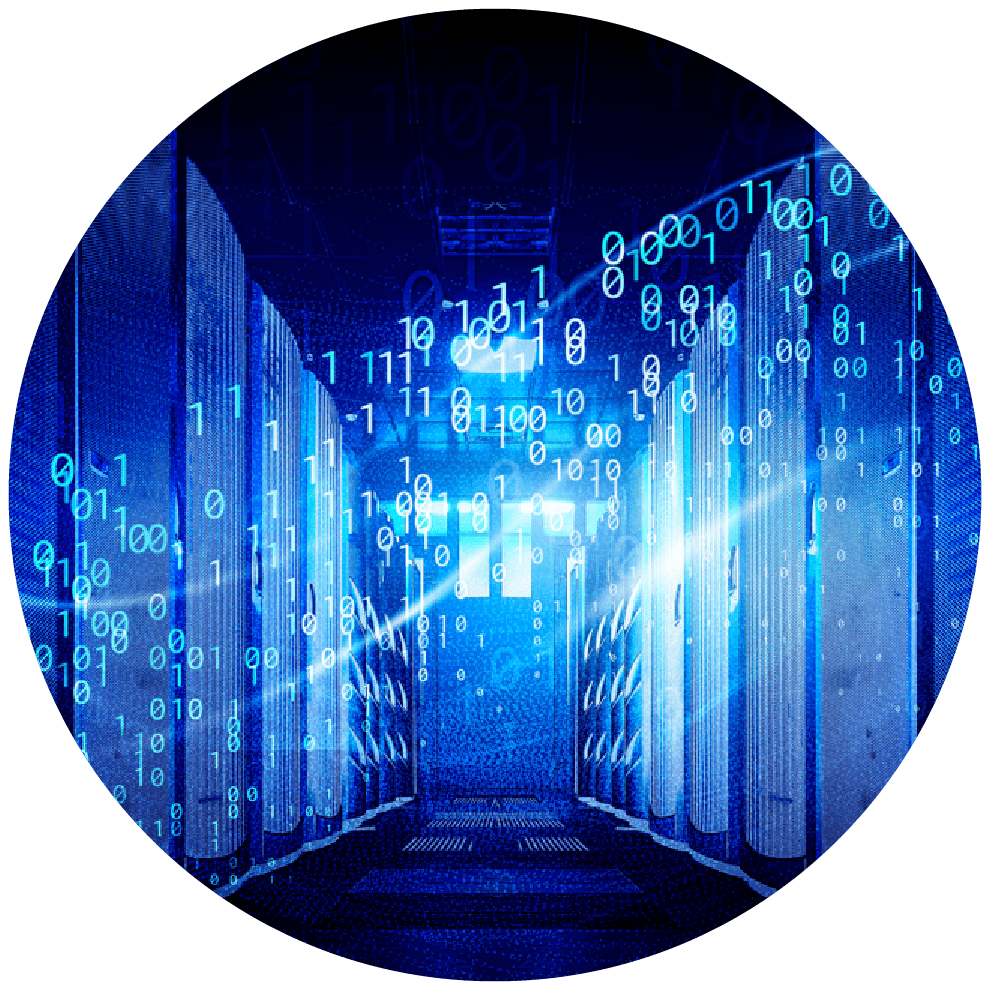 Datacenter infrastructure management at scale
Get datacenter infrastructure management that's simple and scalable via one platform
Simply manage all devices through one clean point of control
Scale to millions of nodes with high-density devices and automation
Secure every level with enterprise-grade protection
Connect sensors for complete environmental monitoring
Improve auditing and compliance with contextual data logging
Can you manage data center infrastructure at scale without the complexity?
Data center infrastructure management strains your resources. Demands are growing for more availability, while it's becoming difficult to manage more systems from many vendors. You need to provide support from a distance, but old-fashioned out-of-band solutions lack the capabilities and speed to accommodate fully remote IT.
ZPE Systems' Nodegrid helps you boost data center availability and streamline management at scale. Maintain uptime using built-in data and scripting capabilities, unify your infrastructure under a single management UI, and support large-scale sites 100% remotely with contextual data logging to improve auditing and compliance. Nodegrid frees up resources and cuts data center complexity.
Get unified control of your sites, with logging to help you comply with SOX & other regulations.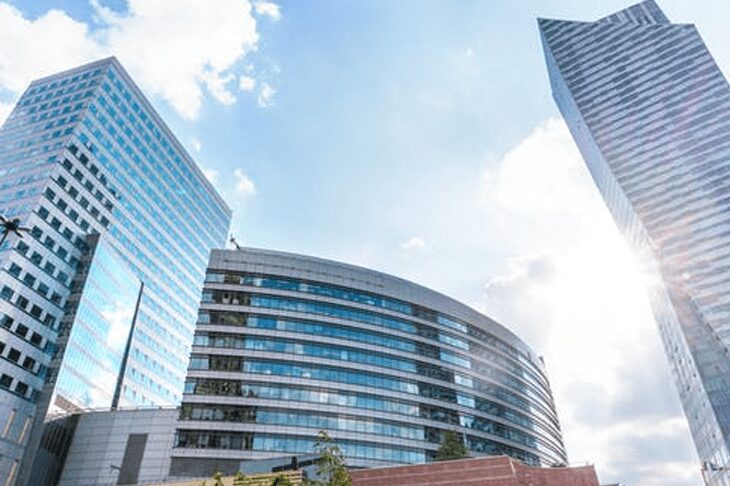 Large Enterprise
Automate deployments and get virtual presence, whether for manufacturing plants or call centers.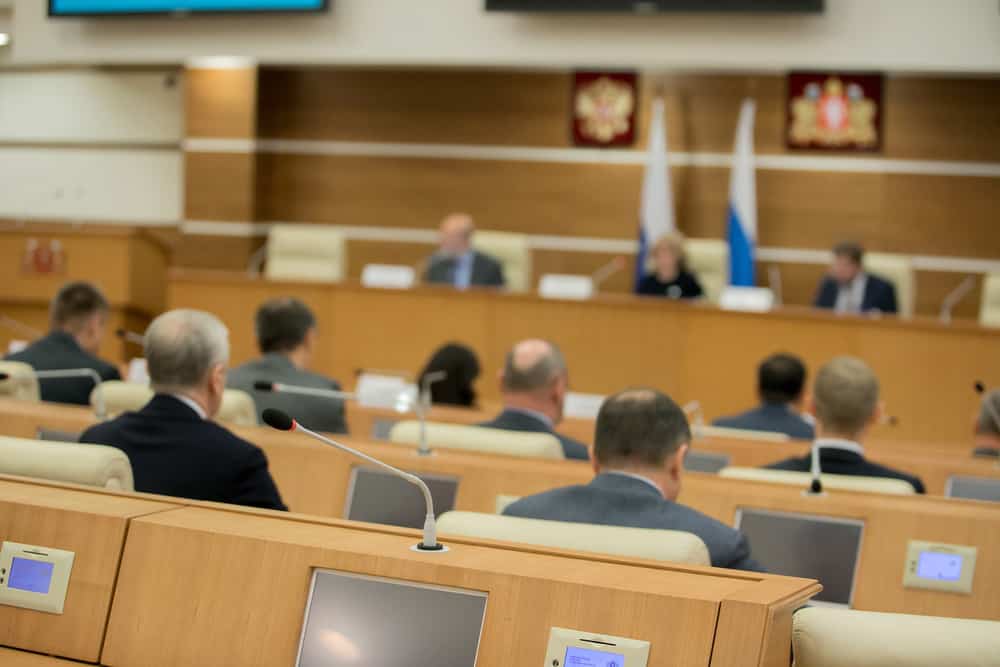 Government agencies and contractors can get all-in-one networking, management, and security.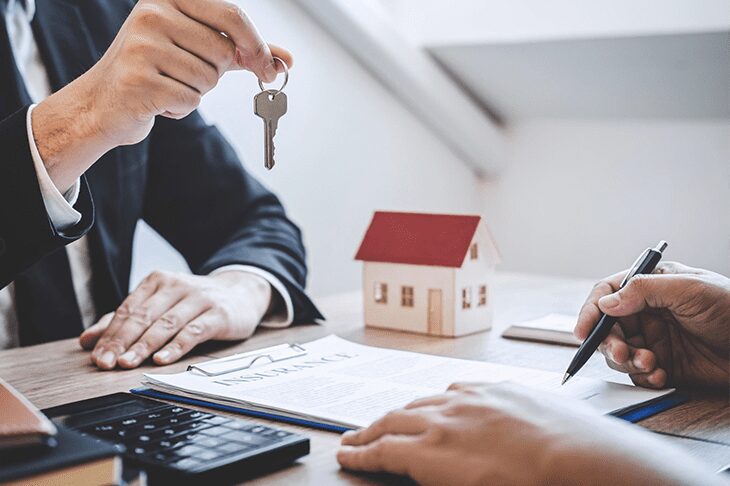 Insurance
Maintain security and compliance, with enterprise-grade protection and contextual data logging.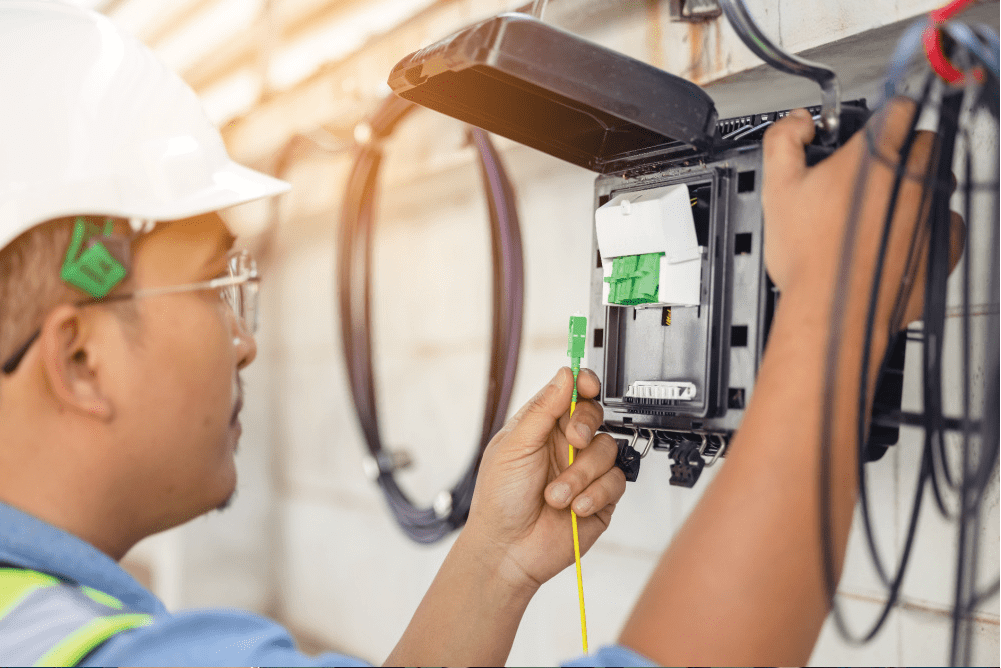 Provide 24/7 availability no matter how complex your network, using full remote access and automation.
Deploy fast and achieve five-nines with automation and self healing
Customers demand more availability, which means you need to cut downtime anywhere you can. But when you require so much manual work, how can you speed up deployments and shield networks from outage-inducing issues?
With Nodegrid's support for automation scripts, you can quickly deploy consistent configurations and get 99.999% availability through self-healing capabilities.
Use zero touch provisioning to set up bare-metal boxes and configure connected end devices. Deploy in hours instead of days, and eliminate human error. Data parsing helps you match strings collected in data logs, so you can script self-healing fixes that restart services, cycle device power, and roll back configurations.
Nodegrid's automation frees up your resources for more business-critical functions.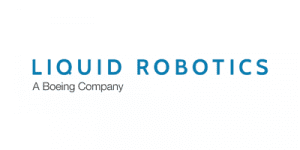 "Compiling Intel-based tool sets on an open platform with the SSD sizing to run VMs, now allows data center operators to extend serial to a variety of use cases."
– Olav Phillips, Lead DevOps and Infrastructure Engineer, Liquid Robotics
Scale to millions of nodes and standardize regardless of vendors
Refreshes and installs bring new plug-in dependencies and tools, which make it difficult to scale and manage your data centers. Without standardizing on one vendor, how can you scale to millions of nodes and standardize management to keep up with demand?
The Nodegrid Serial Console eliminates plug-in dependencies with auto-sensing ports and comes in high-density configurations for efficient scaling. Nodegrid Manager's Interface Abstraction Layer standardizes management across solutions with one intuitive user interface.
Scale to millions of nodes using solutions of your choice, and stop juggling a mixed bag of management tools. Nodegrid eliminates the complexity of growing and managing your infrastructure, so you can focus on meeting business demand.​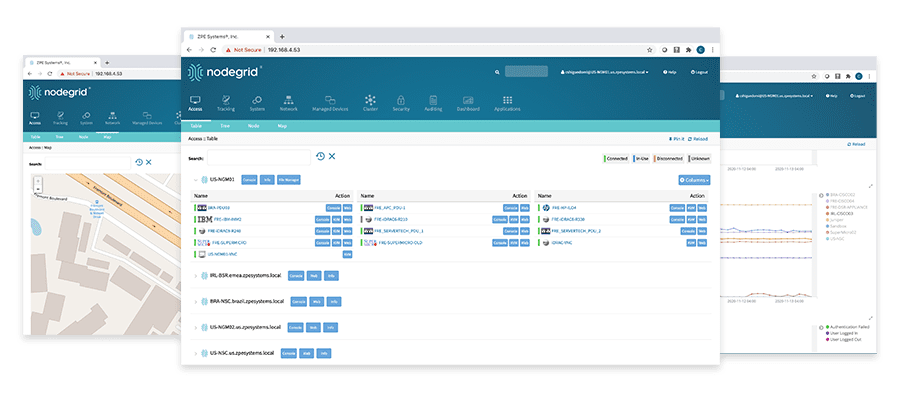 "Nodegrid's robust and reliable infrastructure management capabilities are superior, and add many benefits for customers trying to manage assets in hybrid environments."
– Ashish Moondra, Sr. Product Line Manager, Chatsworth Products
Get large-scale remote access and never again visit the datacenter
Supporting your datacenter is a challenge. Strict security requirements limit on-site visits, while regular out-of-band solutions lack speed and control. How can you provide remote support and overcome the drawbacks of traditional out-of-band?
Nodegrid allows you to fully support your datacenter without setting foot on site. The Intel-powered Nodegrid Serial Console gives you the most responsive simultaneous sessions, and Nodegrid Manager provides point-and-click access to all your device clusters.
Use in conjunction with smart PDUs, and Nodegrid's out-of-band​ lets you even cycle power for specific devices. Built-in cellular for failover gives you reliable remote access, for fully supported datacenters that you and your customers can depend on.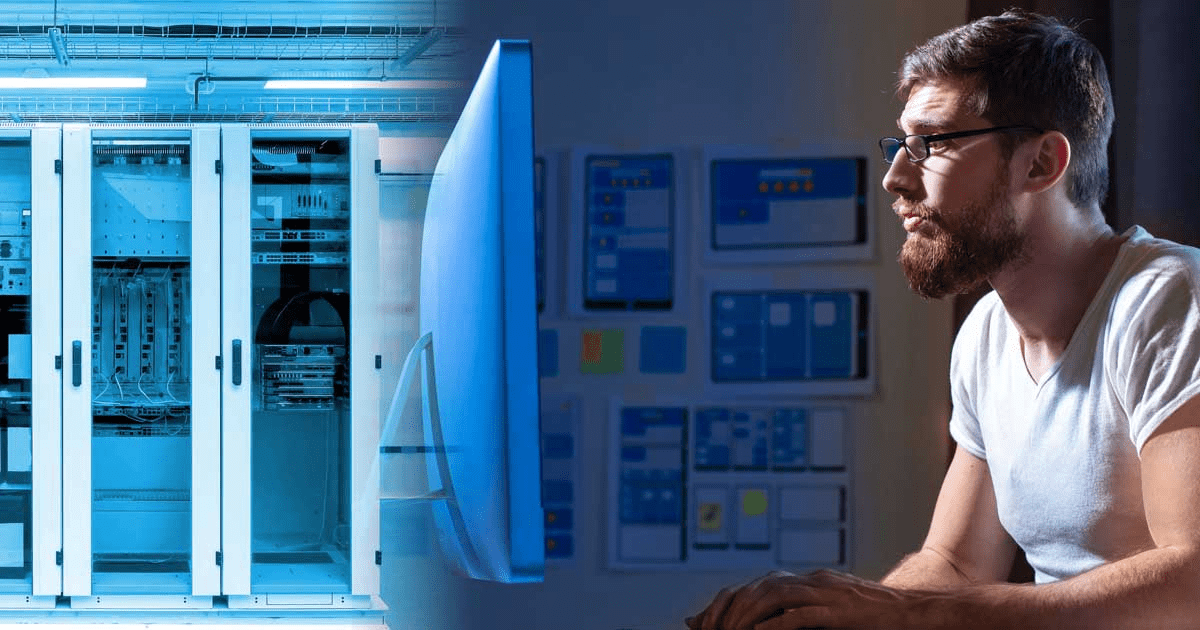 Guarantee uptime of any size data center with Nodegrid
Traditional Solutions
Risky deployments with pre-configurations, and manual work to restore uptime

Cumbersome management due to ever-changing environments and requirements

Recurring on-site support due to slow out-of-band servers that limit remote control
ZPE Systems' Nodegrid
Secure zero touch provisioning of bare-metal boxes, with automation scripts for self-healing

Streamlined control at scale with vendor-neutral UI and no more plug-in dependencies

Large-scale remote access with power control & built-in LTE that eliminate on-site support
Trusted by the world's biggest companies in
automotive, finance, hosting, and other industries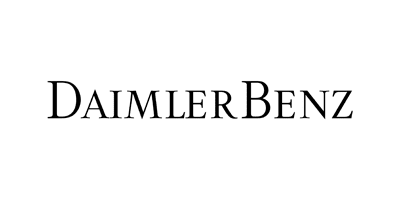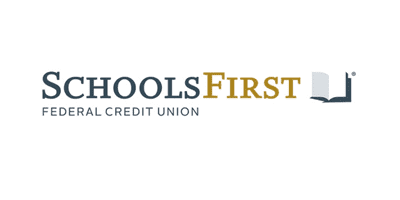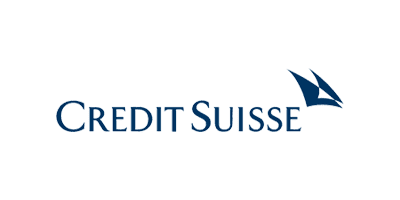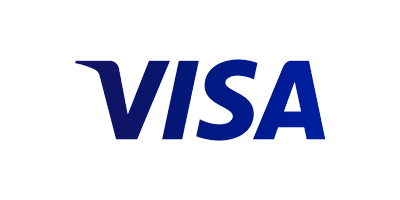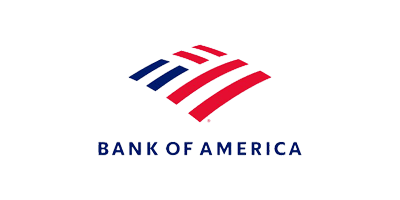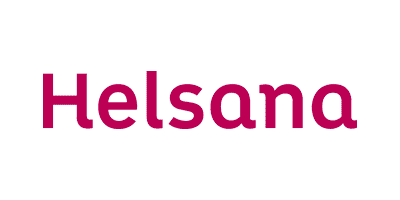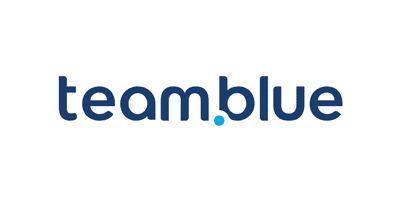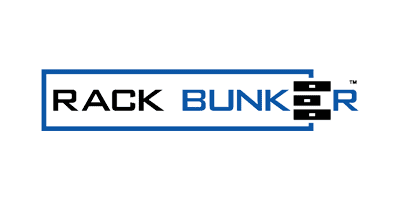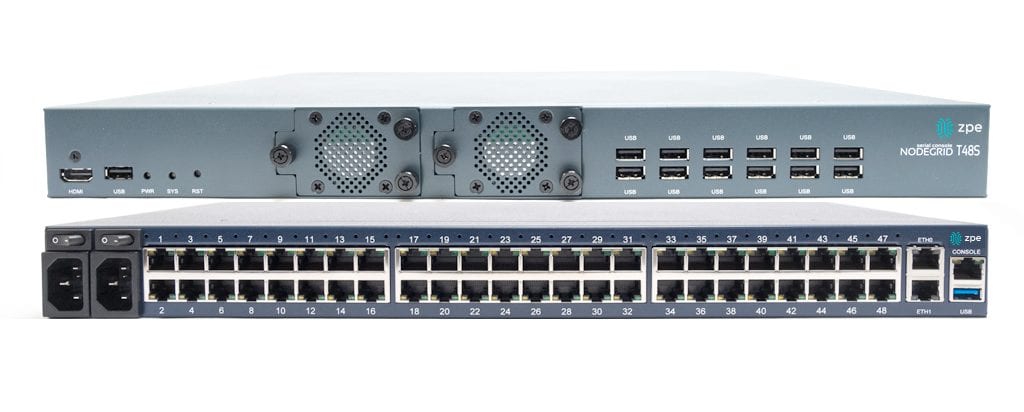 Nodegrid Serial Consoles (NSC)
The world's fastest serial console for simple control of any environment.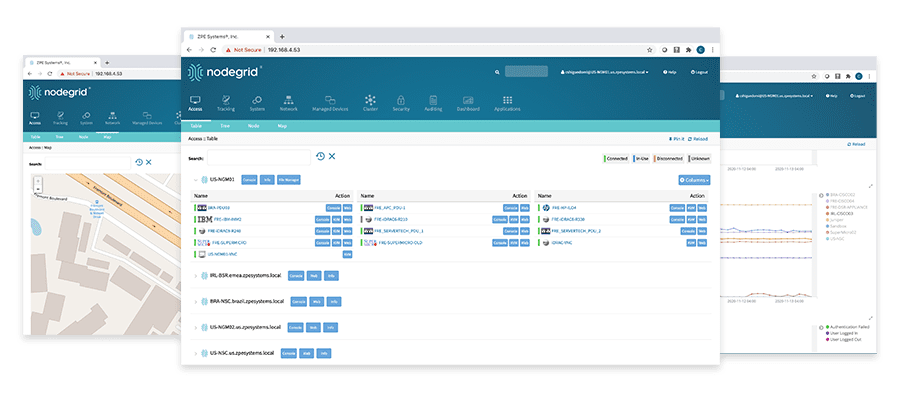 Nodegrid Manager
One interface for point-and-click control of all your solutions.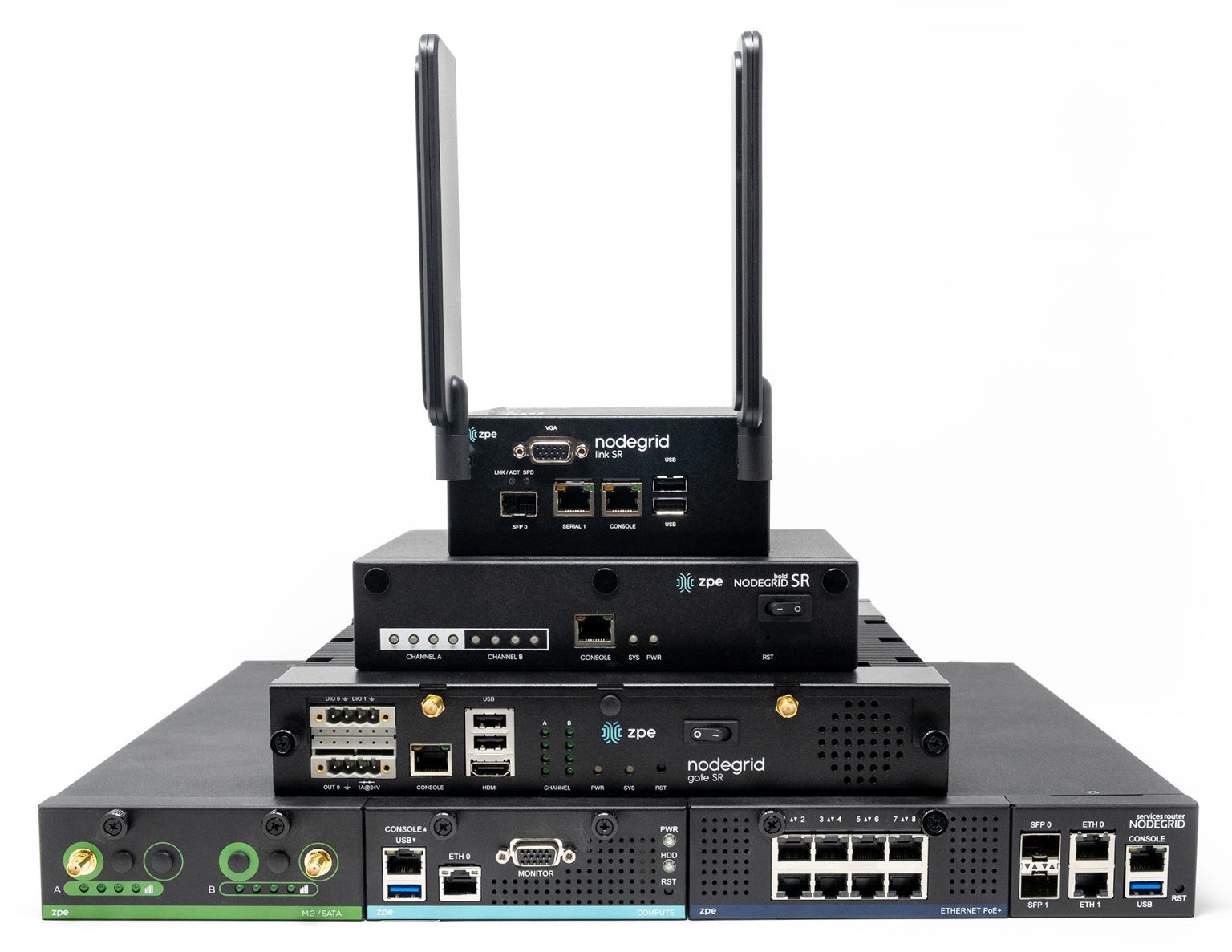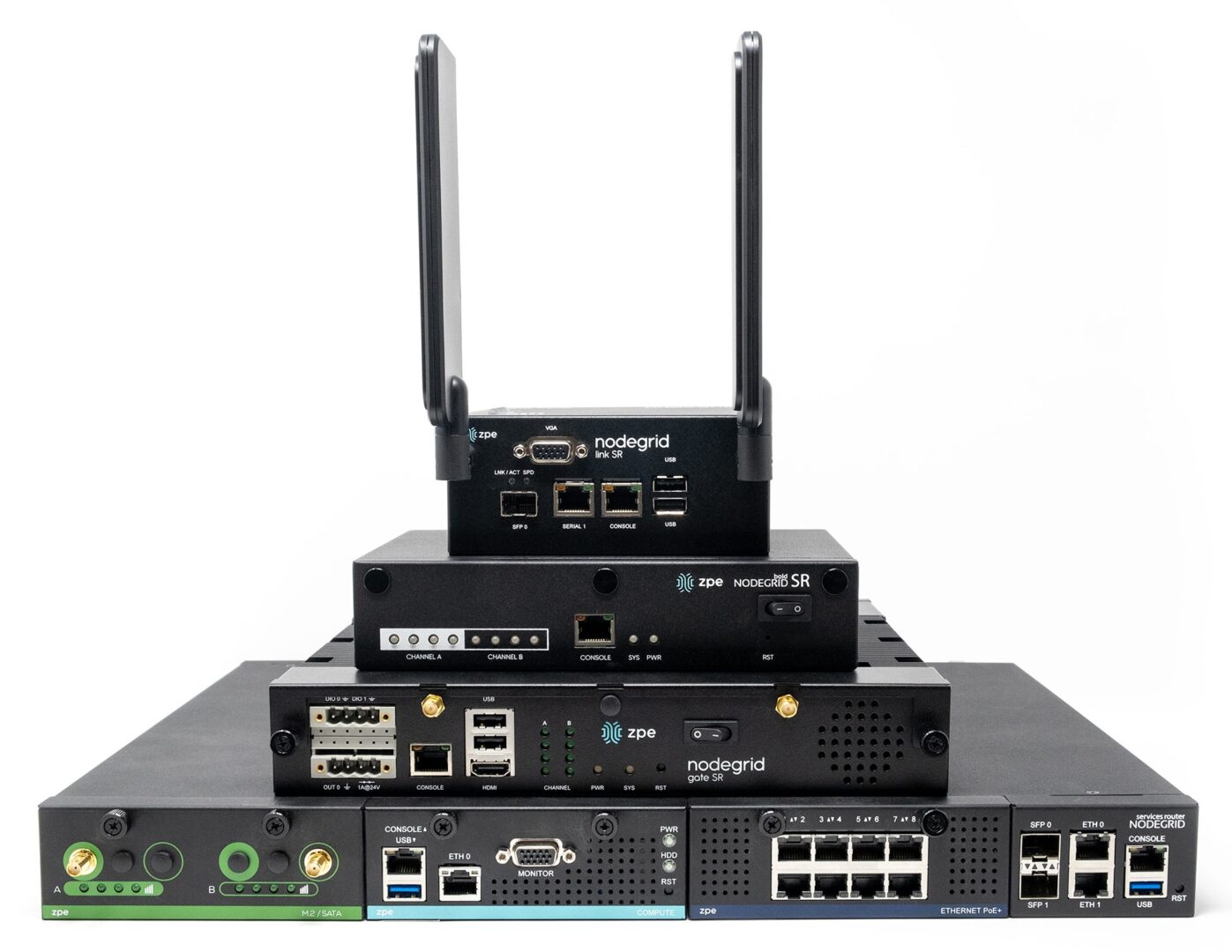 Nodegrid Services Router (SR) Devices
Simple, all-in-one devices to shrink your stack and add resilience.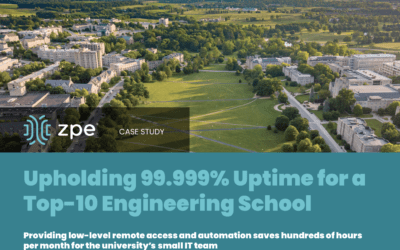 From data center to edge, see how Nodegrid Services Routers saved hundreds of hours per month for an engineering school's IT team.
read more