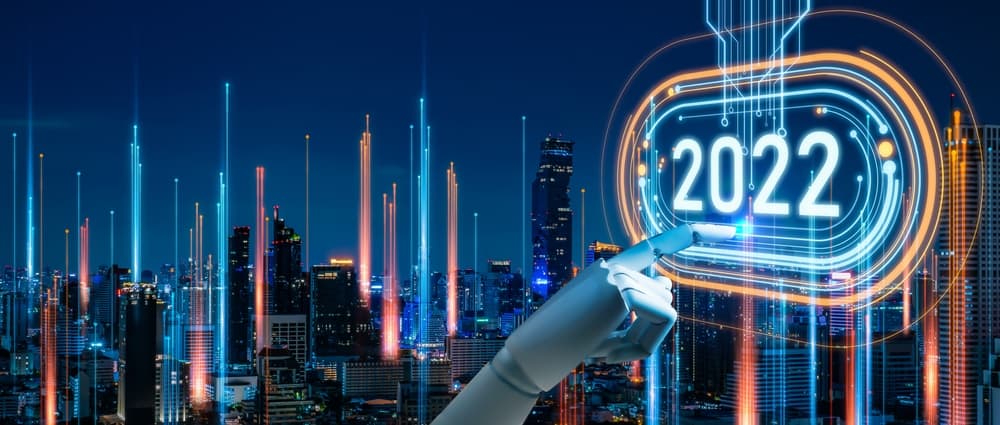 Data center infrastructure management (DCIM) keeps evolving to address enterprises' changing goals, requirements, and concerns. We spoke with DCIM sales engineers to find out which pain points are on their customer's minds, and which emerging technologies their enterprises are currently excited about:
Providing 24/7 remote access with a virtual presence.
Consolidating infrastructure for simpler management.
Strategically automating DCIM workflows and equipment.
This blog will discuss why enterprises implement these DCIM tools and technologies and provide the best advice about using them within your data center environment.
The Top 3 DCIM trends of 2022
Remote DCIM
The Covid-19 pandemic has accelerated the existing trend towards remote DCIM with minimal on-site staff. Many organizations are cutting budgets and downsizing their staffing, and many  of the people they keep on board are working remotely. If you don't have subject matter experts physically at your data centers, you need to be able to deploy, manage, and troubleshoot your infrastructure remotely.
One way to ensure you have 24/7 remote access to your data center infrastructure is with out-of-band (OOB) management. OOB separates the network management plane from the data plane and provides a dedicated connection to your management device, which means you always have access to your infrastructure even if there's an ISP outage. A complementary component to having a virtual presence  is environmental monitoring, which uses sensors to detect temperature, humidity, tampering, and other data center conditions.
When an on-site visit is unavoidable, remote DCIM helps you determine the root cause of the issue beforehand so you can ensure you already have the parts and tools you need to fix it. Doing so prevents your engineers from making multiple trips or wasting time diagnosing problems on-site. Remote DCIM not only allows you to efficiently monitor and manage data center infrastructure, but it also helps minimize the amount of time and money spent traveling to remote sites to troubleshoot and fix issues.
Consolidated solutions
One of the biggest challenges in DCIM is dealing with many different appliances, solutions, and vendors. This means engineers and technicians need to be trained in deploying, managing, and troubleshooting all these disparate solutions. Vendor lock-in may prevent all these systems from working together or integrating with a central DCIM tool, which means engineers have to jump from box to box to monitor issues or perform maintenance. Plus, there's the hassle of license management, and different vendor contracts coming up for renewal at different times.
That's why many organizations are moving towards consolidated DCIM solutions with all-in-one devices. Instead of looking for best-of-breed solutions for routing, out-of-band access, infrastructure management, server/compute, and other data center devices, you can get all of these functions rolled-up into a single box. An all-in-one data center solution is like the Swiss Army Knife of DCIM—it may not be the absolute best at any one feature, but you get all the tools you need in one device.
Another way that organizations overcome vendor lock-in and infrastructure complexity is through vendor-neutral DCIM platforms. With an open-architecture platform, you can integrate all your disparate devices and solutions into one centralized control panel. This increases the ease and efficiency of your engineers to manage your entire data center infrastructure.
All-in-one devices and vendor-neutral DCIM platforms both help reduce the complexity of your data center infrastructure, saving you time, money, and frustration.
DCIM automation
Many organizations are beginning or continuing their DCIM automation initiatives in 2022. Some examples of the data center management workflows that are frequently automated include:
Power load balancing and management
VM (virtual machine) deployment and management
Environmental monitoring and analysis
Network load balancing
Issue remediation
DCIM automation reduces the amount of time your engineers spend performing tedious, repeatable, and manual tasks. This, in turn, reduces the risk of human error, so you can ensure optimal performance and uptime in your data center.
Often, organizations make the mistake of automating the low-hanging fruit first (whichever tasks are easily automated by their chosen solution) rather than analyzing and prioritizing DCIM workflows based on what will help them achieve their specific business goals. This may not make DCIM any easier or more efficient for them in the long run. Other enterprises assume that DCIM automation is an all-or-nothing proposition that requires orchestration and highly complicated scripts and tooling. This leaves them feeling too intimidated to even begin their automation efforts.
DCIM automation doesn't have to be difficult. Suppose you start with a complete understanding of your data center infrastructure and which workflows are most critical to your business. In that case, you can then automate them in the order that's most beneficial to your team and your enterprise. And it doesn't need to happen all at once—you can begin by creating a simple script to handle a single process, then move on to using technology like zero touch provisioning (ZTP) to automatically configure new data center devices. It is important to use DCIM devices and solutions that provide all the automation capabilities you need without locking you into a single vendor's ecosystem or feature roadmap. This way, your automation initiatives can scale with you in exactly the way you need them to.
When you take the right approach, DCIM automation can help your organization run more efficiently to save time and resources.
In 2022, many enterprises are prioritizing remote DCIM solutions that give them a 24/7 virtual presence in their data center. They're also consolidating their data center infrastructure with all-in-one solutions that provide centralized monitoring and management. Finally, organizations are looking for ways to automate DCIM workflows without adding to the complexity of their data center infrastructure and management.
Achieve your DCIM goals in 2022 with Nodegrid
Nodegrid is an innovative data center infrastructure management platform that can help you stay ahead of DCIM trends in 2022 and beyond.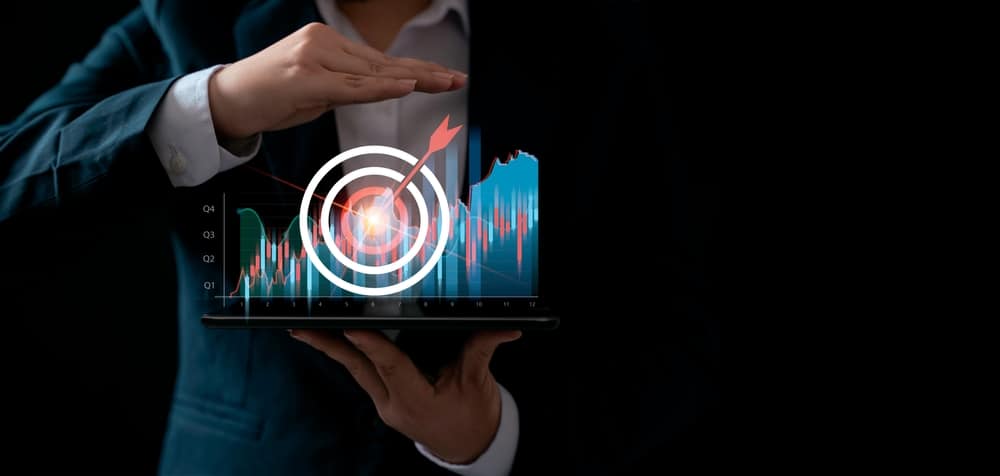 The
Nodegrid Serial Console
delivers remote OOB management of up to 96 connected devices in a single 1U rack-mounted device, ensuring you have 24/7 access to monitor and manage your data center infrastructure. Nodegrid's modular design means you can create a customized data center management solution with all the functionality you need in one box. You can also use Nodegrid's
environmental monitoring sensors
to keep an eye on environmental conditions in your rack, even from thousands of miles away.
Any data center infrastructure connected to a Nodegrid box can be deployed, managed, and monitored from one consolidated software platform—Nodegrid Manager for fully on-premises deployments, or ZPE Cloud for hybrid and cloud-based infrastructure.
Finally, Nodegrid enables and simplifies DCIM automation through features like zero touch provisioning and network scripting support. With the vendor-neutral, Linux-based Nodegrid OS, you can automate and orchestrate your data center infrastructure without vendor lock-in hampering your efforts. Nodegrid allows you to create a completely customized automation architecture using third-party tools like Ansible, Docker, and RESTful.
Want to learn more about DCIM? Read our Q&A with a 20-year DCIM expert.
See how Nodegrid can help you take advantage of DCIM trends in 2022.
Contact ZPE Systems to view a free demo.