Cisco Live Amsterdam 2023 – February 6-10
Network resilience & security
shouldn't be a space odyssey
2001: A Space Odyssey predicted major advancements to our lives, made possible by supercomputers like the HAL 9000. So why are we still battling for more network uptime and security? Truth is, only the tech giants are reaping the benefits of automation, while the rest of us find it as unforgiving and anxiety-provoking as losing your ship in deep space.
Come to Booth A10 for a demo
Stop by booth A10 to meet with Director of Solution Engineering, Rene Neumann. He'll walk you through the automation architecture and show you how it serves as a safety net against mistakes and bad configurations.
Watch this demo from
Tech Field Day 26
, where Rene shows how the blueprint helps you recover a failed device upgrade in minutes.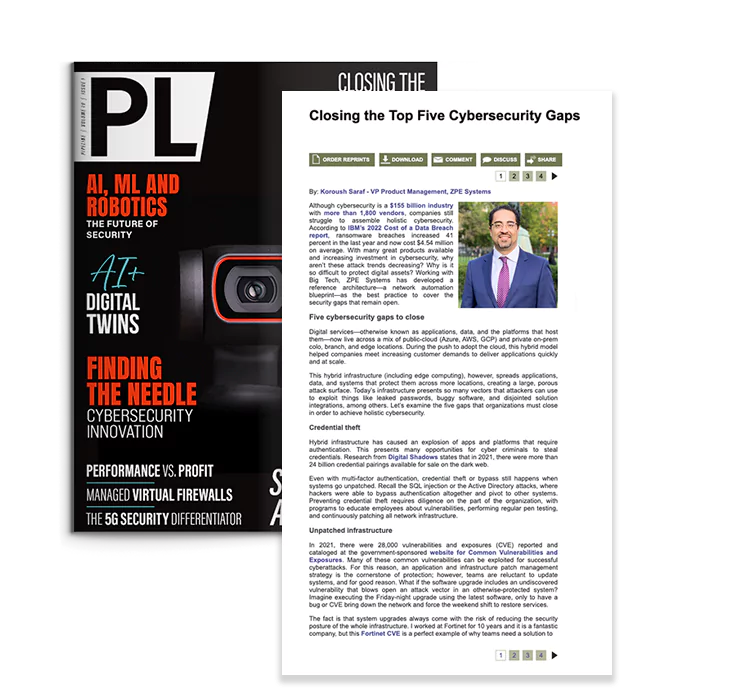 Closing the Top Five Cybersecurity Gaps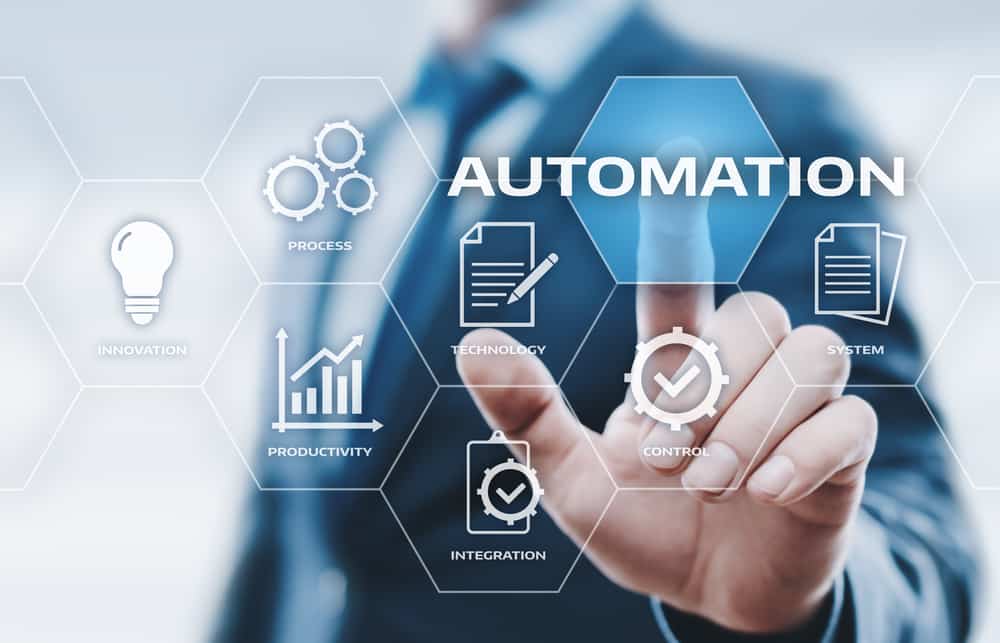 Cisco Live: ZPE Systems Unveils Automation Blueprint for ~100% Network Uptime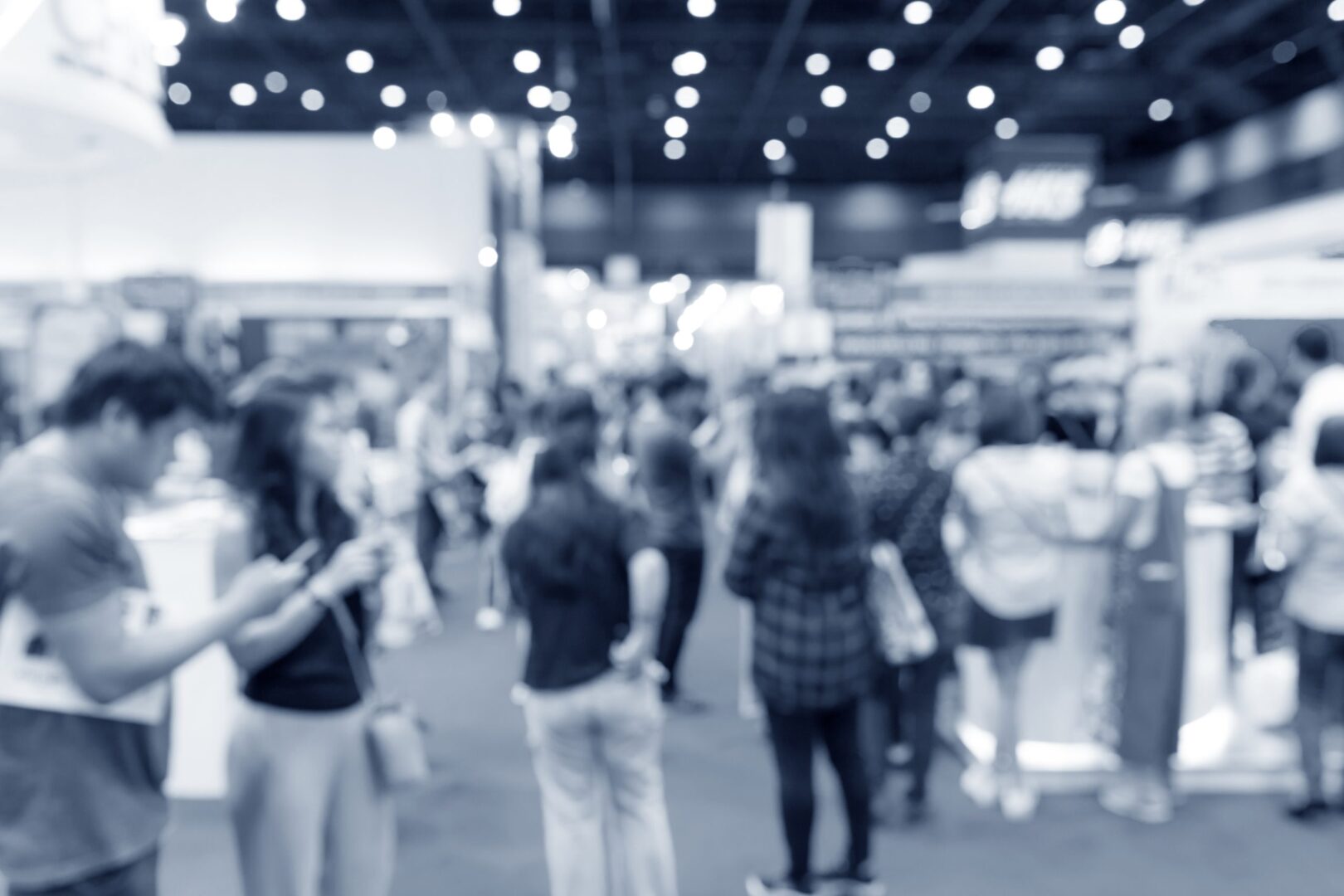 Cisco Live tips to help you make the most of the show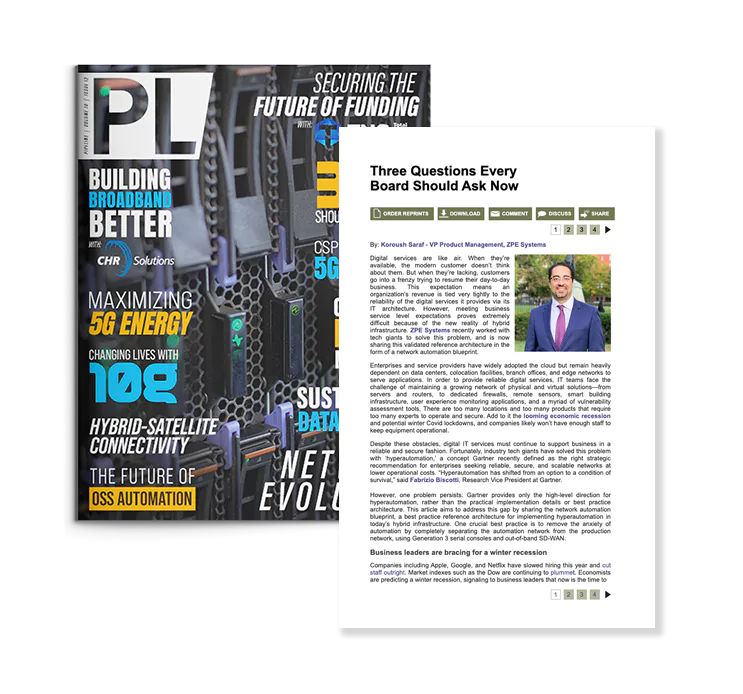 Three Questions Every Board Should Ask Now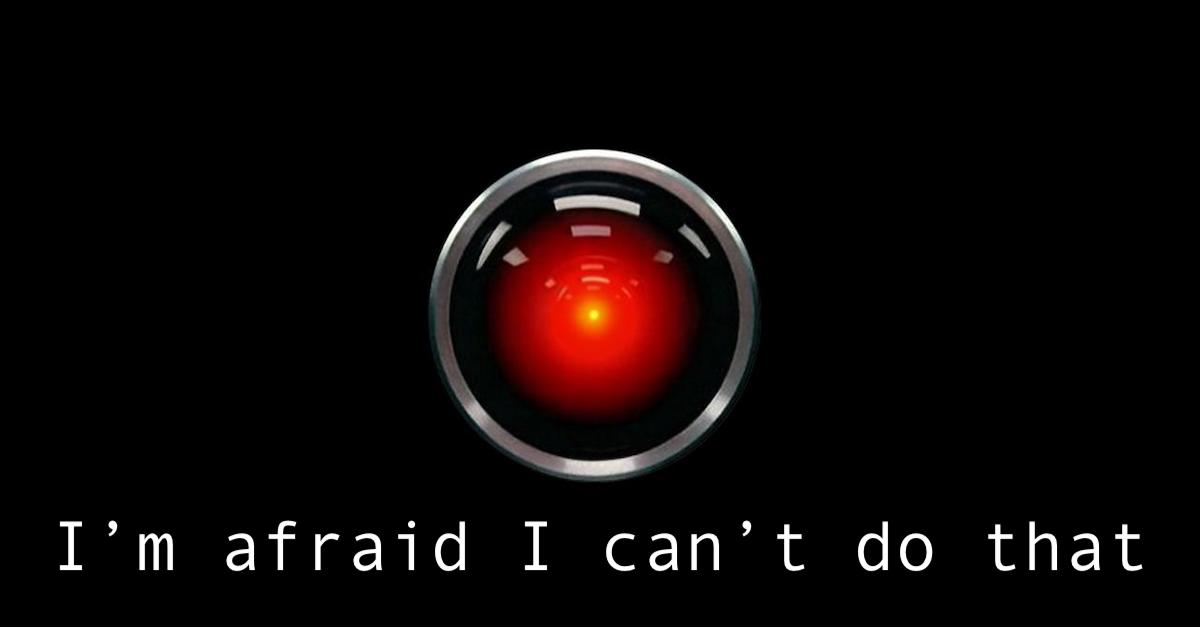 What does 2001: A Space Odyssey have to do with network automation?