ONUG Fall 2022 – Follow along with the Network Automation Blueprint
With the looming winter recession, companies are looking for ways around staff shortages and budget cuts. We've collaborated with Big Tech to capture their proven IT resilience strategy for times just like these. It's called the Network Automation Blueprint, and it answers questions including:
How do we meet SLAs with a smaller workforce?
How can we keep sites running without physical access to gear?
How can we comply with weekly security updates?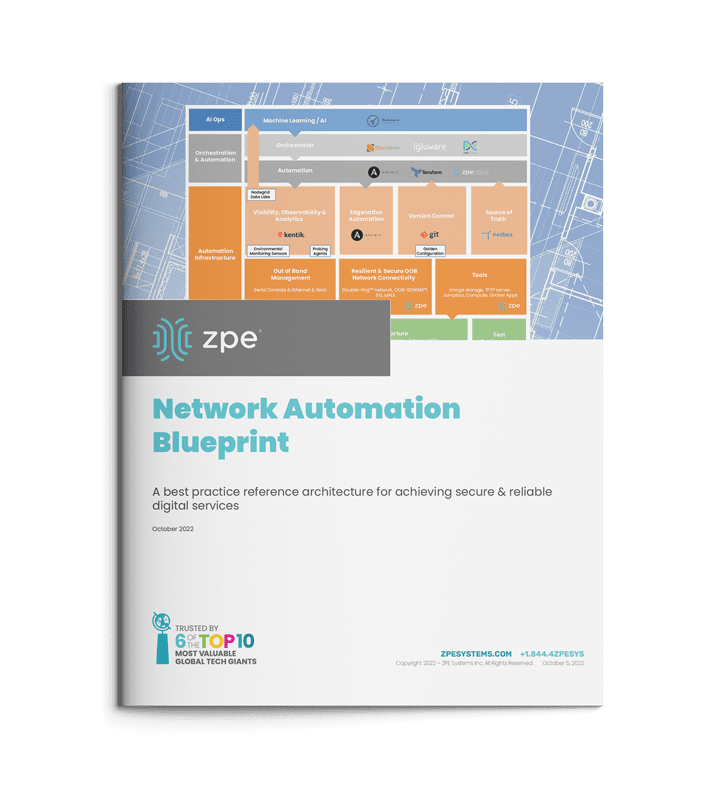 We're giving a live demo of the blueprint during ONUG Fall 2022. Download a sneak peek of the blueprint here so you can follow along.
What's in the Blueprint and Demo?
The blueprint shows the IT reference architecture that any company can use to implement what Gartner calls 'hyperautomation.' The blueprint consists of four building blocks and components that you're already using, but arranges them so your teams can safely recover from mistakes. This architecture has been used by tech giants over the past decade and is now refined for any size organization to use.
During the demo, Director of Solution Engineering Rene Neumann will walk you through these building blocks. You'll see automated remote troubleshooting and configuration management that can be implemented even by teams with no coding experience.
Download the blueprint sneak peek to follow along. You'll also receive the full blueprint in the coming days, and we'll share the latest playbooks so you can start your automation journey.
Watch our ONUG Demo Online
Click the button below to watch our presentation live during ONUG Fall 2022
Downloadable Information, Presentations, & More
Datacenter Infrastructure
Management at Scale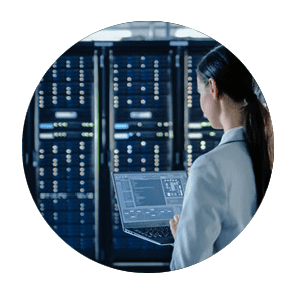 Secure your deployments with cloud-based provisioning, and scale simply by plugging into auto-sensing devices. Standardized remote management means you never need to visit the datacenter.
Critical Remote Infrastructure Management for Branch, Campus & Colocation Sites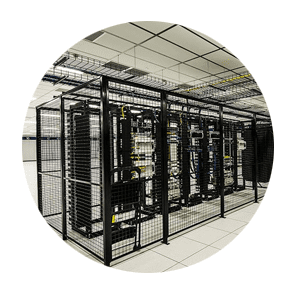 Meet demand and deploy in a single day via secure, cloud-based provisioning. Eliminate downtime using solutions of your choice, and optimize experiences at scale with secure remote control.