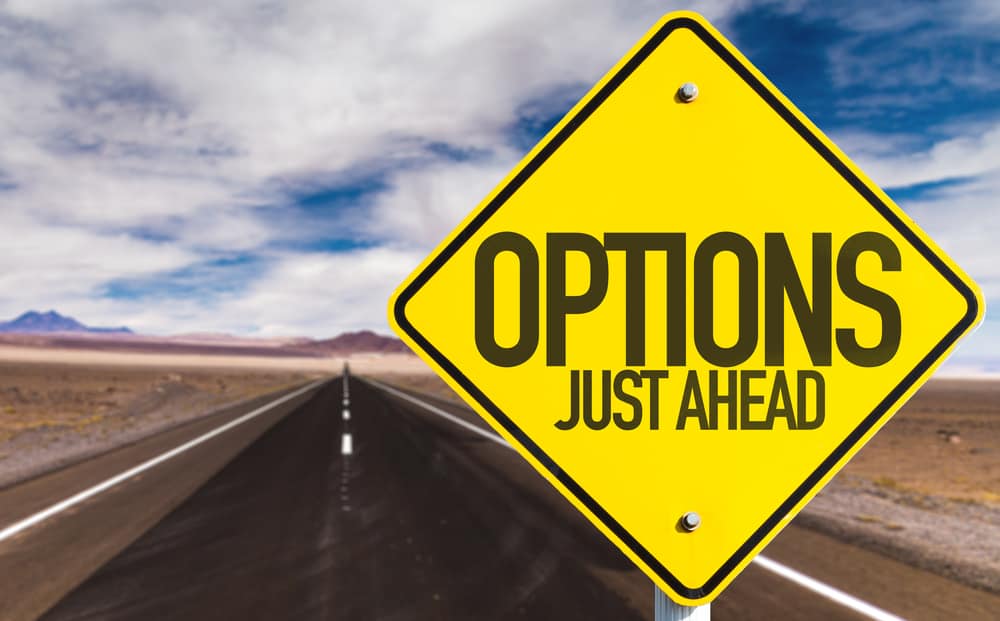 The Opengear IM7200 is a line of out-of-band (OOB) serial consoles, also known as terminal servers, console servers, serial console servers, serial console routers, and serial console switches. The Infrastructure Manager (IM) solution provides consolidated remote management of data center infrastructure. The IM7200 is EOL as of the 31st of March, 2023, with an end-of-sale date of the 30th of September 2023 – click here to see a full list of affected product SKUs. In this blog, we'll discuss replacement options for the IM7200, including Opengear alternatives that deliver unlimited automation capabilities and complete vendor freedom.
Opengear IM7200 overview
The Opengear IM7200 is a line of serial console solutions that provide out-of-band (OOB) management for 8-48 devices. It's designed to give administrators a dedicated control plane from which to access and manage remote infrastructure in data centers and large IT deployments.
With the IM7200 now EOL, Opengear recommends migrating to the OM2200 series. Let's take a look at the features, specifications, and limitations of the Opengear OM2200 before discussing some alternative options.
Looking for replacement options for other discontinued serial consoles and branch routers? Try:
Opengear migration options: OM2200
The Opengear OM2200 Operations Manager console server solution provides OOB management for up to 48 devices over serial and/or Ethernet. OOB and failover use dual fiber ports, with an optional LTE-A Pro cellular module available. One of the OM2200's biggest strengths is its power management capabilities, uniquely supporting over 100 power vendors' equipment.
The OM series is Opengear's line of NetOps console servers, which means they support Opengear's automation modules as well as Python scripts and Docker container deployments. However, Zero Touch Provisioning (ZTP) and RESTful APIs are locked behind an upgraded version of Opengear's Lighthouse software. In addition, the OM2200 is what's known as a 2nd generation or "Gen 2" serial console, which means it isn't vendor-neutral and can't integrate or host third-party applications for automation or security.
Opengear OM2200 limitations
The OM2200 is a good Gen 2 serial console switch that offers some major improvements over the IM7200, but it still falls short of delivering Gen 3 OOB console server functionality in the following ways.
Vendor lock-in: The X86 CPU and Linux-based OS makes the OM2200 programmable and extensible, but Opengear's Lighthouse management software is not truly vendor-neutral. That means your third-party integration capabilities will be limited to specific supported solutions. If you have a hybrid, distributed, or multi-vendor infrastructure, this limitation could leave gaps in your management and orchestration coverage.
Limited automation: The OM2200 improves upon the 7200 by supporting Opengear NetOps modules and allowing scripting and ZTP within the Lighthouse Automation edition. However, this automation only extends to certain supported end-devices, which means you'll either need to stay within Opengear's ecosystem, or manually provision and deploy the rest of your infrastructure.
Lack of security: The OM2200 includes TPM 2.0 security, SAML 2.0 support, and an embedded firewall. However, it does not include additional hardware security like geofencing, BIOS protection, or UEFI secure boot. This increases the risk that a stolen serial console could be used by cybercriminals to breach your OOB management network.

Both the Opengear IM7200 and OM2200 are Gen 2 serial console servers, which means they provide OOB management access as well as some automation functionality to simplify individual network management workflows. However, due to vendor lock-in and minimal hardware security, the OM series falls short of the end-to-end automation and security required for a Gen 3 serial console solution.
Opengear alternative options from ZPE Systems
Another migration option for EOL Opengear console servers is the Nodegrid solution from ZPE Systems. This Gen 3 OOB management platform includes a wide range of serial console servers and integrated branch services routers to choose from, with the Nodegrid Serial Console Plus (NSCP), the Nodegrid Serial Console S Series, and the Noderid Net Services Router (NSR) serving as direct replacements for the IM7200.
Nodegrid Serial Console Plus (NSCP)
The high-density Nodegrid Serial Console Plus comes in 16, 32, 48, and 96 serial RJ45 port configurations as well as providing 2 USB 3.0 ports for a total of 98 managed devices on a single 1RU solution. That means a single NSCP could replace up to 12 Opengear IM7200 serial consoles, saving on hardware costs and optimizing rack space.
Nodegrid Serial Console S Series
The Nodegrid S series, which comes in 16, 32, or 48-port configurations, uses auto-sensing ports to provide seamless management of modern, legacy, and mixed-vendor infrastructure. The S Series RS232 serial console switch is the perfect legacy modernization platform because it allows you to extend automation to end devices that otherwise wouldn't support it.
Nodegrid Net Services Router (NSR)
The Nodegrid Net Services Router (NSR) is an all-in-one branch networking solution that delivers OOB, SD-WAN, and more in a single box. The NSR has a modular design that lets you customize your solution with extra terminal server capabilities, storage, processing power, or GbE Ethernet ports.
All Nodegrid devices are secured with on-board features like BIOS protection, geofencing, TPM 2.0, and UEFI Secure Boot. An embedded firewall provides additional functionality like multi-site IPSec VPN, advanced authentication, and 2FA and SAML 2.0.
Nodegrid's hardware can also directly host VMs, Docker containers, and third-party security and automation applications. Plus, the Linux-based Nodegrid OS supports NetOps automation and orchestration via integrations with tools like Docker, Chef, Puppet, and Ansible. In addition, ZPE's management software, which is available as an on-premises or web-based solution, provides vendor-neutral visibility and orchestration of all your data center and cloud infrastructure behind one pane of glass.
Nodegrid features & tech specs
The Nodegrid Gen 3 serial console solution is an Opengear alternative that serves as a direct replacement for the IM7200 while delivering enhanced automation capabilities and complete vendor freedom.
Opengear IM7200 migration SKUs:
Ready to replace your EOL Opengear IM7200 with a Gen 3 out-of-band serial console solution?
Call ZPE Systems today at 1-844-4ZPE-SYS for a special trade-in promotion.