Hybrid environments are pushing the data center to the edge. Can you deliver security and connectivity without increasing latency, congesting traffic, or disrupting user experiences? With the SD-WAN app, you can optimize traffic via a secure, lightweight cloud solution.
Eliminate the need for many devices and specialized staff
Streamline disjointed management under one UI
Stop juggling expensive operations and on-site support
Fit and scale to your specific deployment model
Join us November 8 – 9 at the Hotel Pullman Paris Centre or tune in for the livestream of the SD-WAN & SASE Summit. See how our on-ramp to SSE/SASE lets you build the architecture that's best for your organization, using SD-WAN & security products of your choice.
Since you're here, download a copy of our Network Automation Blueprint. See the proven architecture implemented by 6 of 10 top tech giants to add resilience to your distributed infrastructure. Enter your email address to download now.
On-Ramp to SSE
Automated Tunnel Setup
Vendor Neutral
Multiple Hardware Options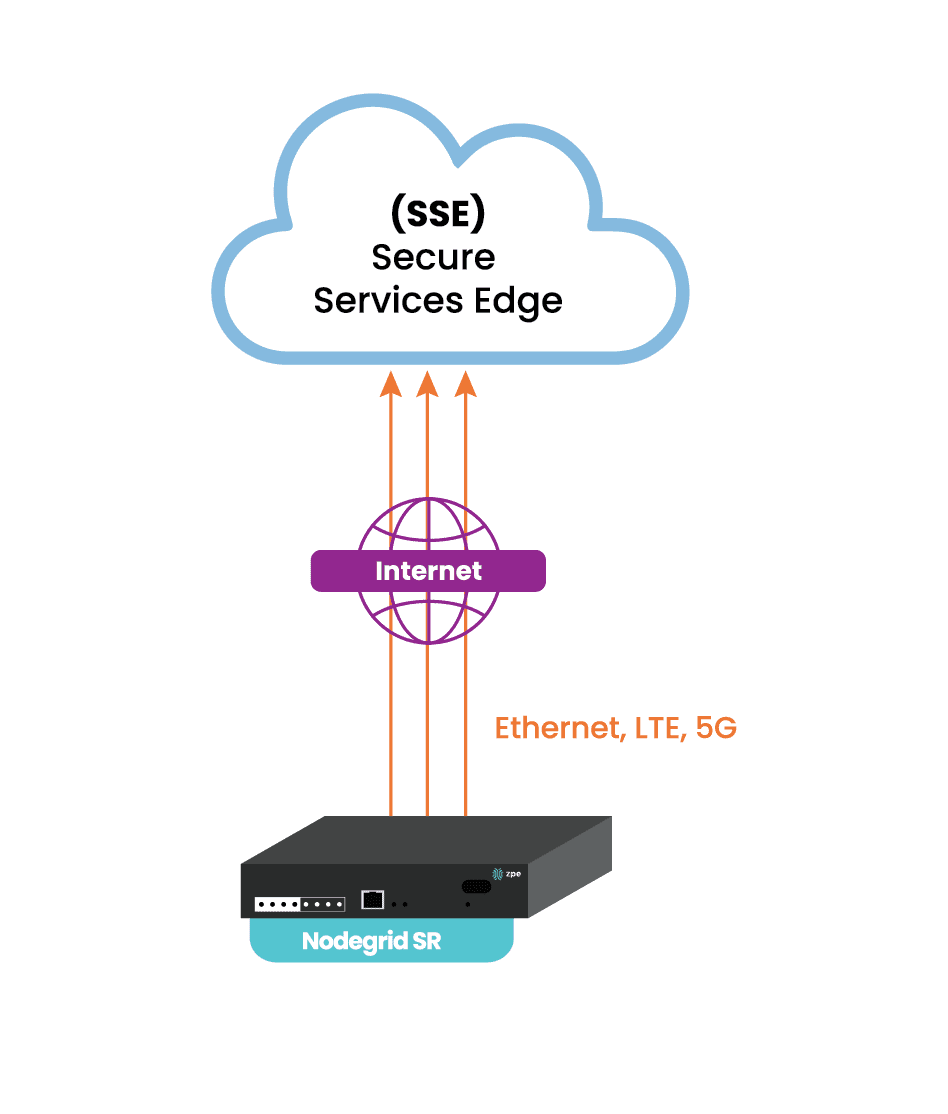 Host any SD-WAN
Open Platform
Cloud Automated
Choice of Security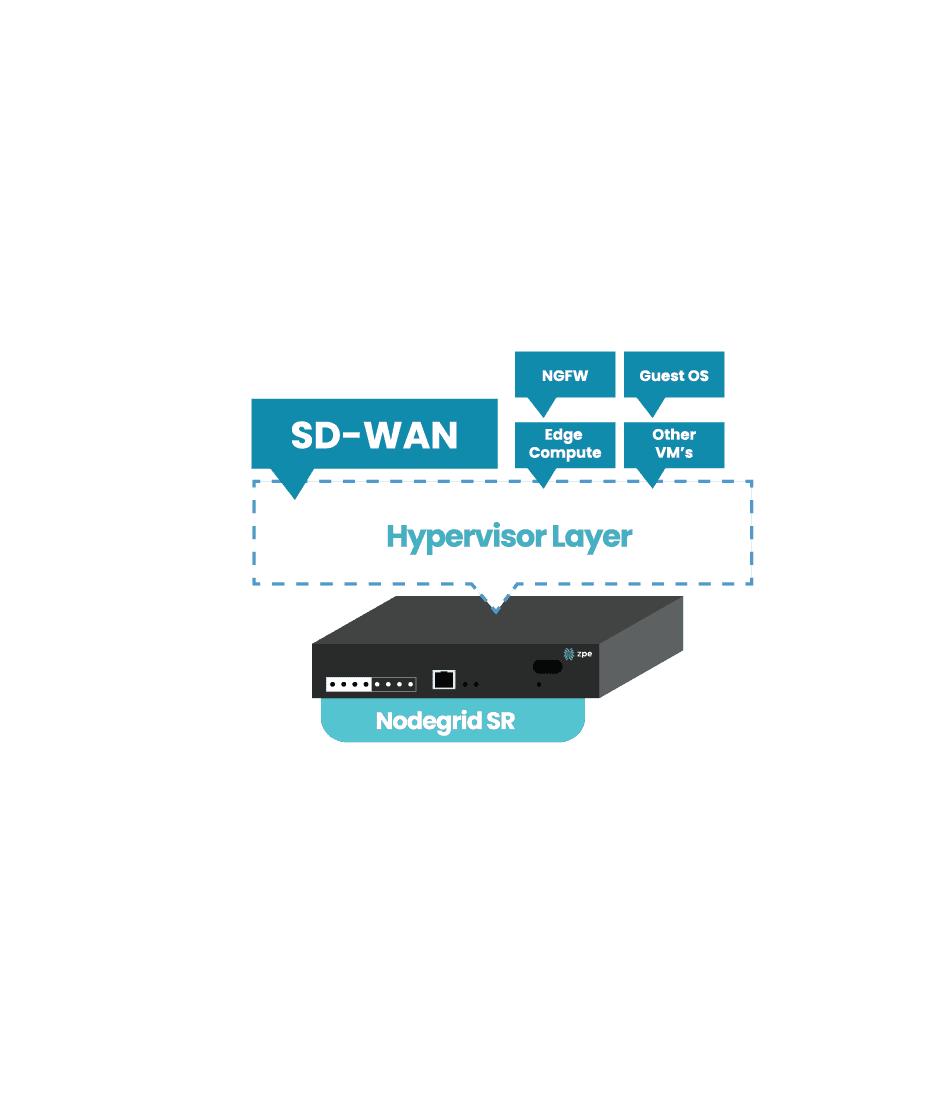 Zero-Pain SD-WAN
LTE / 5G Out-of-Band Access
Remote Troubleshooting
Automated Remediation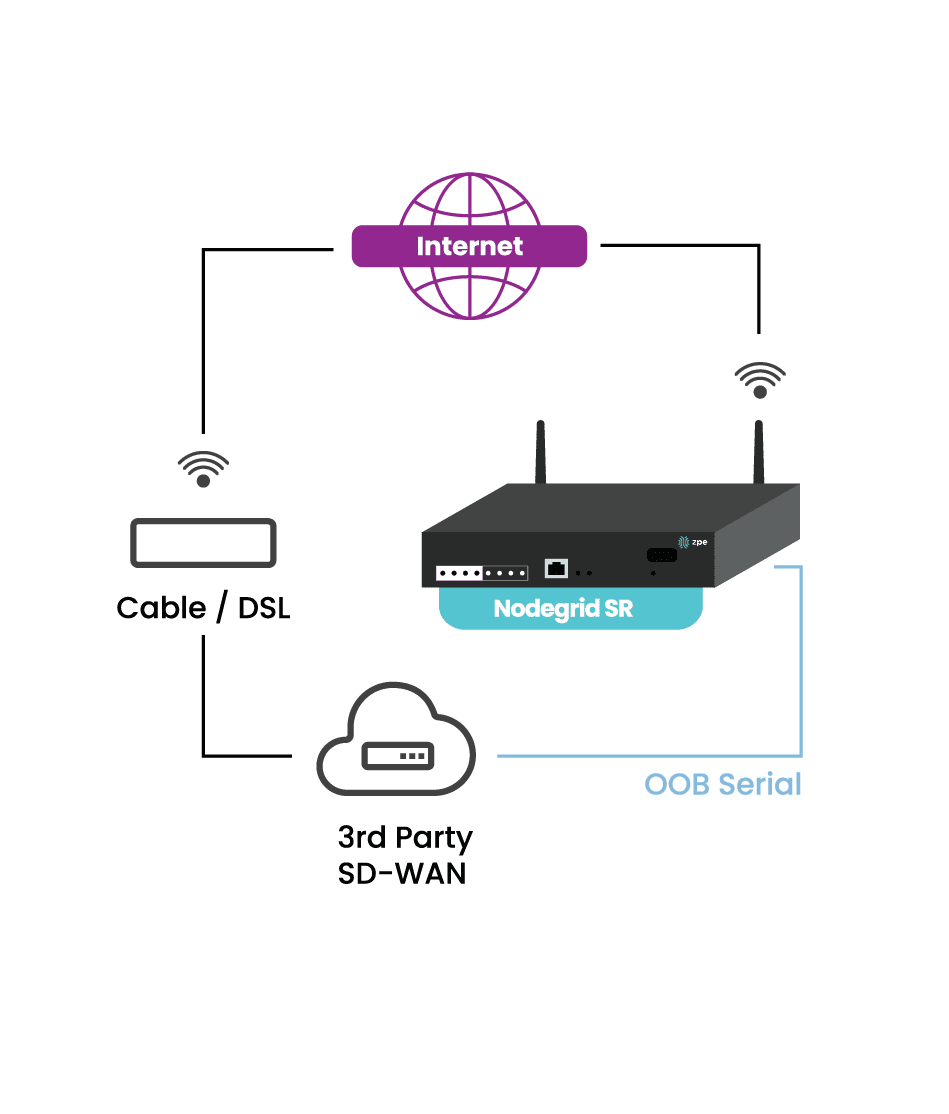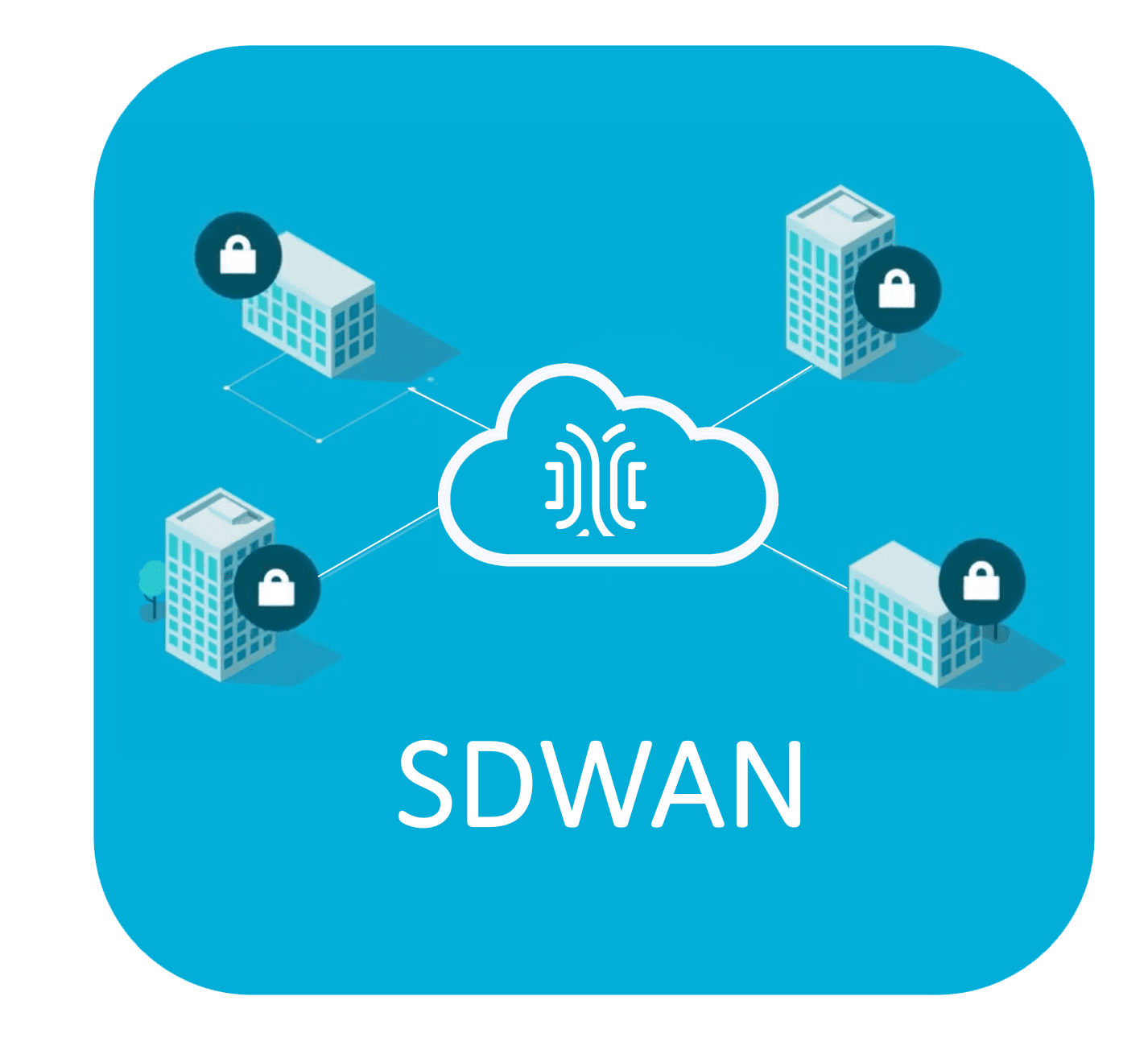 ZPE Systems' SD-WAN Application
Manage your WAN using a software-defined approach. Simplify operations with cloud-based management.
Learn More
Get the Network Automation Blueprint
How do you make digital services much more secure and reliable using automation? Join us as we demo the Network Automation Blueprint, the reference architecture Big Tech uses as the heart of their IT resilience strategy. See how even inexperienced teams can set up automated environments to answer questions like:
How do we meet SLAs with a smaller workforce?
How can we keep sites running without physical access to gear?
How can we comply with weekly security updates?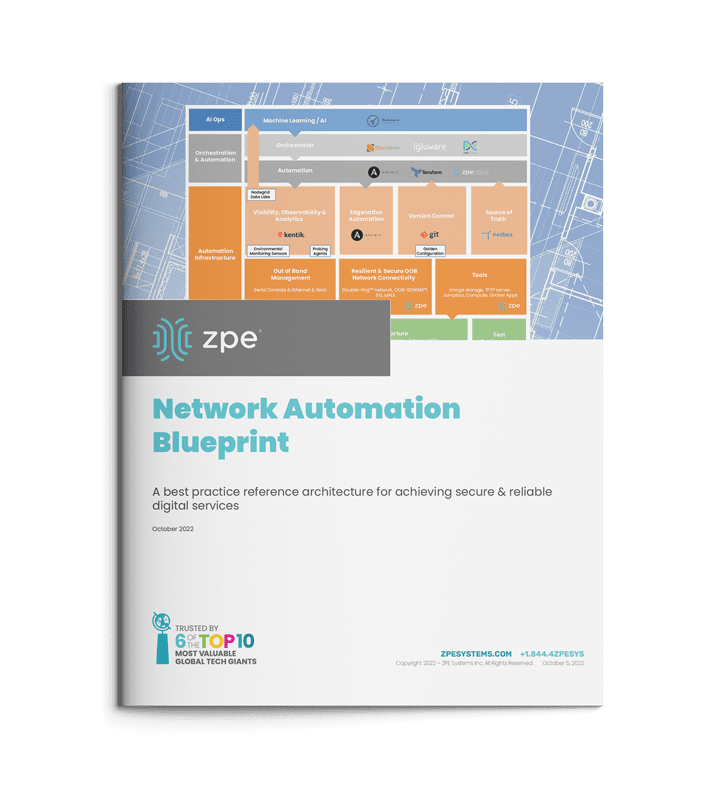 Downloadable Information, Presentations, & More